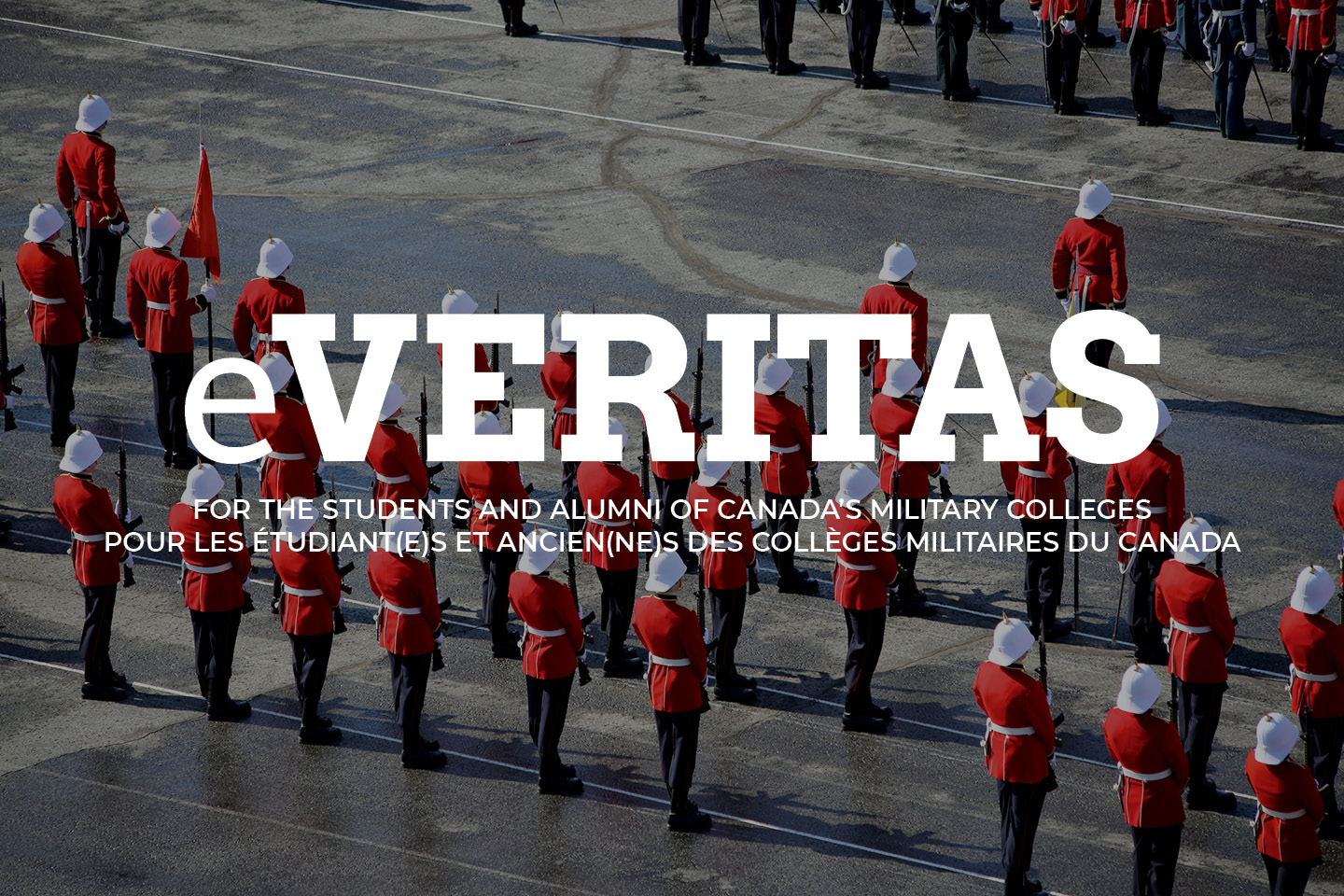 Robert Charette – Off to Sochi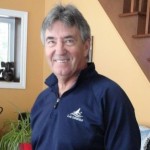 After having read your last E-Veritas, I decided to send you a little note. I realized that the RMC/ West Point hockey game is being presented the same day as my departure for Sochi. Yes, I was aceepted again to serve as a volunteer at the Sochi 2014 Winter Olympics. This time, I was chosen to work at the Bolshoy Ice Dome( the biggest of the 2 arenas where hockey will be played). So I leave Canada on January 25th and return home on Febrary 26th. I will work as host in the EVS(Event Services) section. I am very excited about this great opportunity. I already bought 2 tickets to attend some hockey games when not working: feb 12th. ,16:30 females Canada vs. USA and on Feb. 16th, 21:00( after one of my shift), men, Canada vs. Finland. I am supposed to meet the father of Geneviève Lacasse( born in Kingston and one of three goalies selected for Canada Women's hockey team) her dad, Eric, is still in the Canadian Forces; he will be in Sochi to watch Canada fight for an olympic medal.
Cheers for now,
Go Redmen Go; sorry, Allez Paladins Allez,
Robert Charette
Ed: Robert Charette was employed at RMCC as a French teacher in the Language Center for almost 30 years, from October 1st 1978 to September 13th 2007. He was a regular at the gym 12 months a year and in particular, a big supported of the college hockey team year in and year out.
 ______________________________
It was with a great deal of sadness that I read of the passing of Major Danny McLeod. Danny was no doubt the reason I was selected to attend RMC. My time at the college was the best experience of my life and I can never, ever say thank you enough to those (read Danny McLeod here) who made that possible. I still remember Danny cheering me on as I ran around the parade square during winter PT testing. "C'mon Stewart stop dogging it" are the words that still remain in my memory. I was by no stretch of the imagination a distance runner, but managed to pull of an excellent time due to his lets say encouragement.
Since leaving the college I have become a poet and have written this piece for Danny.
Hope you like it. I call it:
Something in the wind
for Danny McLeod
It's hard to say goodbye to a good man.
Danny, we will miss you in these troubled times.
We will miss you for your wit, your sense of humour,
the special way you laughed and smiled at the world.
For the way you treated us, respected us,
and for the way you worked so very hard
to maintain the dignity and integrity
of The College and its sports programs.
When I heard the news today, I at first felt sad.
I did not want to accept the fact that you were gone.
But there was something in the wind that day,…
the day that you left us.
It seemed like the wind had taken voice.
I listened for a minute and I could almost hear… something…
It started quiet, then began to build
getting louder and louder
echoing from the top of the Mackenzie building
Our leader, our friend, our inspiration,
has gone
God Speed! Danny,
He is calling you home.
You're work down here is done
There'll never be another one like you.
© 6940 Ron Stewart 2014
Click on the Ad below for better viewing…