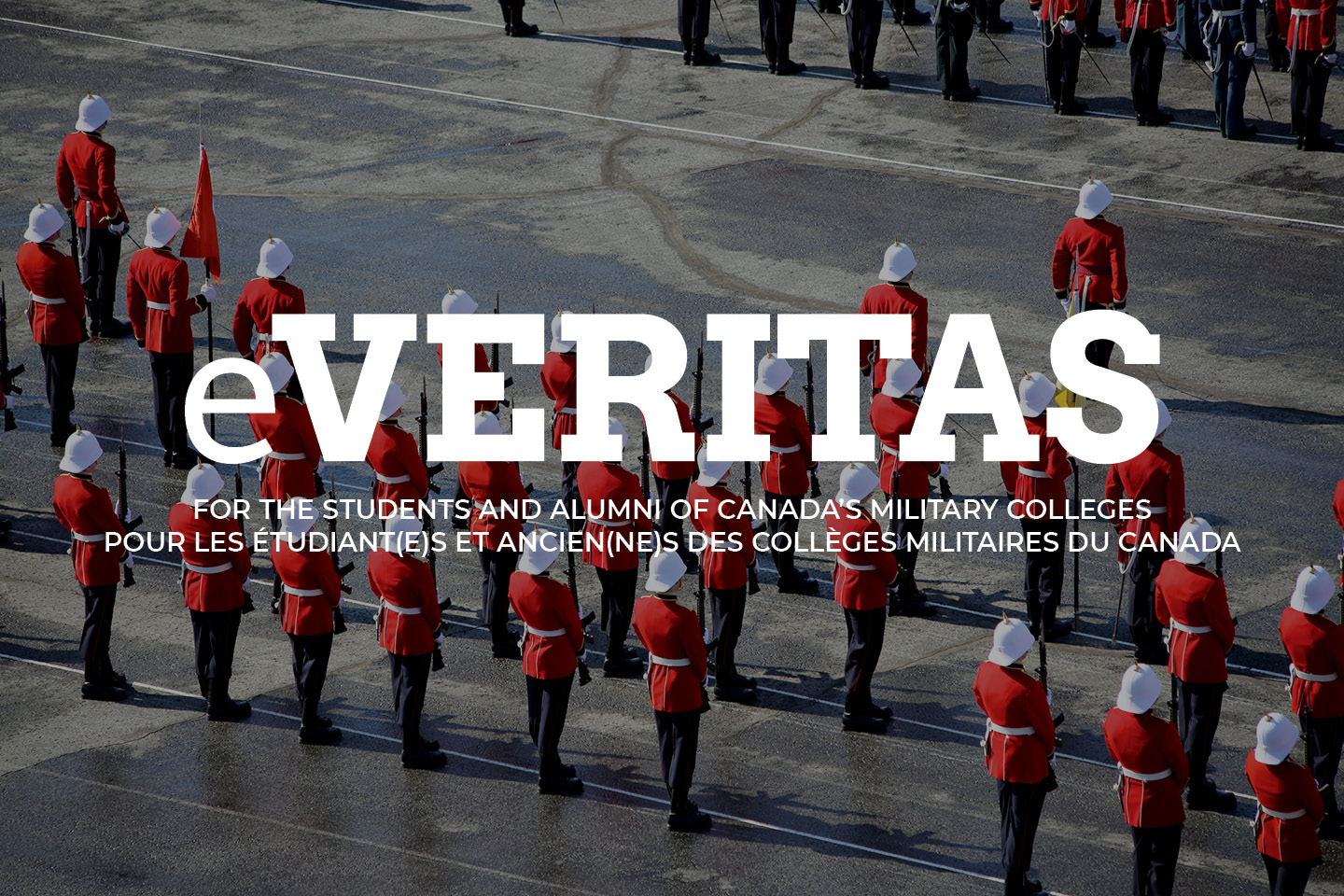 Moved by Mayor Rosen
Seconded by Councillor Hector
That the congratulations of Kingston City Council be extended to the members of the Royal Military College team that recently won the Sandhurst Military Skills Competition in West Point, New York. While facing other military academies from the United States, Great Britain and other international service academies and universities, the RMC team won the challenge for the fourth time in five years. The grueling, two-day event includes competitions in marksmanship, assault boat competitions, rappelling, orienteering and other challenges. The cadets compete in full military dress, over a rugged seven-mile course. The RMC cadets finished the course more than five minutes ahead of the second-place U.S. Military Academy.
_____________________________________________________________________________________________________
In This Issue 20
Grad Week Details + Congratulations / Félicitations;
'09 Class Honour 3 & New Grad Boards in Currie;
The Anatomy of Two Leaders…2 IV Years;
TOURNOI DE GOLF AU PROFIT DE LA FONDATION DES ANCIENS DU C.M.R;
Ken MacDonald – Former Swimming & Water Polo Coach;
Oral Interviews of Military Colleges alumni; and
Morale High with First Year Class!