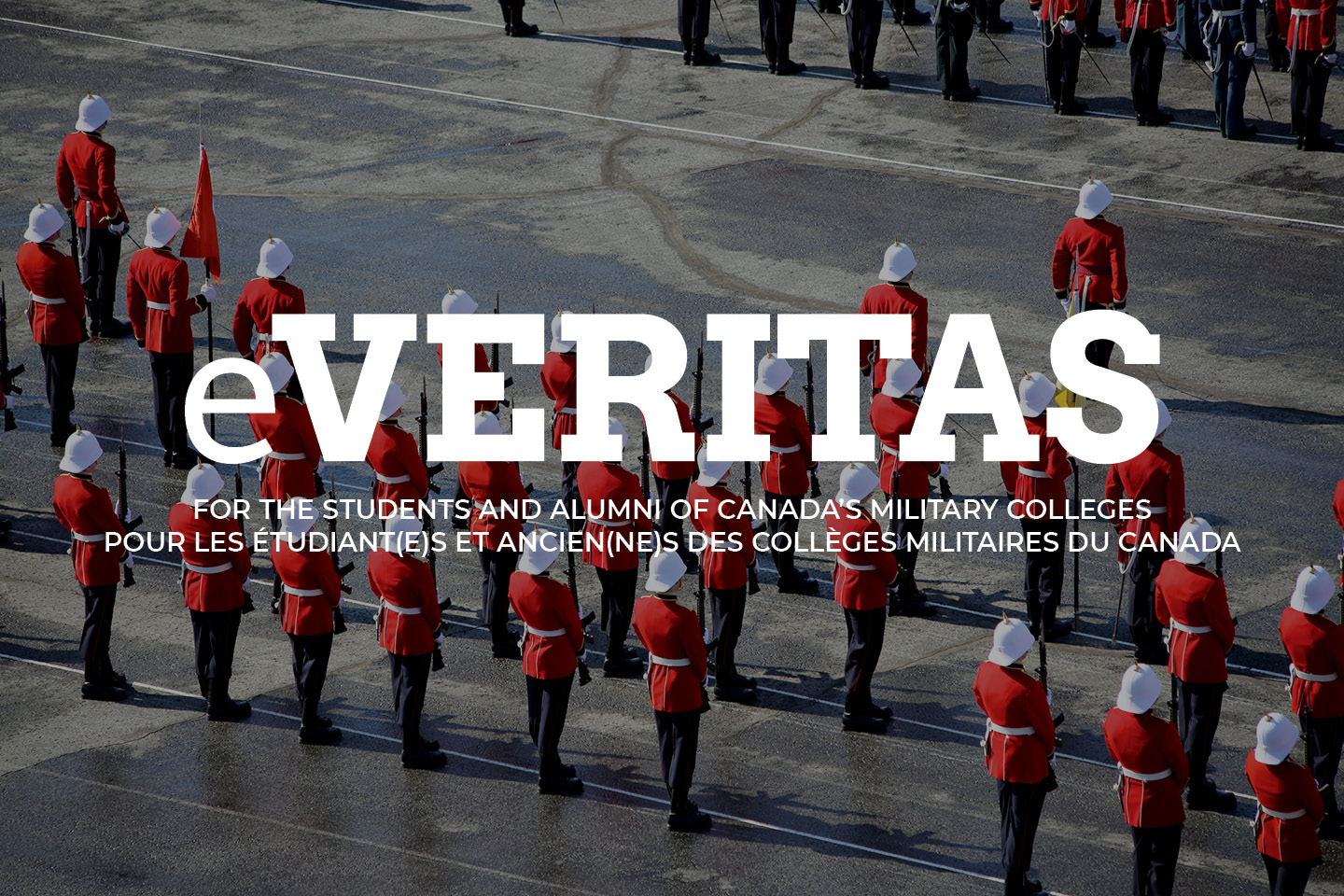 Tony O'Keeffe & RAAM Team – Ready to Go! – Just a few days prior to the official start of 2010 Race Across America, Tony O'Keeffe paused for a few moments with most of his support team.
Back row left to right: 24649 Kayla MacMillan, 18310 Jackie Cowley.
Front row left to right is: CPO2 Dave Hanes, 23984 Scott Blakie, 24410 Nick Bouchard, E0377 Tony O'Keeffe, and LS Cale O'Keeffe (son of Tony).
H.A.S. – A Proud Sponsor of Tony O'Keeffe & his Support Team
Check back regularly for links to RAAM and the team blog.
Nous vous encourageons à nous faire parvenir des articles en français.
Ex Cadets Get Connected with a Club Branch Near You. Check Here for details.
Anciens, connectez vous au chapitre du Club le plus près de vous.  Pour de plus amples renseignements cliquez ici.

IN THIS ISSUE 22:
To find an article: copy title into the search bar on the top of the website and press the 'enter' key.
To search for an individual: type their name into the search bar and press the 'enter' key.
Kingston & Hamilton Branches Enjoying the Early Start to Summer;
N.S. Branch Meet for Luncheon & Calgary Group Feasting on Lobsters this Friday;
Ex-Cadets and More in the News;
H.A.S. Supporting Ex Cadets in their Pursuit of Athletic Excellence;
Where are they now?
Mechanical Engineering Alumni – The Cordite Foundation;
Currie Hall, is on the Registry of Historic Places of Canada;
(W) B.B. Hiring New Coach & Nijmegen Team Start Their Training; & 'World Robotic Sailing Championship';
Careers | Carrières & The Club is Looking for Tangible Support from Non-Members;
Books from 3339 Captain (N) (Ret'd) Bryan Elson (RRMC 1955);
Opinion: Stop Harping: $1 Billion for Summit Security is a Sound ROI;
Notices | Avis;
Deaths | Décès;
Do you know these 16?