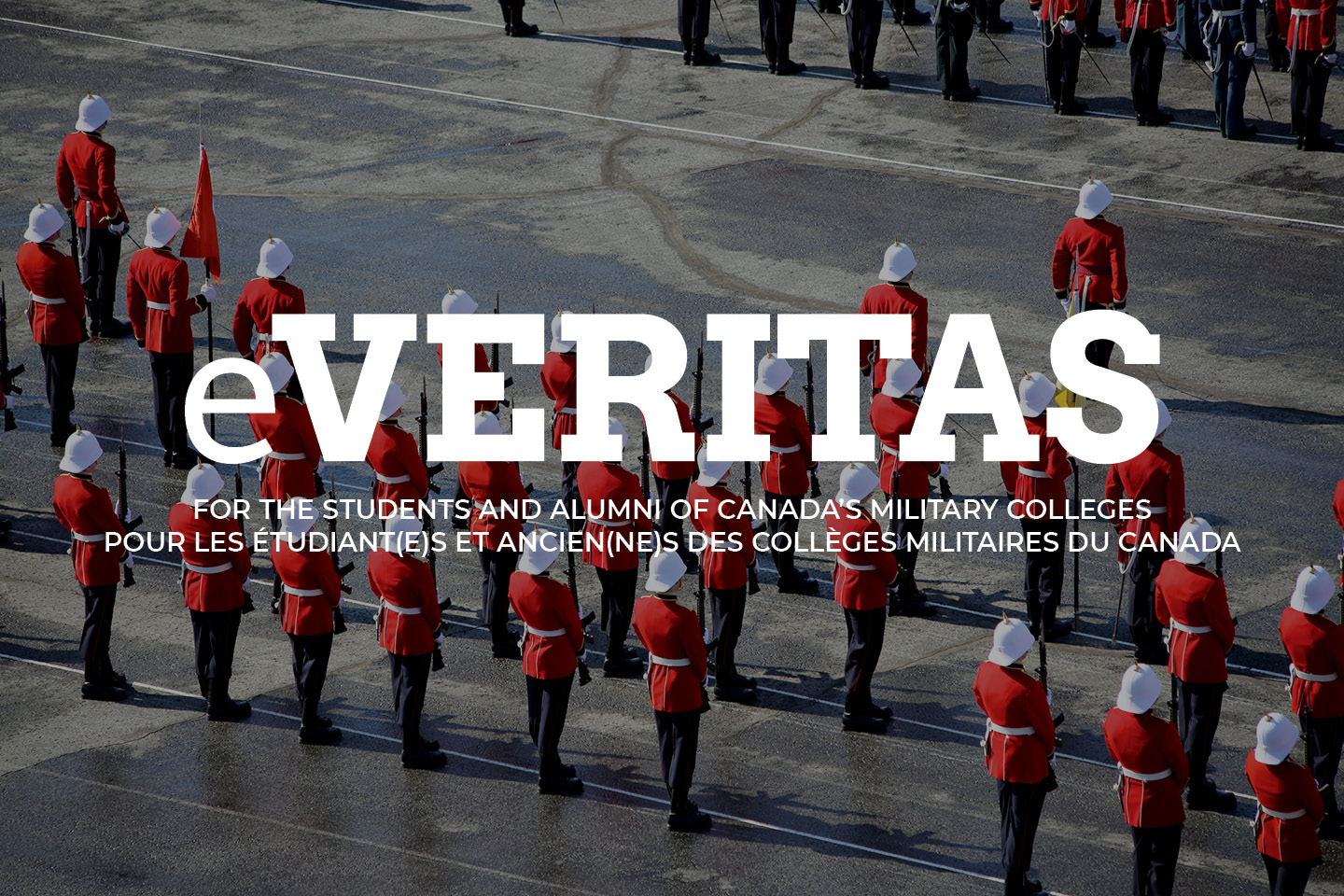 HELP US TO CONTACT SHARP CANADIAN REALTORS.
We need your help contacting Realtors across Canada.
We have made the decision to expand our advertising in e-Veritas. Our first foray will be in the Real Estate Business looking for partners – Note: the provincial flags on the left margin. We expect to have a number of Realtors listed with us from most Provinces (BY PROVINCE / Area).
We ask all our readers who have dealt with Realtors over the past 24 months or so – buying and / or selling to provide us with:
Name of Realtors and their Online Web site info.
Sharp Realtors will welcome the opportunity to be our business partner. oliver-b@rmc.ca
AIDEZ-NOUS À TROUVER DES AGENTS IMMOBILIERS PERFORMANTS
Nous sollicitons votre aide pour communiquer avec des agents immobiliers à travers le Canada.
Nous avons décidé d'augmenter les annonces publicitaires dans e-Veritas. Notre première expansion vise la mise en place de partenaires dans l'immobilier — Note : drapeaux provinciaux dans la marge de gauche. Nous prévoyons avoir une liste d'un certain nombre d'agents dans les prochaines semaines, PAR PROVINCE/VILLE.
Nous demandons à nos lecteurs qui ont fait affaire avec un agent immobilier dans les vingt-quatre derniers mois ou à peu près — soit pour acheter ou vendre — de bien vouloir nous faire parvenir : le nom et l'adresse du site Web de l'agent immobilier.
Nous croyons que des agents immobiliers performants seront intéressés à devenir nos partenaires. oliver-b@rmc.ca
_____________________________________
WHAT "THE MAJOR" HAS TO SAY ABOUT THE RESUMPTION OF THE RMCC / USMA HOCKEY SERIES…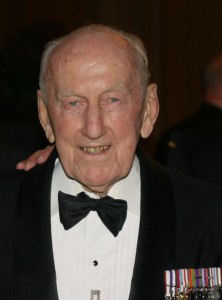 "When Commandant Truelove whispered in my ear, at the RMC Branch Mess Dinner, that the RMC Westpoint Weekend would be back on, I was delighted. This is the longest running International Hockey Competition in Canada and the USA started by 151 Lt-General General Archibald Macdonell and General Douglas MacArthur. When one participated in this event for 12 years, as I did, it was an experience of a lifetime. In those days, the Westpoint players hosted their opposite numbers, or vice versa, and this also meant finding dates for the Ball after the game. Coach Jack Riley and I hosted each other many times and to this day Jack and I have remained great friends. The opportunity for our players to visit West Point is a most inspiring event and it gives both sides the opportunity to revue each others approach to the developement of officers. Both institutions have strengths to offer one another and career long friends are made.
This Westpoint / RMC game, held at the Memorial Centre in Kingston every second year, was always a sellout and was held in a colorful setting. The manager of the Memorial Centre stated that it was the most competative game of the year.
It makes one extremely happy to know the game is back on, especially when it is considered the biggest game of the year for both teams. Many of the contestants go on to high ranking military careers.
My hat is off to all involved in getting this great event back on the rails, especially Comandant Truelove and former Commandant Lawson who persued this issue until it was a fait accompli. Extremely well done!!!
I can't wait for the puck to drop, lets all make it work better than ever."
Danny McLeod
In this issue 22:
To find an article: copy title into the search bar on the top of the website and press the 'enter' key.
To search for an individual: type their name into the search bar and press the 'enter' key.
West Point / RMC Hockey Back On!
'Club' Executive Committee and General Council Meet in Kingston
Ex-Cadets in the News
After losing one son, Dawe family sees off another
I Corps chief Headed to RMCC
La Chasse-Galerie & 8725 Fergus McLaughlin
BRANCH NEWS: Vancouver Military Ball
Peter Dawe Retirement Bar BQ – Last Call
McNaughton-Vanier scholar brings worldly experience to RMCC
Catching Up With the News
Careers | Carrières
Did You Know Asks Victoria Edwards
First Penalties…The Dr. Stanley Connection To War on Ice & More
West Point / RMC Hockey Memories in Photos