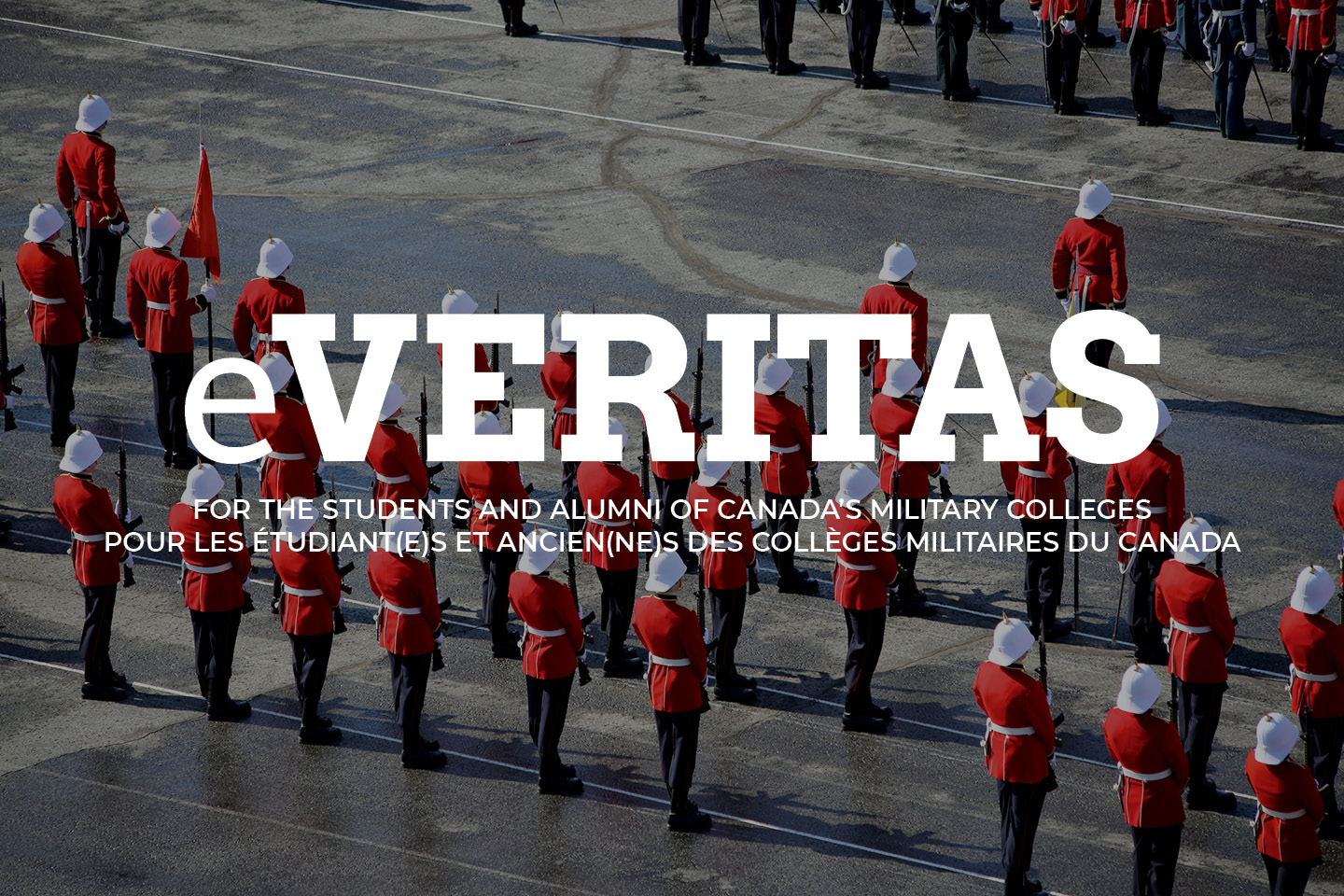 Update with Realtors:
We have been alerted to a number of potential partners who are highly respected Realtors from various parts of the country.
We are still in the process of working out details in regards to the partnership possibilities.
In the meantime, we will continue to provide "free publicity" to those that we have coordinates. Check out the list by province / region. We are still looking to fill-up a few other areas.
Contact us or better still have your realtor contact us – oliver-b@rmc.ca
Note: We have experienced a technical problem with the JPEG list below.  The spelling of some locations are incorrect – we will correct at our first opportunity.  Sorry to Whitehorse & Yellowknife folks!
FOR LINKS TO REALTORS –  CLICK ON THE
PROVINCIAL ABBREVIATION

: REALTORS BY PROVINCE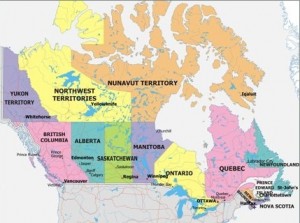 In This Issue 23:
To find an article: copy title into the search bar on the top of the website and press the 'enter' key.
To search for an individual: type their name into the search bar and press the 'enter' key.
Executive Director bids farewell after a decade of service
The Week That Was
Ex-Cadets in the News
21 Years Later He Makes it Back Through the Arch
Former CWC & Former D/CWC Tie the Knot
La Chasse-Galerie & 8926 Ray Hook
Opinion: Rugby is a game for peacekeepers, not warriors
Catching Up With the News
Follow up on the Resumption of USMA / RMC Hockey
Careers | Carrières
Reunion Weekend 2011 – Schedule of Events
Ship's mast restored at RRU
(W) Soccer Looking for Assistant Coach
Did You Know? … Asks Victoria Edwards