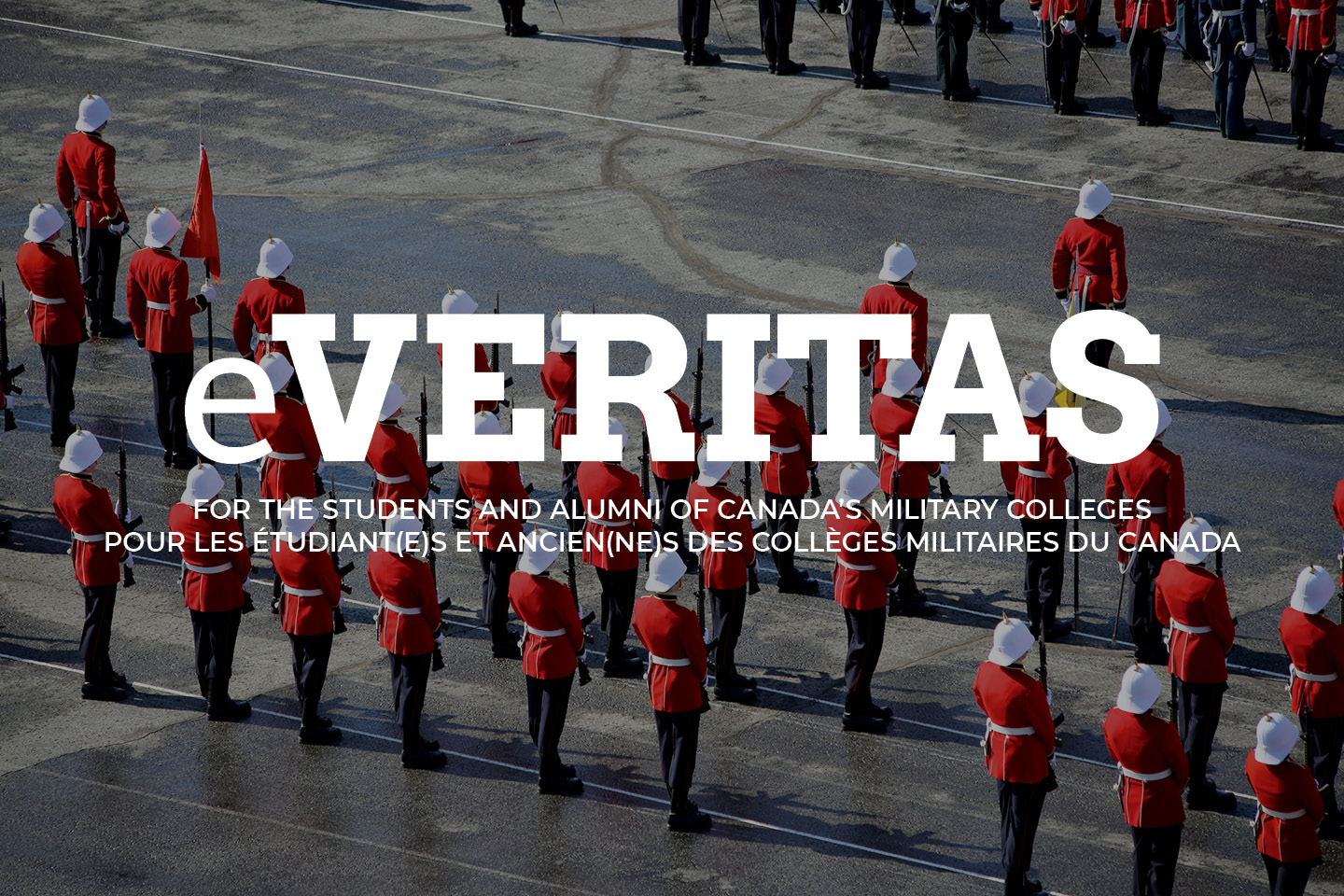 Update with Realtors:
Our list of potential Realtor partners continues to grow; there are a few spots across the country that we have not heard from.
We are near the final stage of the process  in regards to the partnership possibilities.
In the meantime, we will continue to provide "free publicity" to those that we have coordinates. Check out the list by province / region.
Contact us or better still have your realtor contact us – oliver-b@rmc.ca
FOR LINKS TO REALTORS – CLICK ON THE
PROVINCIAL ABBREVIATION

: REALTORS BY PROVINCE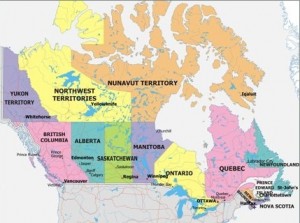 In This Issue 24:
To find an article: copy title into the search bar on the top of the website and press the 'enter' key.
To search for an individual: type their name into the search bar and press the 'enter' key.
'The Major' – A Founding Father – Receives Standing "O" at CIS Banquet
RMCC H.R. Hit 2 Home Runs & Rugby Coach in N.B.
Ex-Cadets & More in the News
La Chasse-Galerie & M0288 Roxanne M Rees
21 Mugged Out at SSM
Summer on The Peninsula: No Rest for the Wicked
Qu'est-ce qui se passe au CMR Saint-Jean
Une équipe du CMR Saint-Jean participe au relais de la vie
Birchall Leadership & Yellow Ribbon Dinner 2011
Notices | Avis
Careers | Carrières
WHO AM I?
Deaths | Décès
Photos from the '60s & '70s…in no particular order