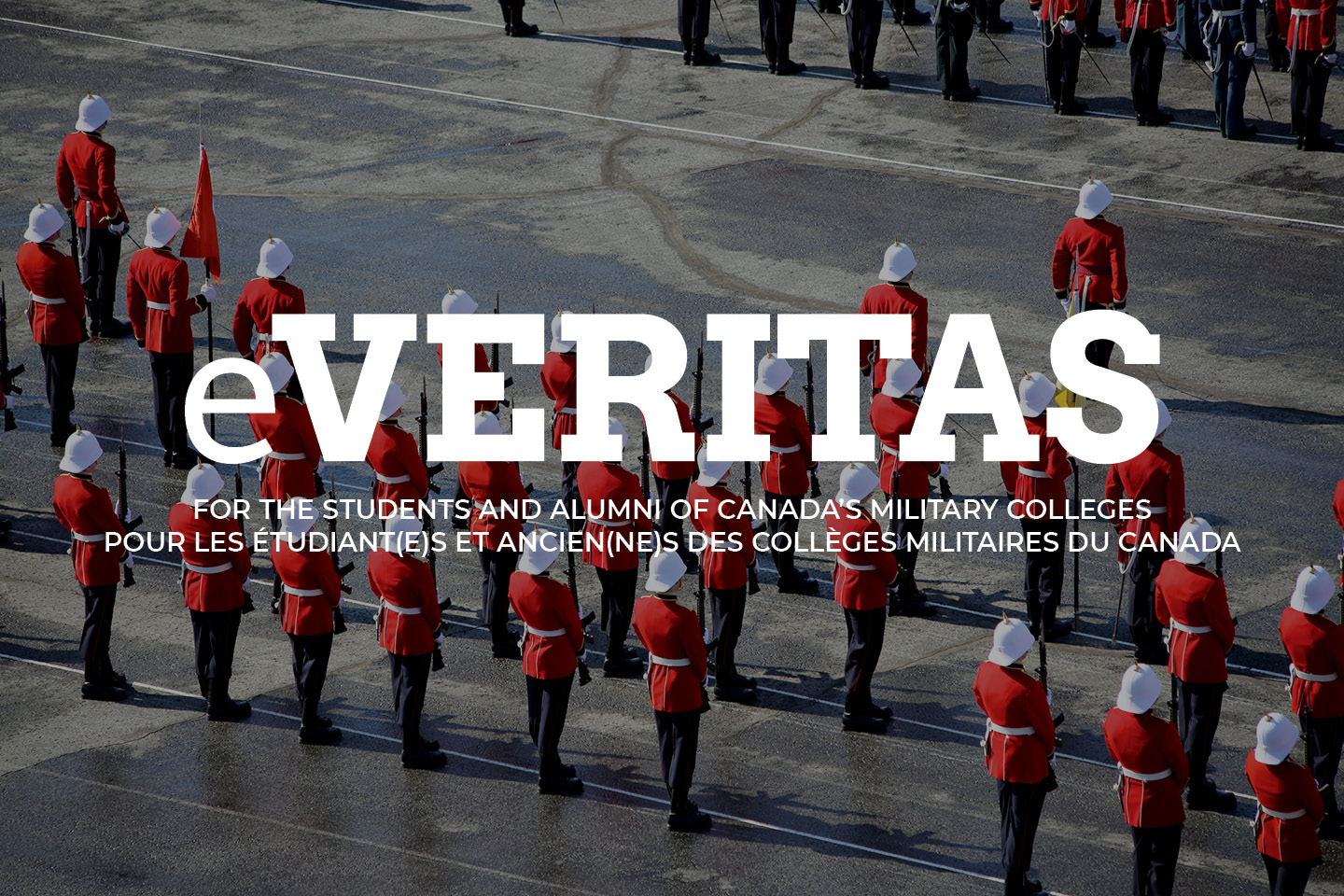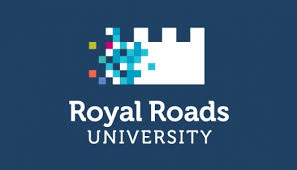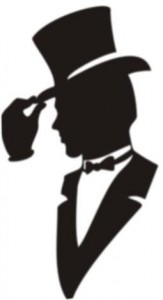 A tip of the hat to the following members who just recently updated their Club membership status: Chapeau aux membres suivants qui ont tout récemment mis à jour leur adhésion au Club:
5547 Ben Cej: 5641 Alan Greenway; 9318 David Bindernagel; 2982 Eric Chappell; E3161 Victoria Edwards; 13261 Larry Paziuk; 8074 J Douglas Smith; 3789 Reginald Paterson; 15666 Jeffrey D Miclas; 6655 Cecil C Kukenbill;
5849 Don Williams; 7126 Eric Martin; 19350 Carla M Harding; 3890 Douglas J Gilpin; 24824 Mark Biernacki – Lifetime membership; 3088 Fred E Ross.
In This Issue: 24
To find an article: copy title into the search bar on the top of the website and press the 'enter' key.
To search for an individual: type their name into the search bar and press the 'enter' key.
The Kingston Dockyard/

Le Chantier Naval De Kingston

What are these 24 up to these days…?

Class of '54: An Epilogue

Class Notes

12238 Major Ray Stouffer takes off the uniform but not quite retired

Former DCdt Brian R. ("Bear") Brown In Conversation With Victoria Edwards

The Way it Was In Photos

Opinion: Government needs to take better care of ill, injured soldiers




Civil Engineering Department Survey Camp

Reunion Weekend Schedules

Jobs – Careers /

Carrières

Deaths |

Décès

We Get E-mails

Ex-Cadets in the News
Note:
We are working on an article from the ALOY graduation which was held last Friday and will publish a full write-up in our next Issue of e-Veritas.