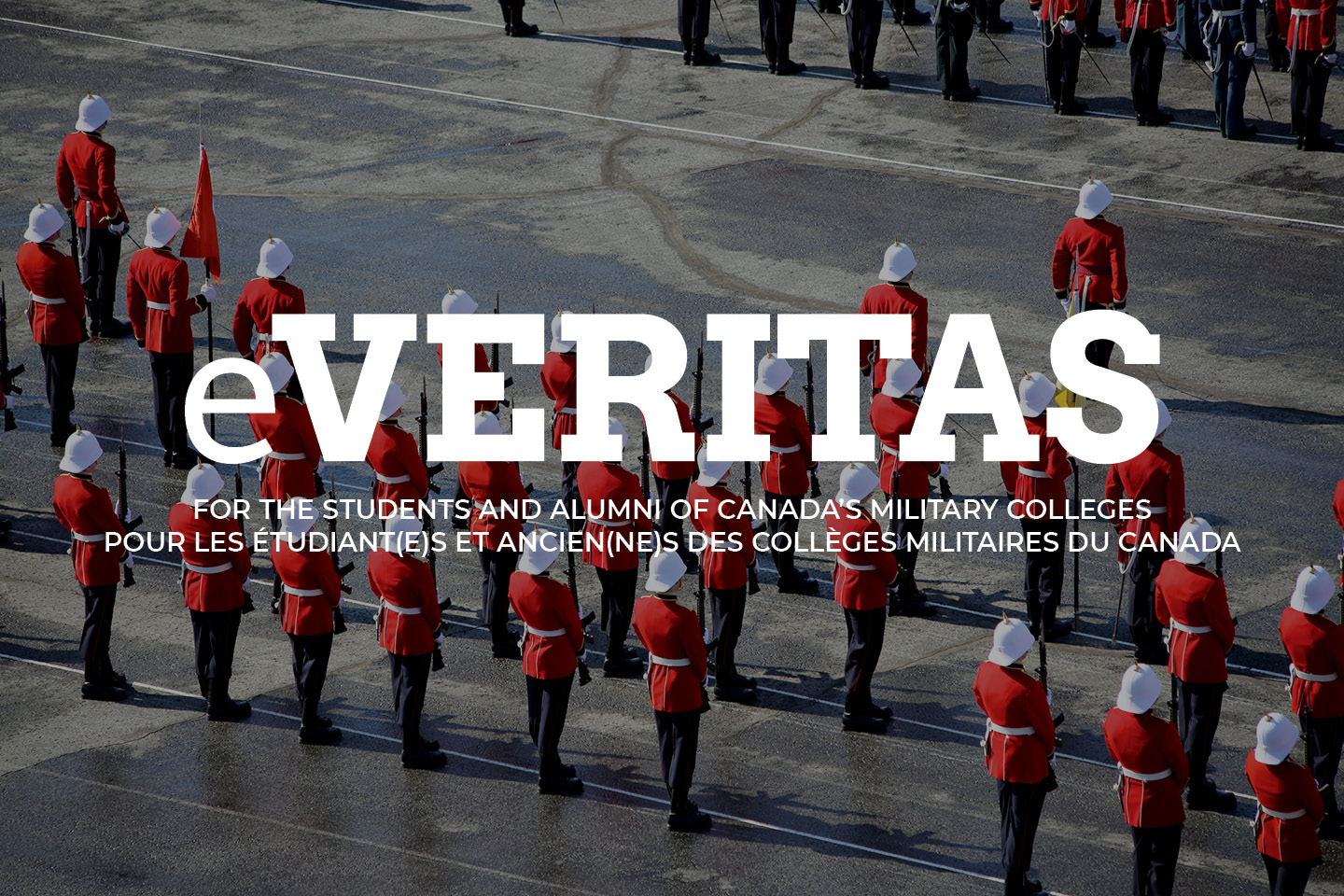 e-Veritas still looking for Realtor Ad partners!
We are still looking for business partners in the REALTORS industry across Canada.
We are currently in discussions with a number of Realtors from coast to coast. Some have already signed a contract with us while a number of others are "thinking about it".
Help us out…have a successful Realtor that you have dealt with contact us right away.
FOR LINKS TO REALTORS – CLICK ON THE

PROVINCIAL ABBREVIATION

: REALTORS BY PROVINCE. Contact Bill Oliver for partnership info:
Please support our partners.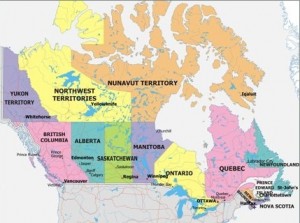 In this Issue 28:
To find an article: copy title into the search bar on the top of the website and press the 'enter' key.
To search for an individual: type their name into the search bar and press the 'enter' key.
RMCC Gets New Commandant
Ex-Cadets & More in the News
Where are they now?
Chasse-Galerie 2011: Meghan Thompson & Cindy McAlpine
WHO IS HE?
More Members Stepping Up Every Week
Does the CF lack opportunities for higher education? Brent Fisher doesn't think so
No life like it: Marchers in Europe, Swimmers in Rio While Others Toil with HMCS Ontario
ROYAL ROADS PAVERSTONE CAMPAIGN: cutoff date is rapidly approaching
Careers |

Carrières
Births |

naissances
Sixty Years of Photos…
THE VETERANS: DISCOVERING CANADA'S PAST THROUGH THOSE WHO WERE THERE
REUNION WEEKENDS' POSTERS – RMCSJ & RMCC