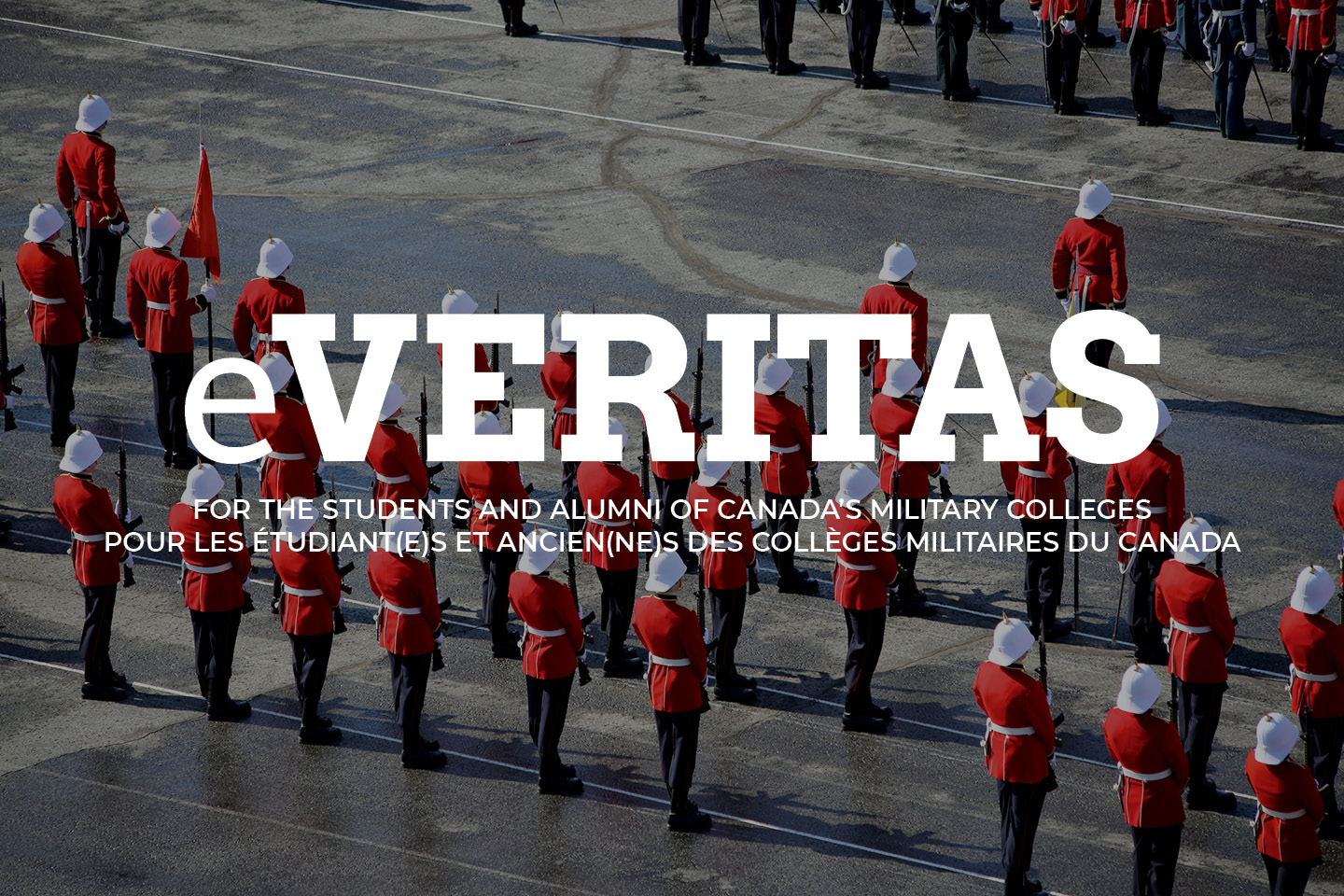 _________________________________________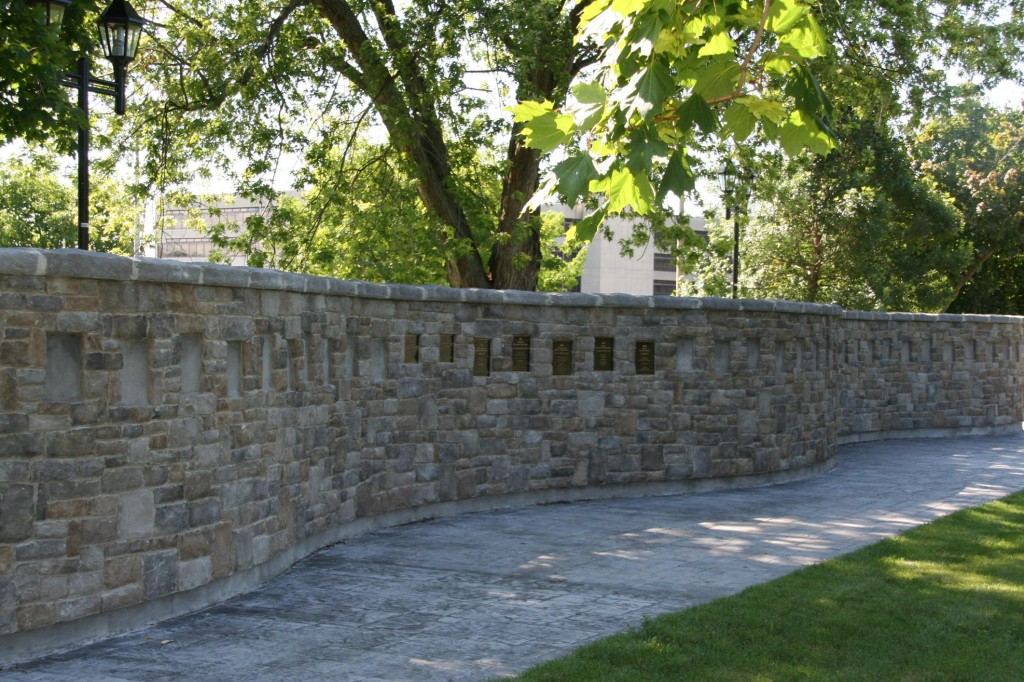 xxx
Photo by 24887 Dan Fleming
Wall of Honour Wins Construction Award
RMC's Wall of Honour, inaugurated at Reunion Weekend, 2009, has just won the "project of the Year" award from among more than 100 entries in the annual competition of North American construction rock supplier, Eldorado Stone.
The Pennsylvania-based company will feature extensive photographic coverage of the Wall on its website, a video and in other promotional materials in the near future.
The Wall shape was suggested by 5893 Tom Gee, colour sketched by 5723 Tony Tucker and designed, shaped, sited and built under the eagle eye of master builder 5877 Ted Davie, all of Class of 1963.
Fortunately, Ted was able to integrate the Wall into a planned re-development of Verité Drive, one of the highest cadet traffic routes at RMC.
_________________________________________
In This Issue 29:
To find an article: copy title into the search bar on the top of the website and press the 'enter' key.
To search for an individual: type their name into the search bar and press the 'enter' key.
Brent Fisher: In Conversation With Commodore Truelove;
DR. YVAN GAGNON ATTENDS PRESTIGIOUS OXFORD ROUND TABLE;
Susan J. Chambers, Fulbright Scholar – Completes Harvard University's J.F.K. School of Government;
Ex-Cadets & More in the News;
Where are they now?
More to Second Language Training Than Just Going To French Class;
Cadets & Ex Cadets Shine At Military Challenge Olympic Distance Triathlon;
Noelani Shore: A Fresh Approach to Coaching &
World University Championships – TKD;
RMC Rugby Coach Raises Eyebrows in Saint John, NB;
Victoria Edwards Connects with RMC Band Leadership;
Postcards & Virtual Tour of Fort Henry – Kingston's Bastion;
Musée du Fort Saint-Jean – Museum;
Deaths | Décès – RCNC286 Commander (Ret'd) Alan Gordon Lowe;
You May Know These 24…But Do You Really Know Them?