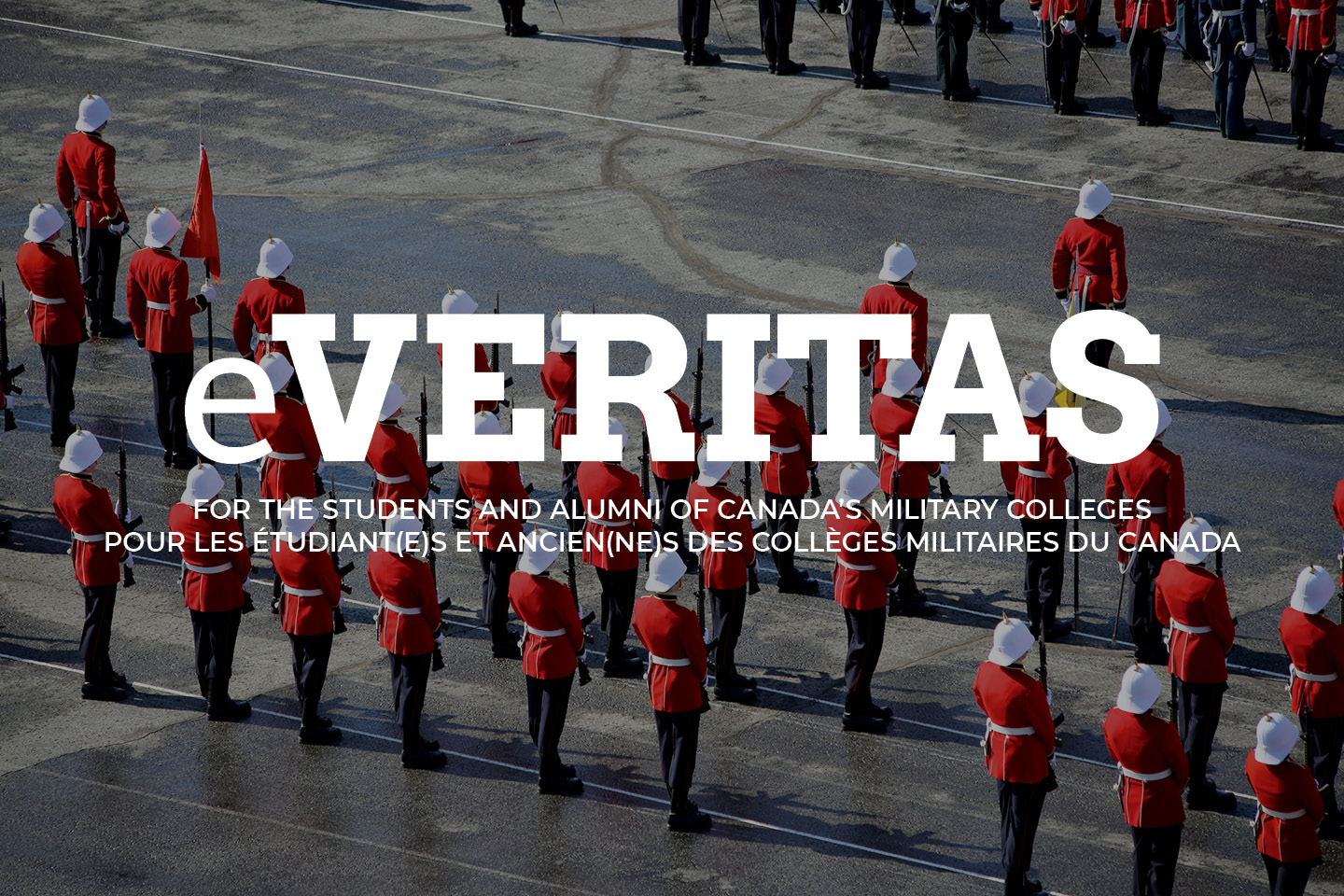 x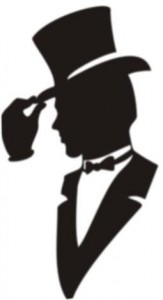 A tip of the hat to the following members who just recently updated their Club membership status: Chapeau aux membres suivants qui ont tout récemment mis à jour leur adhésion au Club:
7947 Hugh M West – Lifetime Membership; 8593 Patrick M Tighe.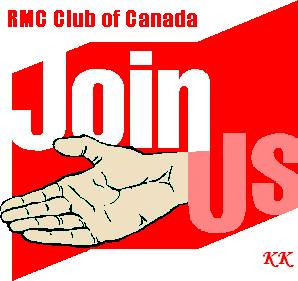 Notices – Any / all Reunion Classes are encouraged / invited to provide details concerning their particular weekend arrangements to be included in e-Veritas over the coming weeks. Send to: william.oliver@rmc.ca
Avis – Nous invitons/encourageons toutes les Classes de Réunion à nous faire parvenir les détails des arrangements pour leur fin de semaine en particulier afin de les inclure dans e-Veritas au cours des prochaines semaines. Envoyez à : william.oliver@rmc.ca
The Class of 1994 will celebrating its 20 years since graduation this RMC Reunion Weekend. For full information regarding all weekend activities please contact Jeremy Stowe (jerstowe@rogers.com) or join the RMC Class of 1994 Facebook Group page.
In This Issue 34:
***
ENCORE:
To find an article: copy title into the search bar on the top of the website and press the 'enter' key.
To search for an individual: type their name into the search bar and press the 'enter' key.
Class of 2018 Arrive
***
FYOP 2014 – The First 24 Hours
***
AFGHANISTAN A CANADIAN STORY 2001-2014 AS TOLD BY MEN AND WOMEN WHO SERVED
***
Welcome New Sponsors. Thank You! Bienvenu aux nouveaux Sponsors. Merci!Updated
***
RMC Foundation Top 10 Classes – #4 – Class of 1953
***
Jobs – Careers / Carrières
QUOTE(S) OF THE WEEK
Morale Building quotes from General of the Army Omar N. Bradley:
"Bravery is the capacity to perform properly even when scared half to death."
"Set your course by the stars, not by the lights of every passing ship."
"Leadership is intangible, and therefore no weapon every designed can replace it."
"This is as true in everyday life as is in battle: we are given one life and the decision is ours whether to wait for circumstances to make up our mind, or whether to act, and in acting, to live."
Omar Nelson "Brad" Bradley (February 12, 1893 – April 8, 1981) was a United States Army field commander in North Africa and Europe during World War II, and a General of the Army. From the Normandy landings through the end of the war in Europe, Bradley had command of all U.S. ground forces invading Germany from the west; he ultimately commanded forty-three divisions and 1.3 million men, the largest body of American soldiers ever to serve under a U.S. field commander. After the war, Bradley headed the Veterans Administration and became Chief of Staff of the United States Army. In 1949, he was appointed the first Chairman of the Joint Chiefs of Staff, and the following year oversaw the policy-making for the Korean War, before retiring from active service in 1953.
Bradley was the last of only nine people to hold five-star rank in the United States Armed Forces.