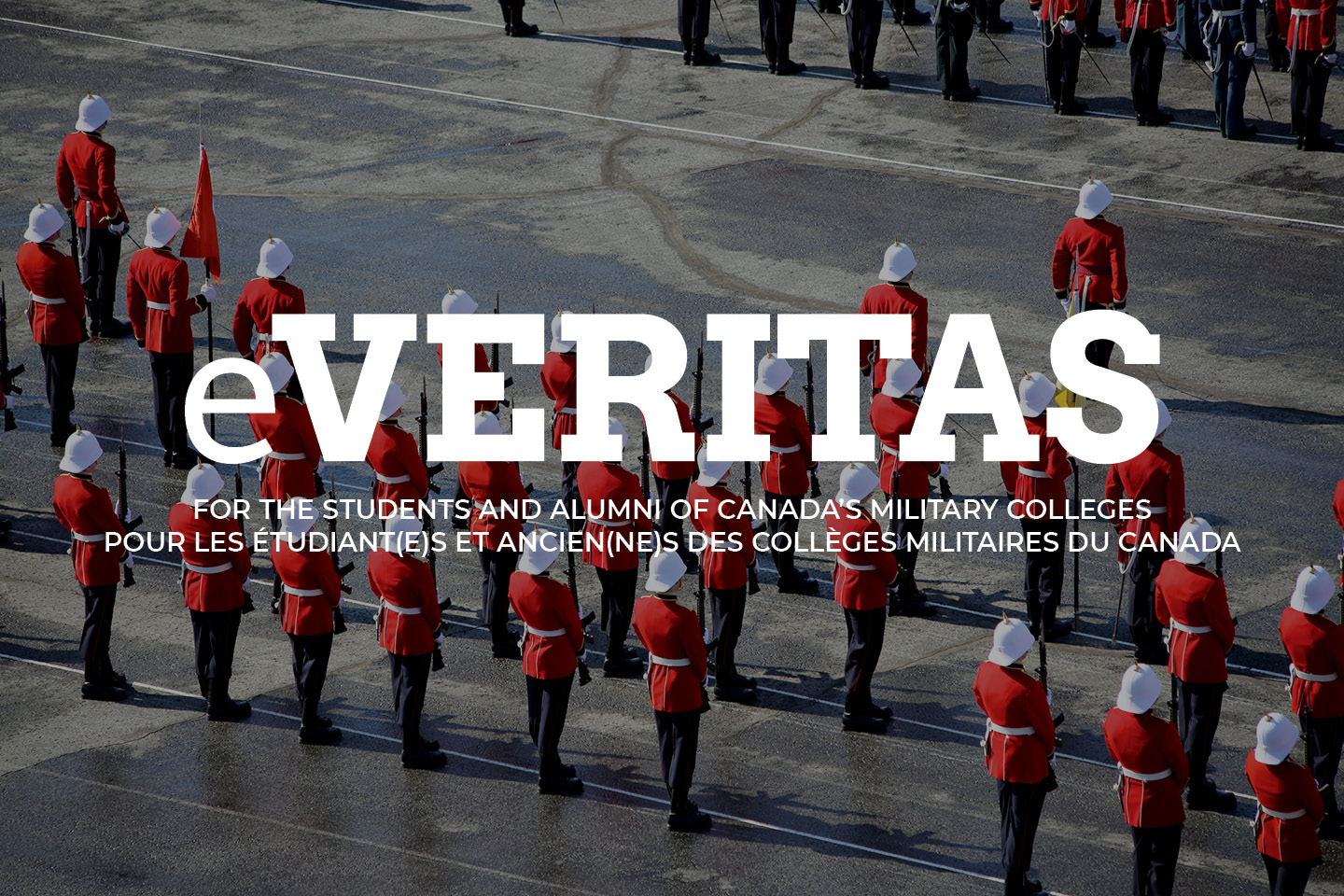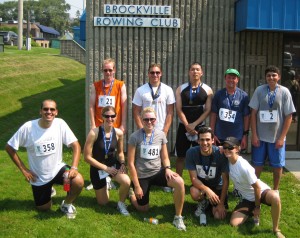 Chemistry and Chemical Engineering Department & 1000 Island Events
By 23988 Gino Bruni
Picture from L to R: (top) Stuart Bell, Benjamin Pollack, Willie Huang, Jay Serdula, Hani Al Anid. (bottom) Khaled Shaheen, Sarah Ficko, Monika Kleczek, 23988 Gino Bruni, 24010 Breanne Gibson.
On August 16th 2009 ten members from the Chemistry and Chemical Engineering Department participated in the Thousand Island Triathlon, Duathlon and Swim Cycle events in Brockville. For many members of this group this was their first participation in an event of this kind. This large participation all started with the vision some months ago of PhD student Khaled Shaheen. He truly inspired his fellow colleagues through his dedication to improving his personal fitness for his own race. This is evident in the fact that Khaled has managed to loose close to 100 pounds in his training regime in just the last three months. This inspiration is one of the reasons that the nuclear fuel group (8 of the 10 members who participated in Brockville) has a very healthy learning atmosphere. Organized group fitness events such as tennis, squash and bike rides are a weekly occurrence in the group and allow much needed mental breaks from the research of masters and PhD projects. The group plans to continue its focus on fitness for the months to come and hopefully will participate in another event in the near future!
In This Issue 35:

Recruits Run With Commandant & Staff;
Cadet Role Model par Excellence!
Legacy Dinner & Silent Auction – more items added!
Golf for Two Causes at Once (Cancelled);
André Durand & UTPNCM RMCSJ Instructors;
Restez au courrant avec les anciennes et les nouveux cadets du CMRSJ;
MEMORIAL WALL DEDICATED TO VETERANS OF THE BATTLE OF HONG KONG;