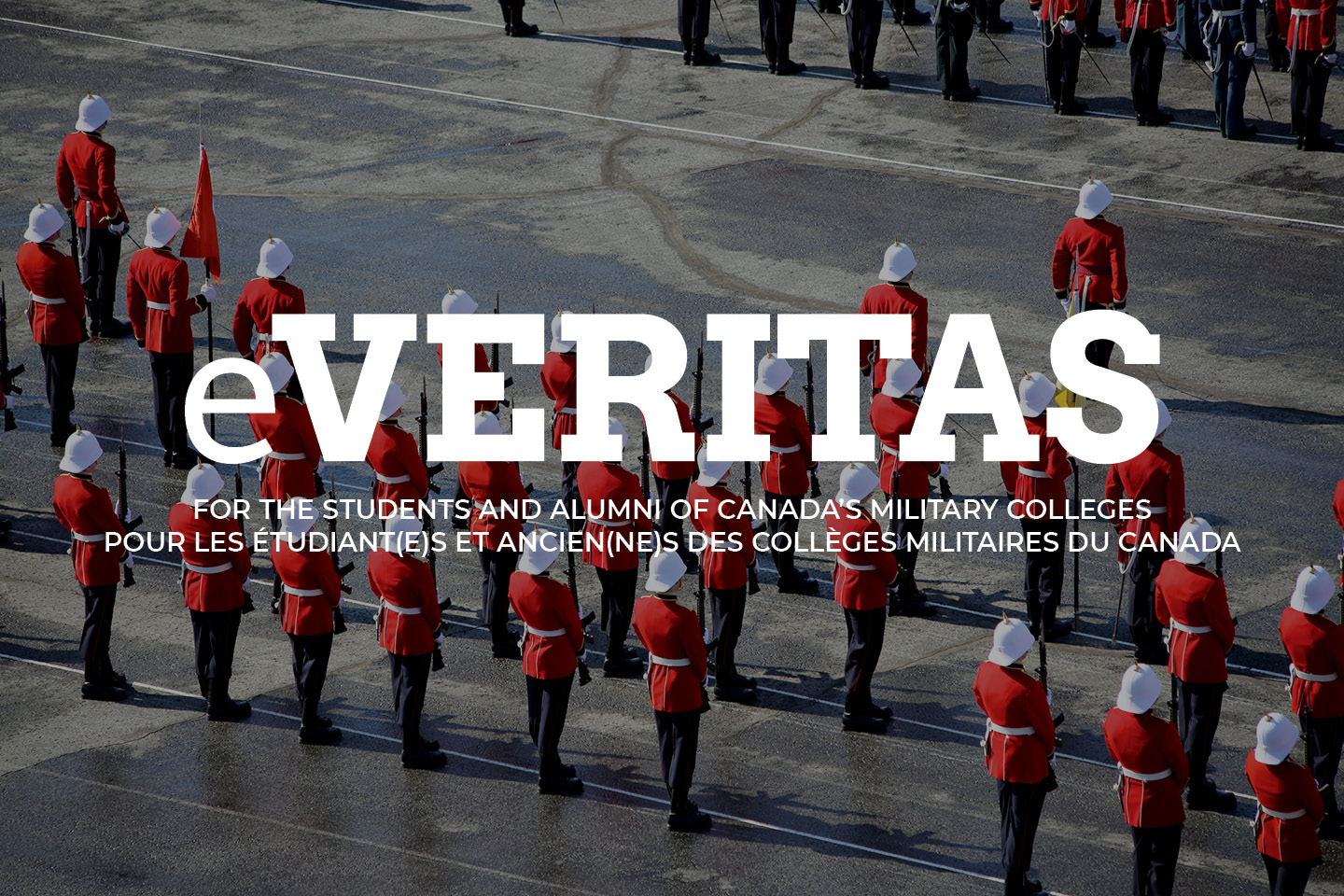 Manitoba / Edmonton / Hamilton / Vancouver Island Branches
All Hosting in December

Click Here for details
New… New…New…

Cadets & Ex Cadets in the Halifax area…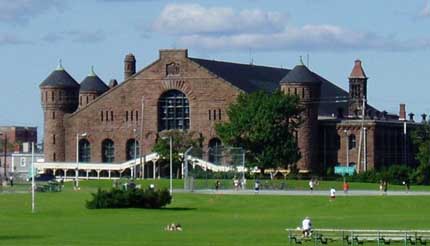 The Nova Scotia Branch of the RMC Club invites all those attending RMC and RMC St Jean to attend a Christmas Meet and Greet reception in the Junior Ranks' Mess at the Halifax Armoury on Friday, December 28, 2012 from 2 to 4 pm.
The reception will enable potential ROTP applicants and their parents, our NS Branch members and their spouses/guests, and visiting students who are home for the holidays to meet one another and learn and exchange experiences about the Colleges.
Our NS Branch will fund and organize this function so there will be no cost to attend. There will be a "No Host" Bar, and fruit and vegetable trays and a cheese platter will be available.
We request cadets and serving members wear their appropriate College (Scarlets encouraged)/Service Dress(DEU).
Limited parking for about 40 cars is available at the Armoury and there is plenty of on street parking in the vicinity. Entry to the Armoury is on the west side facing onto The Halifax Commons. The Junior Ranks' Mess is on the main level on the right hand side of the building once one has entered the Armoury.
Please REPLY to wgard@eastlink.ca to let us know if you plan to attend. Also please indicate the number of persons who will accompany you.
Merry Christmas to you and yours. May 2013 bring you prosperity and good health.
TDV!
8120 Bill Gard (1969) – President NS Branch – RMC Club of Canada – 902-865-6976 (H) wgard@eastlink.ca
La Direction générale de la Nouvelle-Ecosse du Club des CMR invite tous ceux qui assistent au CMR et CMR Saint-Jean à la réception Meet and Greet de Noël au mess des caporaux et des soldats à l'Armoury d'Halifax le vendredi, 28 décembre 2012 de 2 – 4 heures.
La réception permettra aux candidats potentiels PFOR et leurs parents, les membres de la branche NS et leurs conjoints / les invités et les étudiants en vacances, de se rencontrer et d'échanger leurs expériences aux collèges.
La Direction NS financera et organisera cette fonction, il n'y aura donc aucun coût pour y assister. Il y aura un "No Host" Bar, des plateaux de fruits, de légumes et de fromages.
Nous demandons aux cadets et les membres actifs de porter leur tenue de collège approprié (Scarlets encouragé) / tenue de service (DEU).
Le stationnement est limité pour environ 40 voitures, il y en a aussi à l'Armoury ainsi que dans la rue du voisinage. L'entrée à l'Armoury est sur le côté ouest donnant sur le parc Halifax Commons.
Le Mess des caporaux et des soldats est sur le niveau principal au côté droit du bâtiment une fois qu'on est entré dans l'Armoury.
Veuillez répondre à wgard@eastlink.ca pour nous indiquer si vous prévoyez y assister ainsi que le nombre de personnes qui vous accompagneront.
Joyeux Noël à vous et aux vôtres et que 2013 vous apporte prospérité et bonne santé.
VDV! – 8120 Bill Gard (1969) Président – NS Direction – Club des CMR du Canada – 902-865-6976 (H)
 _____________________________
In This Issue 47:
To find an article: copy title into the search bar on the top of the website and press the 'enter' key.
To search for an individual: type their name into the search bar and press the 'enter' key.
Ex-Cadets & More in the News

Class Notes & More…

E3161 Victoria Edwards in conversation with 8833 Colonel (Ret) Dr. John Leggat

A not-too-serious reminiscence from 59 years ago…

"Pride in who we are" Evident at Commandant's Town Hall

The Week That Was & More…

Fall 2012 Intramural Season Wraps Up & Winter 2013 Barslate Announced

Cadets Get a Pre-emptive Start to the Holidays With a Belly Full of Turkey

RMCC's Future Shakespeares Honour Those Who Have Gone Before

Sports & Expedition Club

Ex-Cadet Puts Pen to Paper, Part 2

3069 W.A. McColl's – II Year – 1950: "The axe finally fell on the hell-raisers in economics class…" & The controversy over pill-boxes is still raging
Careers |

Carrières

Deaths |

Décès