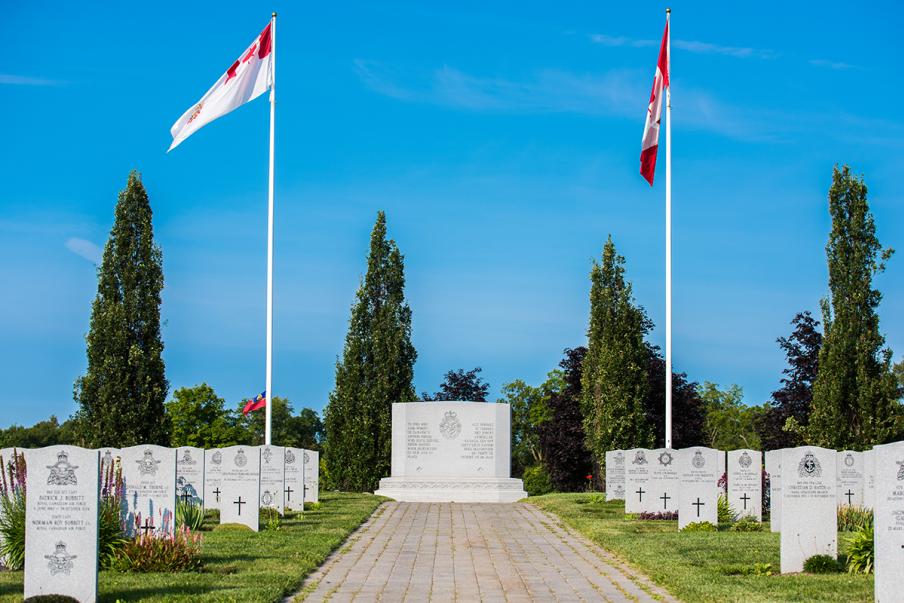 7285 GUTHRIE, Richard Hamilton II
Richard Hamilton Guthrie II, husband to Niaomi J. Hamilton and father of four, died peacefully in his sleep after a two and a half year battle with cancer, early November 28, 2012. Rick was born in 1945 and raised in Beaconsfield, Montreal, along with four sisters.
He first came west in 1960 to work a summer on a cattle ranch in Longview. Despite the culture shock of a 15 year old city-boy landing on a working ranch on branding day, his experience began a lifelong interest in the outdoors and a desire to have his own property and try his hand at developing the land.
Rick went to RMC out of high school, majoring in economics and political science. It was then that he met and married Deirdre Kenny, with whom he had four children. They lived across Canada as a military family, moving from Chilliwack, BC to Dartmouth, Nova Scotia until, in 1979, Rick left the air force, a captain, and entered Dalhousie University Law School. He graduated at the top of his class, applied to law firms across Canada, and settled on Calgary as a place to article.
Rick stayed in Calgary after the dissolution of his first marriage, eventually forming his own law firm. He grew to love the Rockies, fly fishing, ridge walking and exploring the high and wild places with his friends and his kids. He was joined in Calgary by each of his kids in turn as they looked for a place to stretch their own wings.
He met and, in 2000, married Niaomi J. Hamilton. He would later describe this meeting as turning a corner in his life and seeing a world full of colour and music of which he was previously unaware. Together Niaomi and Rick continued to enjoy Alberta's wild places and began to dream once again about owning property of their own. They eventually made that dream reality, buying 80 acres of land near Alder Flats Alberta, and began the process of clearing and settling the land over the next several years.
Rick was known to his friends and his kids as having a remarkable variety of interests and artistic talent. He was proficient at most art forms that required manual dexterity, from painting and stained glass, to carpentry, building fly rods, or wood turning. He was frequently found working on some new project and happiest when he was able to add to his already extraordinary wealth of knowledge about working tools. These abilities came to fruition during the clearing of his land, where he designed and built a single room cabin and loft, a full scale tee-pee, and ultimately designed his dream home.
It was with horror that we, his family and friends, discovered two and a half years ago that Rick had stage 4 terminal cancer. It seemed unlikely that this beloved man, so full of life, was fighting a battle he would ultimately lose. He held on valiantly for the full term, ever hopeful, until he finally succumbed, dying peacefully next to his wife in the home he designed, only just finished.
He was survived by his wife Niaomi, his children Rick, Shannon, Tara and Ryan, his mother Isobelle and sisters Barbara, Susan, Carolyn and Joanne as well as the many family and friends whose lives he touched. He will be sadly missed and fondly remembered. Funeral arrangements will be postponed until the spring of 2013. Donations can be sent to the Trout Unlimited Canada (Telephone 1-800-909-6040) on his behalf.
We love you Rick.
___________________________________________
2812 STEWART, Donald Edwin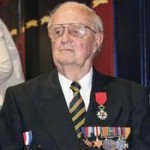 STEWART, Donald Edwin – of Woodstock, NB passed away at the Upper River Valley Hospital in Waterville on Monday, December 3rd, 2012, at the age of 91.
Donald is survived by his wife Valerie; one son, Dr. John (Anne) Stewart of St. Stephen, NB.; three daughters, Valerie Fitzpatrick of Bowman, GA., Bette Jean Stewart (Gary Russell) of Stony Plain, AB., and Mary Stewart of Richmond, BC.; one brother, Carleton *Bud* Stewart (Doloris) of Woodstock, NB.; seven grandchildren; two step-grandchildren; nine great grandchildren; five step-great grandchildren; Several nieces and nephews, as well as longtime assistant Valerie Piper.
Besides his parents, Cecile and Jean (Tilley) Stewart, Donald is pre-deceased by one sister, Dorothy *Babe* Bland; son in-law, Willis Fitzpatrick; and one niece, Janet Harrison.  Source
 ___________________________________________
3587 SIMPSON, Peter Stuart
Peter Stuart Simpson, of Northampton, died Oct. 2 at home surrounded by his family. He was born in New York City, Dec. 21, 1933, the son of the late Douglas and Isabel Simpson, and moved with his parents to Toronto, Canada when he was a child. He was a graduate of St. Andrews Prep School and Royal Roads Military College, and received his Master's Degree in Business Administration from York University in Toronto. Mr. Simpson worked as a management consultant for GH Wood and Urwick Currie in Canada, and later was President of Desert Ray Products in Dallas, Texas. He moved to Northampton in 1986 to be closer to his children. Mr. Simpson enjoyed crossword puzzles, people watching, iced tea with lots of sugar, flying, being at the ocean, the music of Oscar Peterson and, in the last two years, his work at the Haymarket Cafe with his son. He especially loved spending time and talking baseball with his grandson, Jackson. His cats, Eugene and Wilder, will miss him. He leaves his sons, David and Peter Simpson of Northampton; his son Peter's partner, Thuy Le; his daughter, Sandra Simpson of Newton, her husband, Kenneth King, and their son, Jackson. A public Memorial Gathering will be held at the Haymarket Cafe, Main St., Northampton, MA on Sunday, Oct. 15th from 3-5 PM. The Czelusniak Funeral Home of NORTHAMPTON has been entrusted with arrangements. Source
 ___________________________________________
FRASER, George Irvine (Fomer Army PTI / PERI) served at RMC during the 1960s. – suddenly at Trenton Memorial Hospital on Thursday, December 6th, 2012. George Fraser of Trenton in his 74th year. Beloved husband of Helen (Hart) Fraser. Loving father of Tracy Fraser-Pelland and her husband Serge of Kingston and Julie Fraser of Cornwall. Also remembered by his sister Ruth Douglas and her husband Tom of Winchester; brother Wes Fraser and his wife Doris of Belleville and brother-in-law Peter Hart. Ever remembered by grandchildren Joshua, Chantalle, Nicolas, Andrew and Peter. The family will receive friends at the RUSHNELL FUNERAL CENTRE, 60 Division Street, Trenton on Monday, from 6:00 to 8:00 p.m. and on Tuesday, December 11th, 2012 from 10:00 to 11:00 a.m., with a Royal Canadian Legion Branch #110 Memorial Service at 11:00 a.m. followed by a reception at the Royal Canadian Legion Branch #110. Cremation to follow with Interment at Belleville Cemetery at a later date. If desired, Memorial Donations to the Heart and Stroke Foundation or the Hastings and Prince Edward Lung Association would be appreciated by the family.