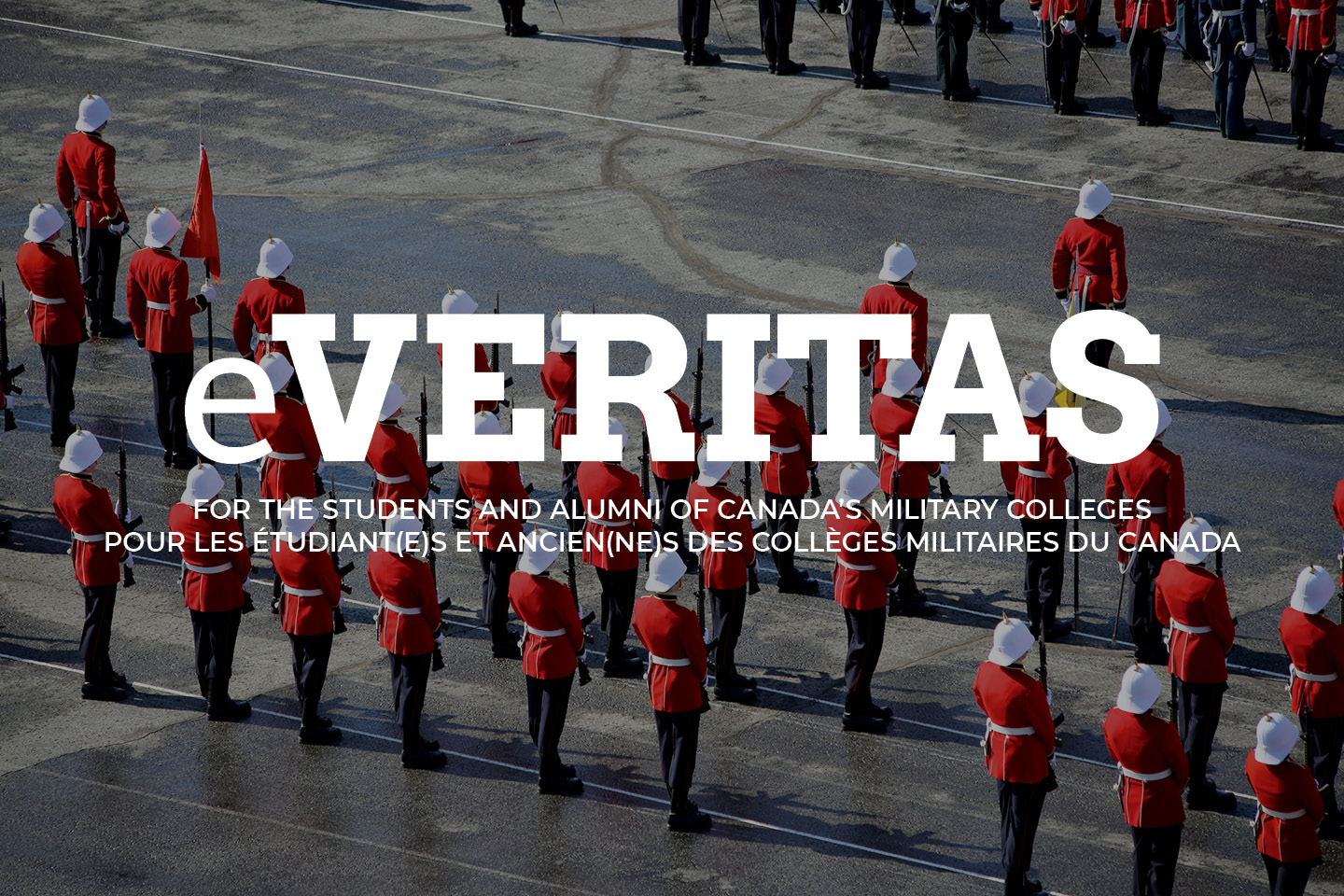 Cadets Set to Climb Mt. Kilimanjaro

Next week, 27 December, the RMCC Expedition Club will embark on its maiden mission: the 2011/12 Kilimanjaro Expedition. The team of 10 cadets is set to climb Mt. Kilimanjaro in Tanzania via the hardest route in the shortest time possible with zero reliance on porters or man-made infrastructure. The Club will also participate in educational tours in Kenya and Rwanda in order to gain first-hand knowledge on the effects of poverty, poaching, tribal conflict and child soldiering.
This mission is complemented by its smart humanitarian fundraising component, the establishment of the Summit Scholarship in partnership with Child Soldiers Initiative founded by RMCC-graduate LGen (Ret) Romeo Dallaire. The scholarship of $20,000 will allow a former child soldier to study at a Canadian university as part of his/her rehabilitation and reintegration program. Fundraising efforts, including a 5k run, silents auctions, hockey tournament, pub nights and noteworthy private donations, have been very successful and the $20,000 objective is very close to being met with the scholarship finalization date in late January 2012.
With every "pre-deployment" precaution in place during planning and preparation phases, the Expedition Club will be raising the RMCC flag at the top of Africa on 06 Jan 2012. Best of luck to the team! Team bios
For more info, visit the Club's website.
                                                                           _____________________________________
IN THIS ISSUE 48:
To find an article: copy title into the search bar on the top of the website and press the 'enter' key.
To search for an individual: type their name into the search bar and press the 'enter' key.
Staying Relevant & 2011 – The Year of Change – Looking Ahead
The "M" is Definitely Back
The Week That Was…& More
Catching Up With the News / We get emails
Weeks 15 & 16 – First Year @ RMC–1949 Very rushed getting away. I've gained 15 lbs and am now 165 lbs
Deaths | Décès
January 2011 In Review
February 2011 In Review
March 2011 In Review
April 2011 In Review
May 2011 In Review
June / July / August 2011 in Review
September 2011 In Review
October / November / December 2011 In Review
   _____________________________________
Fan Bus for West Point trip 3 – 5 Feb cancelled –
We have shut-down our plans to coordinate a Fan Bus for the 4 Feb hockey game at West Point.  A contract for over $4,200.00 was required to reserve the bus; to hold 25 motel rooms, confirmation would be required prior to 4 Jan. As of 20 Dec we only had a total of 10 people who had expressed interest.   We wish the team much success as this hockey series resumes after a long abscence.  Previous notice on the proposed trip


_____________________________________
Panet House  – Gift Shop Closed from 23 Dec noon to 9 Jan;
Staff will be available for other business transactions 28 – 30 Dec (noon); 3 – 6 Jan.
Donations to the Foundation at:  http://www.rmcclubfoundation.ca/WaysofGiving/DonationFormsAssistance/tabid/79/language/en-US/Default.aspx
Check out the Foundation Web site