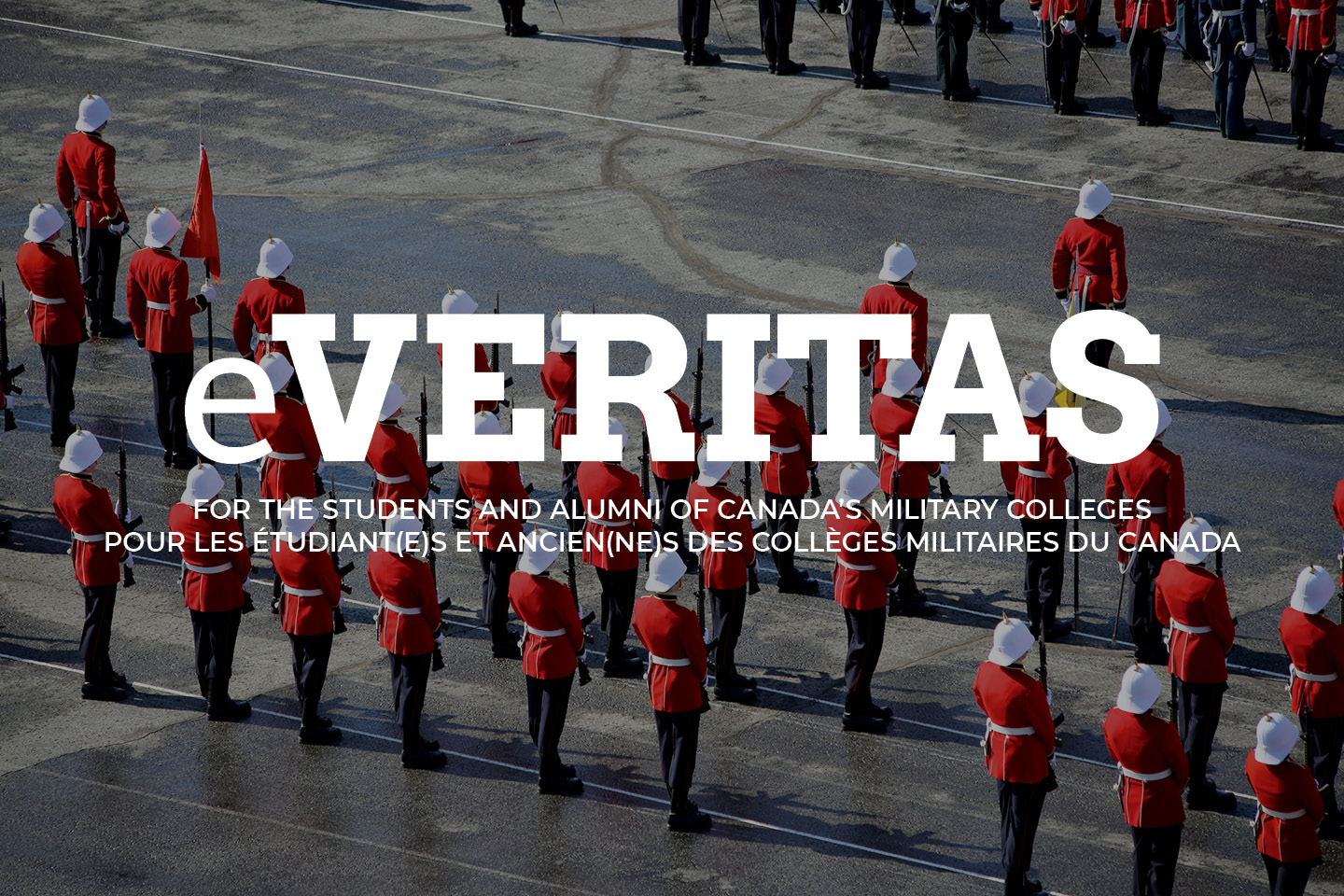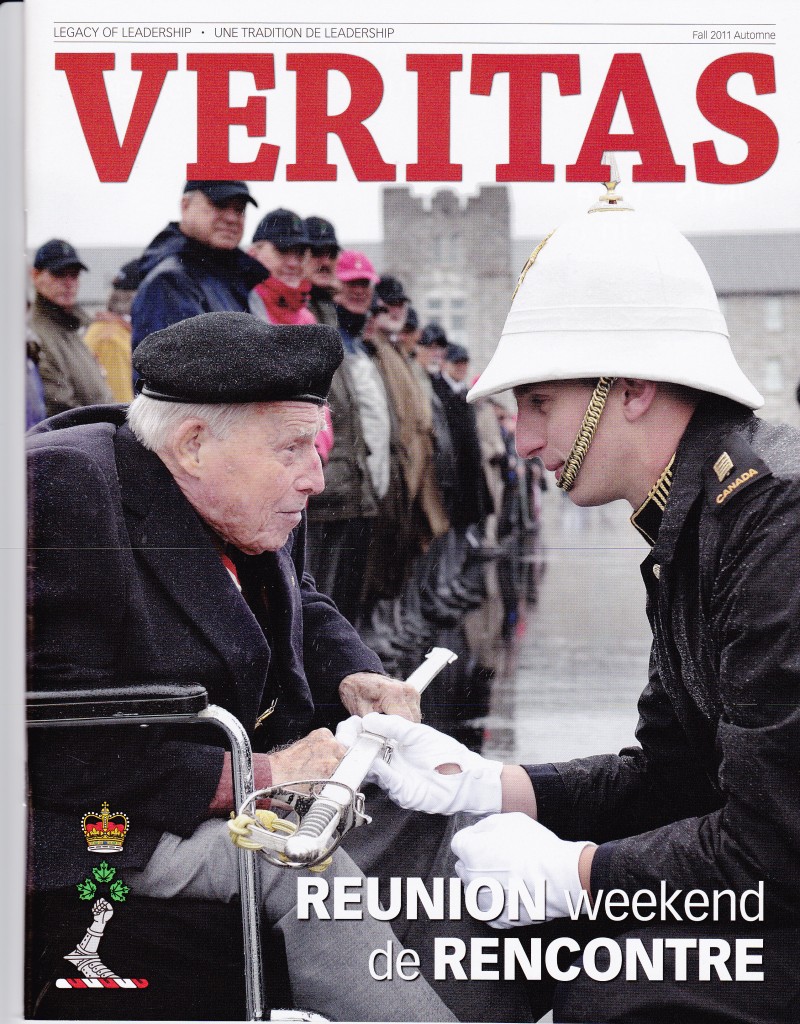 Please let us know (leave comments below) what you think of the layout / format etc for the Online Veritas magazine.
In This Issue 5:
To find an article: copy title into the search bar on the top of the website and press the 'enter' key.
To search for an individual: type their name into the search bar and press the 'enter' key.
Catching Up With The News
Victoria Edwards, In conversation: 13846 LCol Kevin F. Bryski – Bronze Star Medal, MSM, OMM
Spotlight on Professors
Go RMC! Beat Army! Photos and Some Memories…
SPORTS…
Tournoi de ballon sur glace 2012
The Week That Was…
Cadets Document Officer-Training Journey
Do You Know These 3?
Careers | Carrières
Opinion: Exploding the myth of Peacekeeping
We Get Emails
"R.S.M. Coggins charged me today for not marching properly on Princess Street."
If You Are Moving in 2012, Please consider contacting Our Realtor Partners
Deaths | Décès