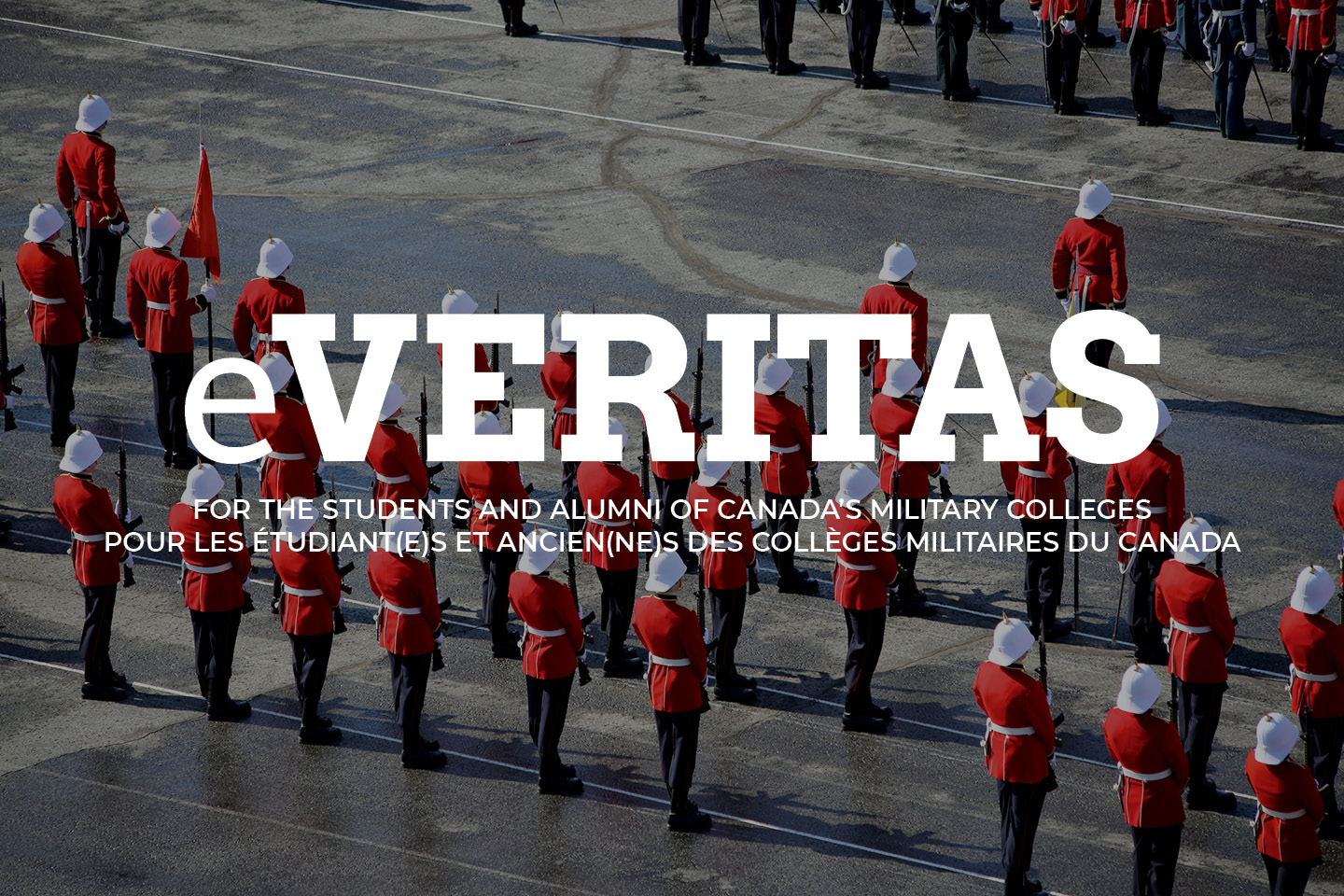 Governor General Presents 39 Military Decorations
His Excellency the Right Honourable David Johnston, Governor General and Commander-in-Chief of Canada, presented Military Valour Decorations and Meritorious Service Decorations (Military Division) to members of the Canadian and allied forces. The presentation ceremony took  place on Thursday, January 26, 2012, at 10:30 a.m., at Rideau Hall. e-Veritas recognized five with a military college connection. If we missed anyone we apologize; please let us know.
MERITORIOUS SERVICE DECORATIONS
Meritorious Service Cross (Military Division)
E1499 Colonel Christian Drouin, M.S.C., C.D. Montreal, Que.
Meritorious Service Medal (Military Division)
12491 Colonel David Edward Barr, M.S.M., C.D. Victoria, B.C.
17602 Lieutenant-Colonel Michael Brian Patrick, M.S.M., C.D. Kitchener, Ont.
16138 Lieutenant-Colonel Andrew Scheidl, M.S.M., C.D. Ottawa, Ont.
18903 Lieutenant-Colonel Jeffery Douglas Smyth, M.S.M., C.D. Chatham, Ont.
_________________________________
17602 Michael Patrick
6933 Malcolm Paterson
"I think the military is very popular in the public eye," Pellerin said. "I think the universities wouldn't want to be out of step and say we don't want the COTC program. I think the time is right and it's a sound investment in our society."
It's not something that would cost a lot of money, Pellerin said.
"It is not something that the government would get bad publicity if they move ahead on something like that. I think it is a win-win situation."
6349 Alain Pellerin, executive director of the CDA  Article
________________________________________
50th anniversary of the Canadian Coast Guard, links to the Military Colleges
Researched by E3161 Victoria Edwards
On January 26, 2012 the Canadian Coast Guard proudly celebrated its 50th Anniversary (1962-2012). The Canadian Coast Guard owns and operates the federal government's civilian fleet, and provides key maritime services to Canadians. As a Special Operating Agency of Fisheries and Oceans Canada (DFO), the Canadian Coast Guard helps DFO meet its responsibility to ensure safe and accessible waterways for Canadians. Fifty years marks a golden opportunity to commemorate the connections between the CCG and the Canadian Military Colleges.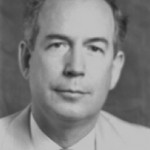 5957 John F. Thomas (RRMC RMC 1963) served as the fourth Commissioner of the Canadian Coast Guard from 01/071993 – 31 /12/1996. Mr. John Thomas was born in Stratford, Ontario. He received a Bachelor of Engineering from the Royal Military College in 1963. In 1969, he received a Master of Science in Naval Architecture from University College in London, England. He obtained a Masters in Business Administration at the University of Ottawa in 1980. He became a Certified Management Accountant in 1984.
xxx
6508 John Adams (RMC 1965) served from 2003 to June 2005 as ADM and Commissioner of the CCG, and from 1998 to 2003 as ADM, Marine Services and Commissioner, CCG. Before joining the CCG,  Mr Adams graduated from the Royal Military College of Canada, earning a Bachelor of Engineering degree in Chemical Engineering in 1965. He is also a Rhodes Scholar after graduating, in 1967, with a Bachelor of Arts degree from Oxford University, in England, in 1967. He also graduated from the Army Staff College as well as the National Defence College. John was also a key member with 3 Field Squadron (CFB Chilliwack) the first ever Canadian Forces National hockey champions in 1968.
xxxxx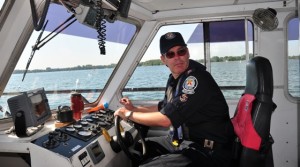 14582 Neil Macdonald (RRMC 1984), who left the military in 1996 to fly commercial jets, is also a Canadian Coast Guard Auxiliary. "I volunteered with the Coast Guard when I was living in Pickering and when I moved to Toronto, I was looking for another opportunity and I chose the city police. My schedule allows me a lot of flexibility, because I work 14-15 days a month, so I have the time to pursue other interests and keep myself occupied." Macdonald, who enjoys sailing and is a boat owner, said he was lucky to be assigned to the Marine Unit.
It also marks a perfect opportunity to set the stage for the Canadian Coast Guard's bright future. Seven new Hero Class Canadian Coast Guard mid-shore patrol vessels will be named in honour of fallen Canadian heroes, including 22458 Captain Nichola Kathleen Sarah Goddard (RMC 2002), who died May 17, 2006 in Afghanistan.
http://www.ccg-gcc.gc.ca/eng/CCG/50th_Anniversary/commissioners-eng
http://www.torontonews24.com/city-cops/1546-police-auxiliaries-an-accomplished-group-and-passionate-about-public-service