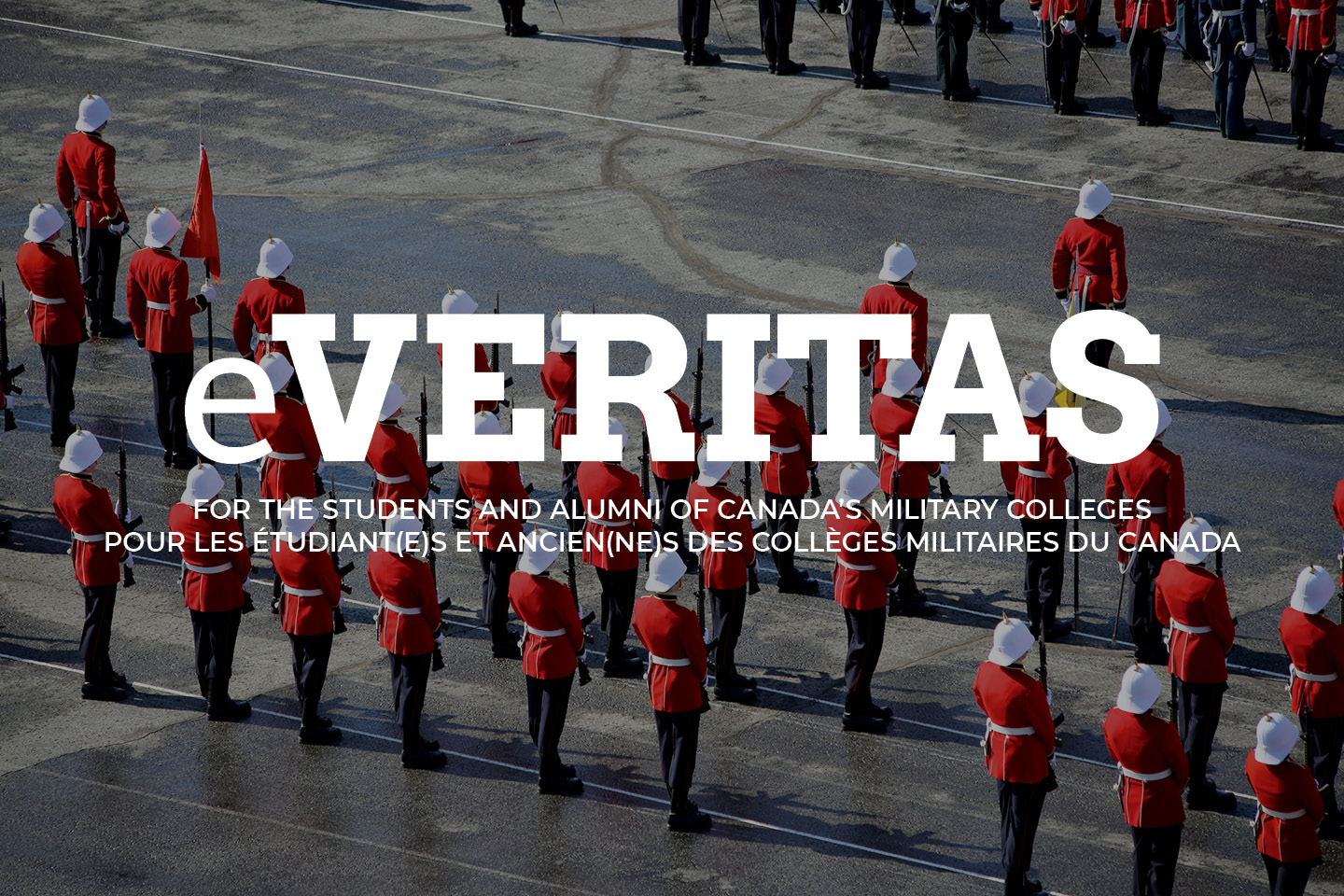 Hello, Bill:
Happy New Year to you!
Attached is an extract from a book I am currently reading. There are some paragraphs about one of our grads from the RMC Class of 1907, starting at the middle of page 229. I was fascinated by this finding, particularly since Wheeler was also a member of Mallory's expedition to conquer Mt. Everest in 1922. The author of the book is a Canadian and lives in B.C.
I thought it may make interesting reading for an e-Veritas article (suitable edited of course and citing the book as a source). I'm not sure if the two Wheelers from Nfld who graduated with numbers 19290 and 19777 are descendents of E.D. Wheeler. It may be worth checking out.
Regards,
7776 Chris Lythgo
CLICK ON IMAGES FOR BETTER VIEWING