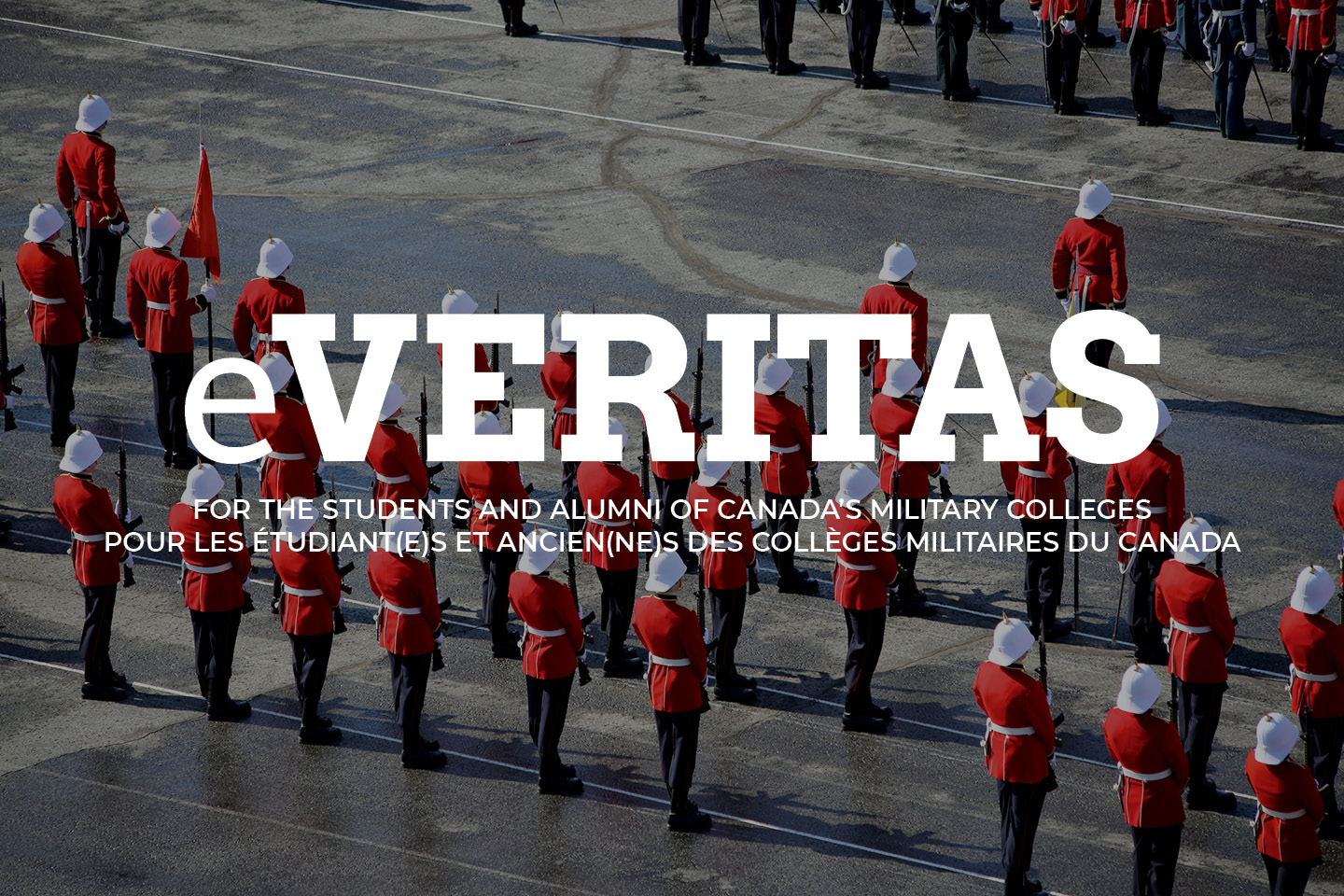 Rare ceremony at regiment MILITARY
Kingston's Princess of Wales' Own Regiment will hold a rare change of command ceremony tonight.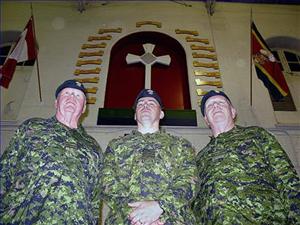 After nearly 11 years the regiment's honorary Lt.-Col., Jim McQueen, is stepping down. He is passing the colours along to the new honorary, John Scott Cowan, retired principal at Royal Military College.
The honoraries, as they are known, are a uniquely Canadian creation. They are not part of the military's formal chain of command but they play a key role in the local regiment to which they are appointed.
They act both as an advisor to the members of the unit — who can approach them with problems or questions knowing it won't get back to their superiors — and to the commanders.
"The honoraries have a level of goodwill that commanding officers can only dream of," said Col. Andrew Samis, the current commanding officer of the Kingston reserve regiment.
"When you've got your people out for an 8 a. m. march in the rain and they see the honorary colonel out there in the same conditions to see them off, they generate a level of goodwill that you as the boss can never hope to achieve — if only because you're the one who ordered them out on that march to begin with."
McQueen, who also commanded the regiment in the 1960s, said he has enjoyed his time.
"There's been a lot of changes in the military since I was CO in 1967, and a lot of changes since I've been the honorary lieutenant colonel, but I have to say the soldiers themselves have stayed the same and in many ways, they've gotten better.
"This position is one that I have always thought of as a sort of godfather role to the regiment that I have enjoyed immensely."
The honoraries also act as the public face of the regiment when it comes to outreach and fundraising, as well as quite often serving as a repository of institutional memory as a result of their long service.
Cowan hasn't worn a uniform since his days at Upper Canada College, when cadet drill was part of the curriculum. The former RMC principal is a pilot who has had a lifelong collaboration with the military through his academic career.
He remains connected with the military's leadership and think-tanks all the way to National Defence Headquarters in Ottawa.
The regiment has a senate made up of retired serving and honorary members whose job it is to advise on protocol, tradition and other non-operational matters. For instance, they advised the regiment on protocol at the military funeral of longtime PWOR member Mike Shultz, who died this past summer.
"There is a military tradition of giving, and taking advice, but in the military, it is just that — advice. You are not obligated to take it," said Cowan, who notes the history of the regiment is deeply intertwined with that of Kingston.
That history is evident in Cowan's life. He lives in an Earl Street house that was built by the brother of the PWOR's first commander in the 19th century, and named after its fourth.
But his years as a senior administrator at Queen's University and then RMC have taught him a thing or two about dealing with young people in a regimented environment and he is looking forward to his new role.
"The one thing I think I'm really good at is dispute resolution," he said.
Posted By IAN ELLIOT for The Kingston Wing Standard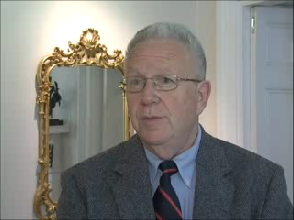 H24263 DR JOHN COWAN:  video
"I'M SO BUSY I CAN'T IMAGINE WHERE I EVER FOUND TIME TO WORK.
BUT IT'S FUN."
______________________________________________________________________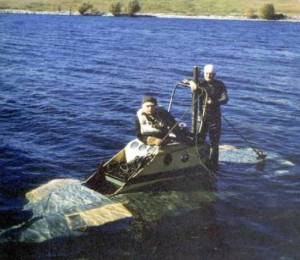 Designed , built and tested in Navy Bay, the RMC Submarine was another unique output of LCol Peter King
Source: Ed Murray et al Authentication: RMC Records, posted on the Kingston Branch's website.