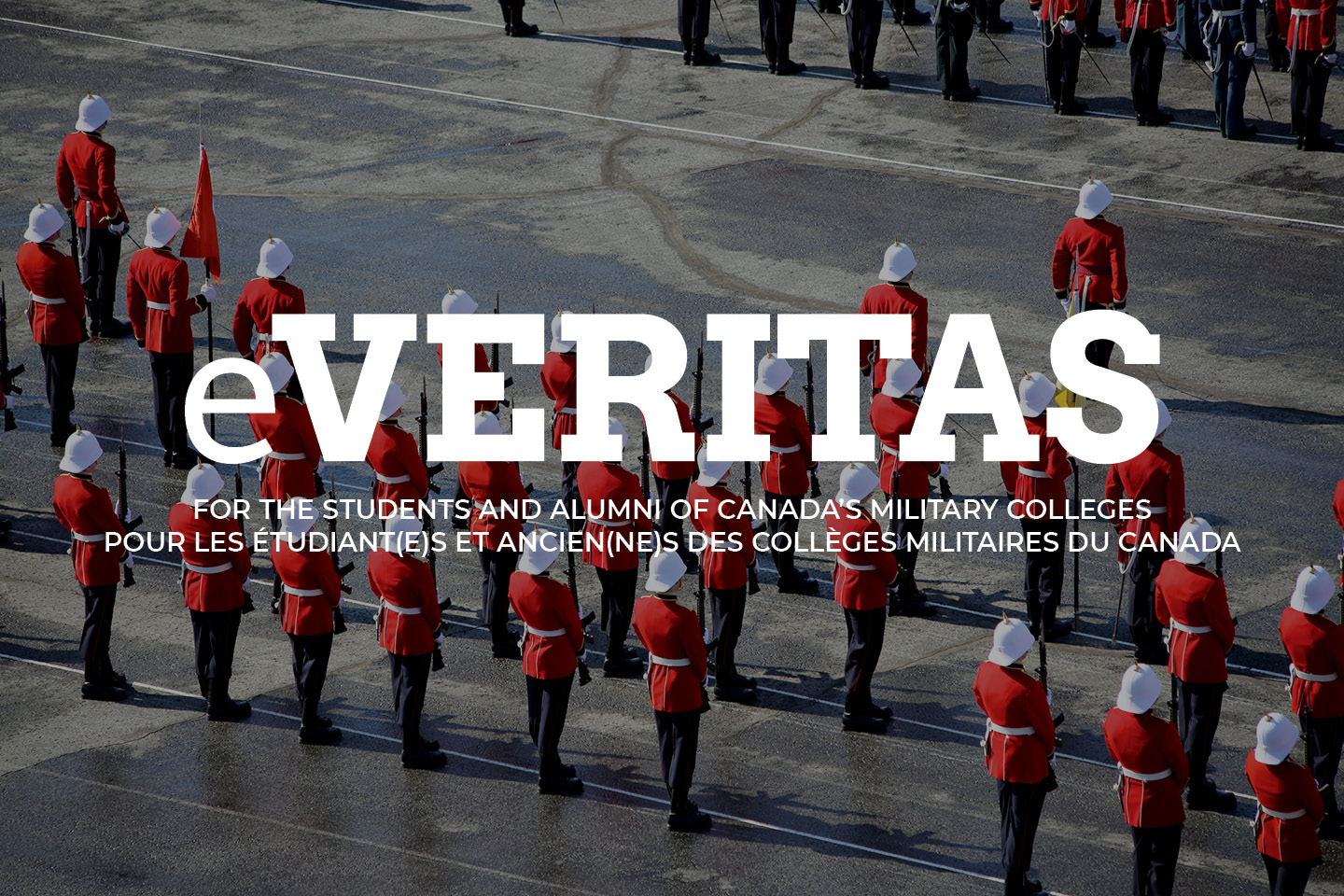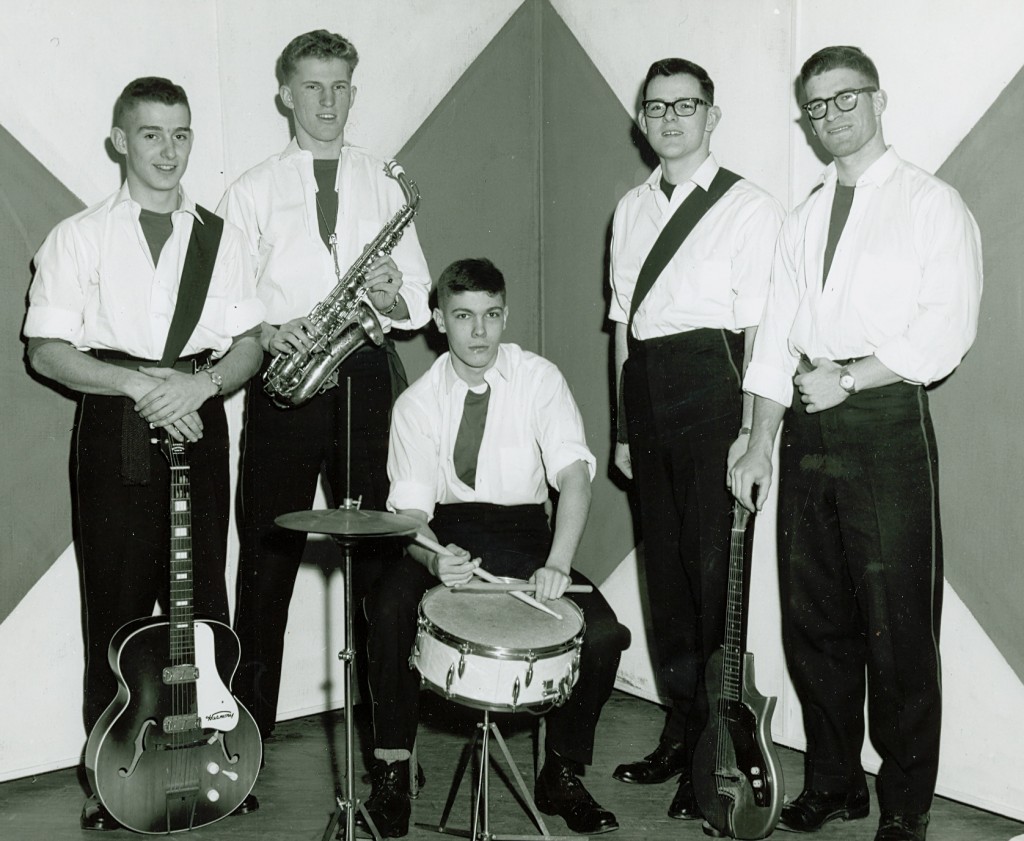 7278 Peter Fosbery
"[In] your first year, when they put you through hell— and you go through something like that with a small group of guys, which back then was roughly 100 people, who have come from diverse areas of the country— it creates a lasting impression,"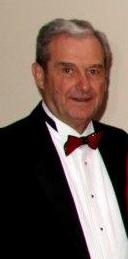 In the mid-1960s a group of RMC cadets donned, atop their standard-issue uniforms, a set of exceptional hairpieces before taking the stage in front of their fellow students.
"We actually had to get permission from the Commandant to wear Beatles wigs," recalls, with a laugh, 7278 Peter Fosbery of the rock-and-roll cover band of his youth, The Ascots. "Two of those ex-cadets I keep in touch with— one has his own design firm in Ottawa, and the other is retired on Salt Spring Island, in BC."
Coming from a military family— his father an ex-cadet who served in WWII, his great-uncle a Field Artist in WWI, and his great-great uncle a recipient of the Victoria Cross in 1863— Fosbery began his university career at RMC with dreams of becoming a pilot. Fifty years later Fosbery is no longer a fresh-faced young cadet, but his time at RMC and the relationships he built there remain an incredibly influential part of his life as he runs a successful insurance brokerage in Toronto.
Like many ex-cadets, he credits his early training at the College with having played a huge part in his life.
"[In] your first year, when they put you through hell— and you go through something like that with a small group of guys, which back then was roughly 100 people, who have come from diverse areas of the country— it creates a lasting impression," Fosbery explains. "The leadership and the training comes through. I mean, I don't think I would have survived as an entrepreneur in the insurance business without the discipline of the training that we had at RMC. That's the kind of thing that knots you together."
So strong is that bond that Fosbery, who elected to leave RMC after his third year and complete his schooling at Queen's University, remains incredibly well-connected to the military community and his fellow ex-cadets. Serving as President for the Toronto chapter of the Ex-Cadet Club, and also with the Over 50 group of Queen's alumni, he notes the difference in the two populations after leaving the universities.
"In the groups that I know from RMC, I probably am very familiar with about 200 people, whereas at Queen's University it might be a matter of 30, even though my class was probably 30 times bigger than my RMC classes," Fosbery notes. "It underscores the feature of the College in maintaining longterm relationships, and that translates also into business relationships. Although I do have quite a network under Queen's University, it's just not the same tightness— you didn't go through the same experience as you did at the military college."
Today Fosbery, better known to many as 'The Foz', serves approximately 200 clients in the areas of wealth management and estate planning with his company of thirty years, Fosbery Insurance Agency. The work can be all-consuming, but the tone of his voice when speaking of his life's work denotes pride in a job much needed and well done— and Fosbery still finds time to support the Parkinson's Society of Canada, and to carry on with the musical passion of his days with the Ascots.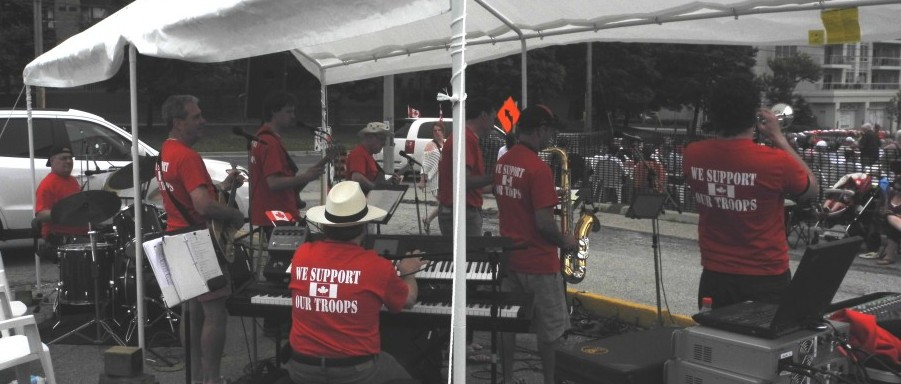 These days, Fosbery plays guitar and sings with a rock-and-roll cover band called The Faded Genes. (Previous e-Veritas article) Most recently, they played a sold-out fundraiser in Toronto raising over $2,300 for the Centre for Addiciton & Mental Health, and are often booked for birthday and retirement parties for the Baby Boomer generation. A quick perusal of the band's website shows a group of men having the time of their lives playing the music they love!
Carrying on his lasting tie to the College, Fosbery will continue his work bringing ex-cadets in the Greater Toronto Area together.
"We get together about eight times a year, and we always end up going to reunion weekends in September," Fosbery explains. "We try and keep in touch, and try to get these people to think about getting together more and more— so we'll look for new ways to do that."
Jen Ochej is a journalist and freelancer in the music industry, currently completing an internship at Eggplant Entertainment in Toronto as part of the Government of Nova Scotia's Emerging Music Business Program. She is most often found wherever live music is being played and dreams of one day working as a Tour Manager. She has also contributed an article which was published in the RMC Club Veritas magazine.