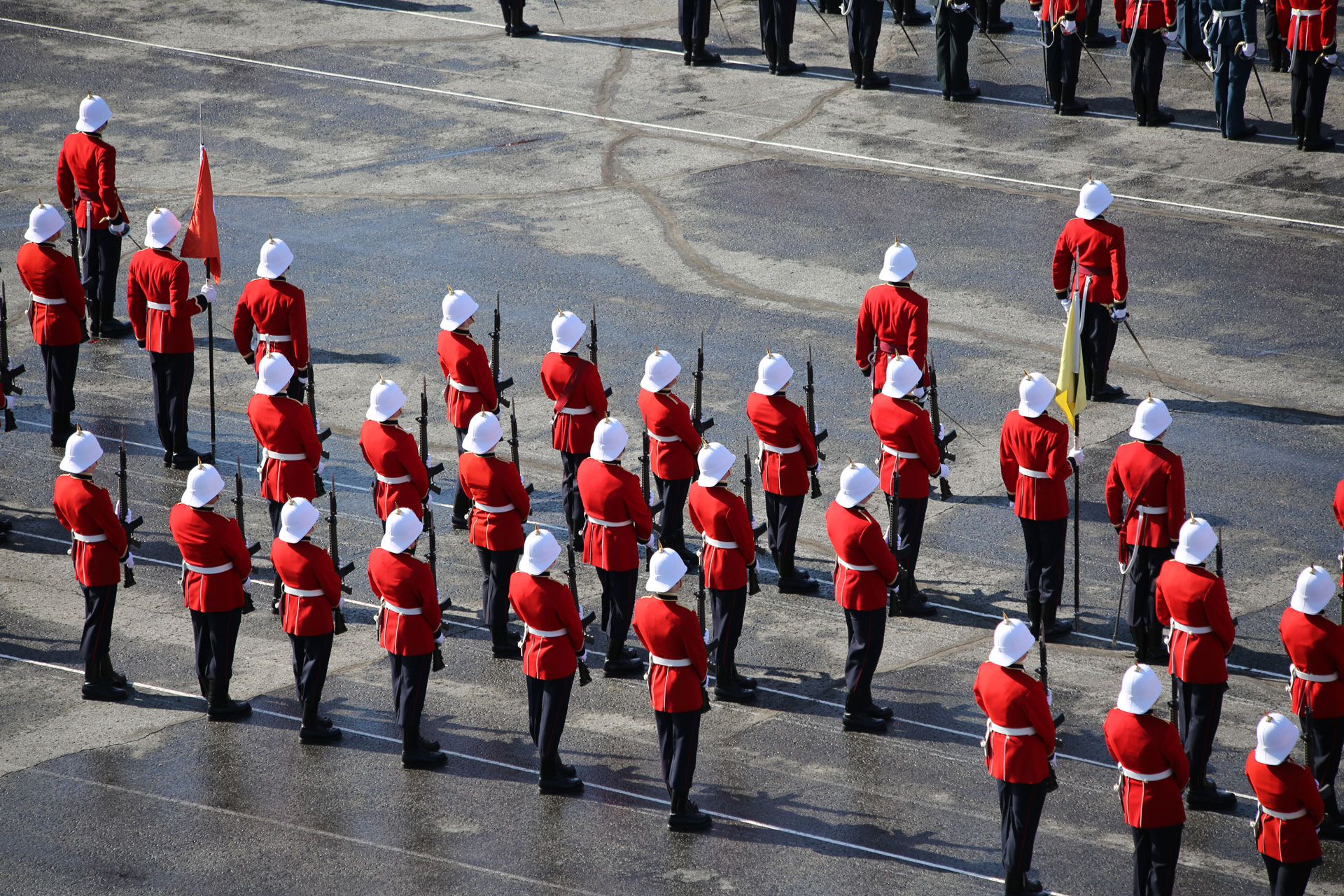 Kingston Branch Active on the Social Front
By: WJO
Last Wednesday and Friday were big days on the social calendar for members of the Kingston Branch.
Wed August 3rd, of course, was the monthly luncheon. A well turned out summer crowd shared a few stories, laughs and a pop or two prior sitting down to a nice lunch in the Senior Staff Mess Dining Hall.
Following lunch, The Marine Museum of the Great Lakes was the topic of interest. Doug Cowie, General Manager, and Ben Holthof, Registrar/Curator, of the museum were the speakers. Ben covered some of the history of ship building in Kingston from the late 1700s to 1968. He also talked about the start of the museum in the 1960s by a group of dedicated divers and its move to the present site in the 1970s.
The retired Coast Guard ship, "Alexander Henry" has been a prominent feature on the Kingston waterfront. Doug described some of the challenges that the museum has overcome and plans for the future.
The shared camaraderie of mostly Ex Cadets and the totally informal summer atmosphere made for a nice afternoon for one and all.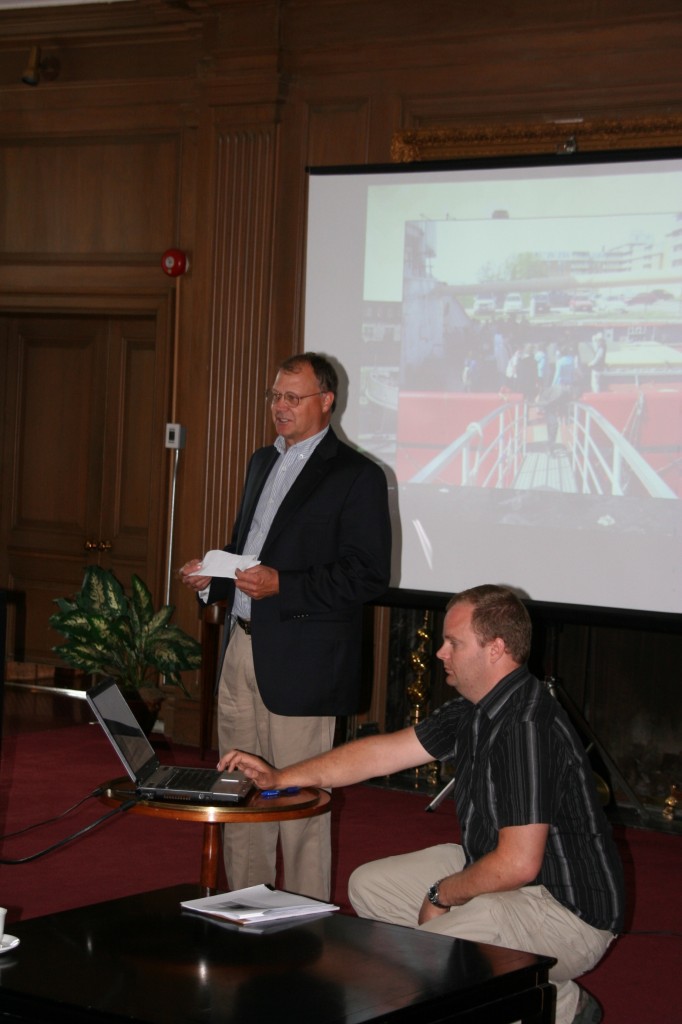 The ANNUAL SUMMER BANYAN held on Friday evening was a smashing success.
A large turnout of Branch members with a few guests enjoyed a choice of Hip of Beef or Salmon with potatoes, salad, vegetables and dessert.
The weather could not have been nicer – not a mosquito in sight. A light breeze set the tone for a very relaxing and enjoyable event for all in attendance.
The spectacular background music and loads of variety covering many favourite easy listening tunes added to everyone having a good time.
Hats off once again to the Branch executive for organizing this first class event. In particular, 5256 Gwyn Griffith who handled most, of the pre-planning and administrative details.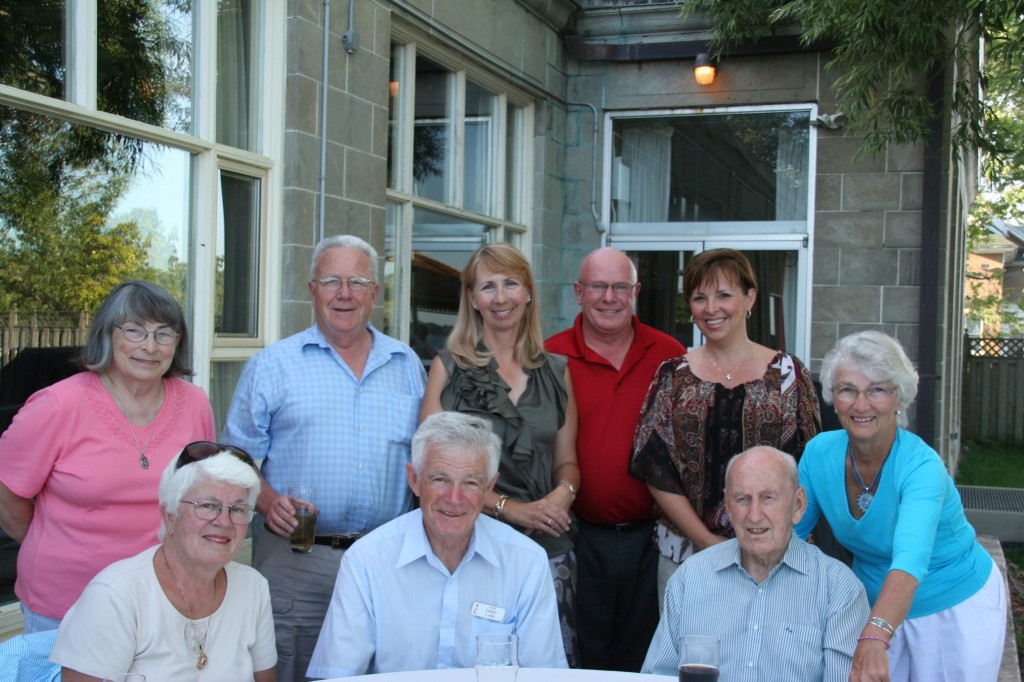 All photos by: Alex Zaporzan