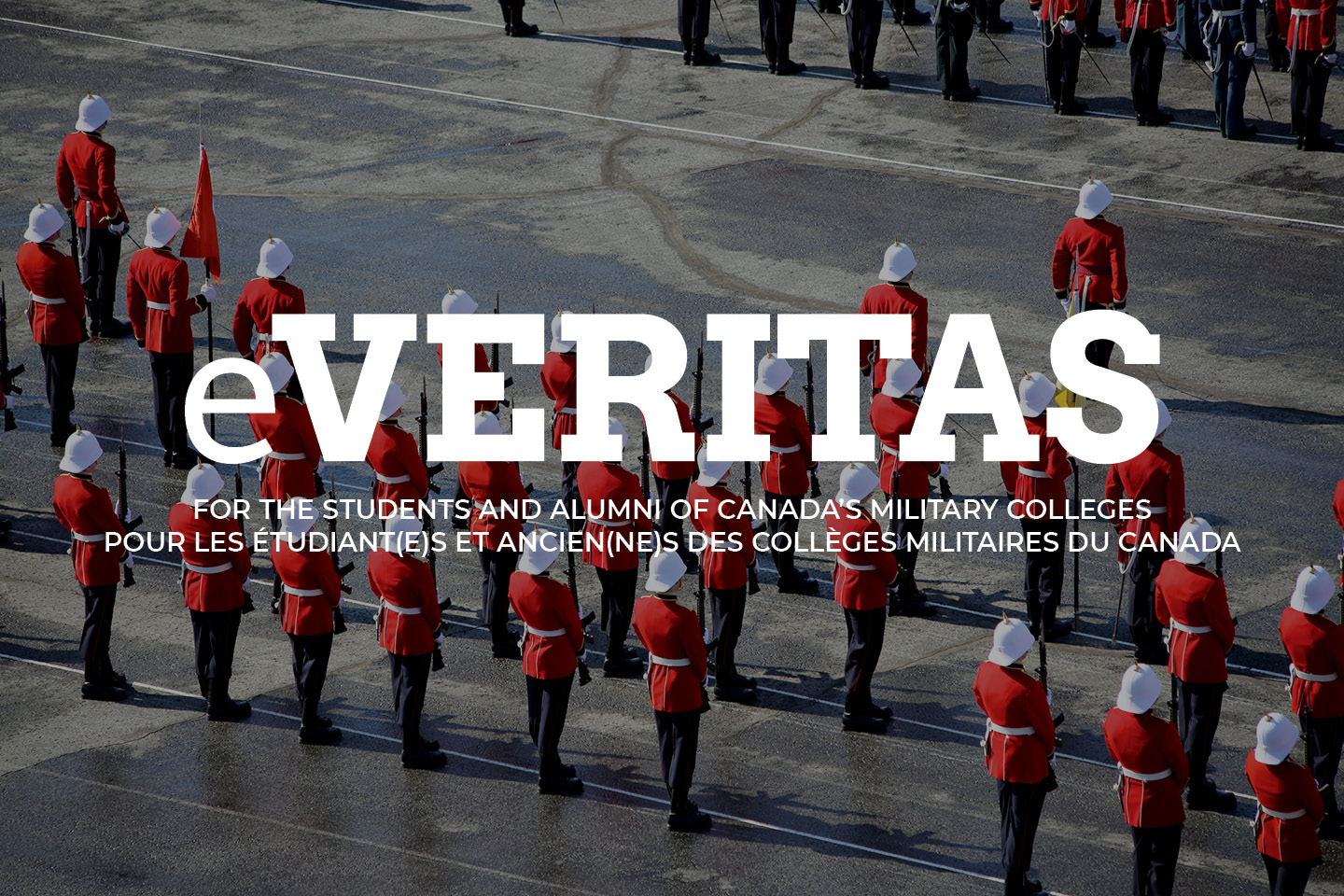 Leadership by Example: What makes a good (or bad) squadron commander?

Leadership: A Speech by Air Commodore Leonard Birchall…At the CF School of Aerospace Studies in Winnipeg, 17 September 1997

Leaders and Aspiring Leaders Pay Heed: H17417 Col The Hon J.R. Matheson KStJ, CD delivered the Royal Military College of Canada convocation address in May 1993
MORE…
Leadership by Example: What makes a good (or bad) squadron commander?
by Lieutenant-General (ret'd) Bill Carr, CMM, DFC, CD
Leadership is simply the ability to inspire others to achieve goals. The leader may establish the goals, but often the achievements of others are not in his/her hands. Yet, in the exercise of leadership, the leader perhaps manages how they are achieved. This is an oversimplication of a complex process, and usually, the view of leadership by those being led is based upon many factors, not the least of which is peer pressure.
***
Leadership: A Speech by Air Commodore Leonard Birchall...
At the CF School of Aerospace Studies in Winnipeg, 17 September 1997
Leaders and Aspiring Leaders Pay Heed:
H17417 Col The Hon J.R. Matheson KStJ, CD delivered the Royal Military College of Canada convocation address in May 1993.