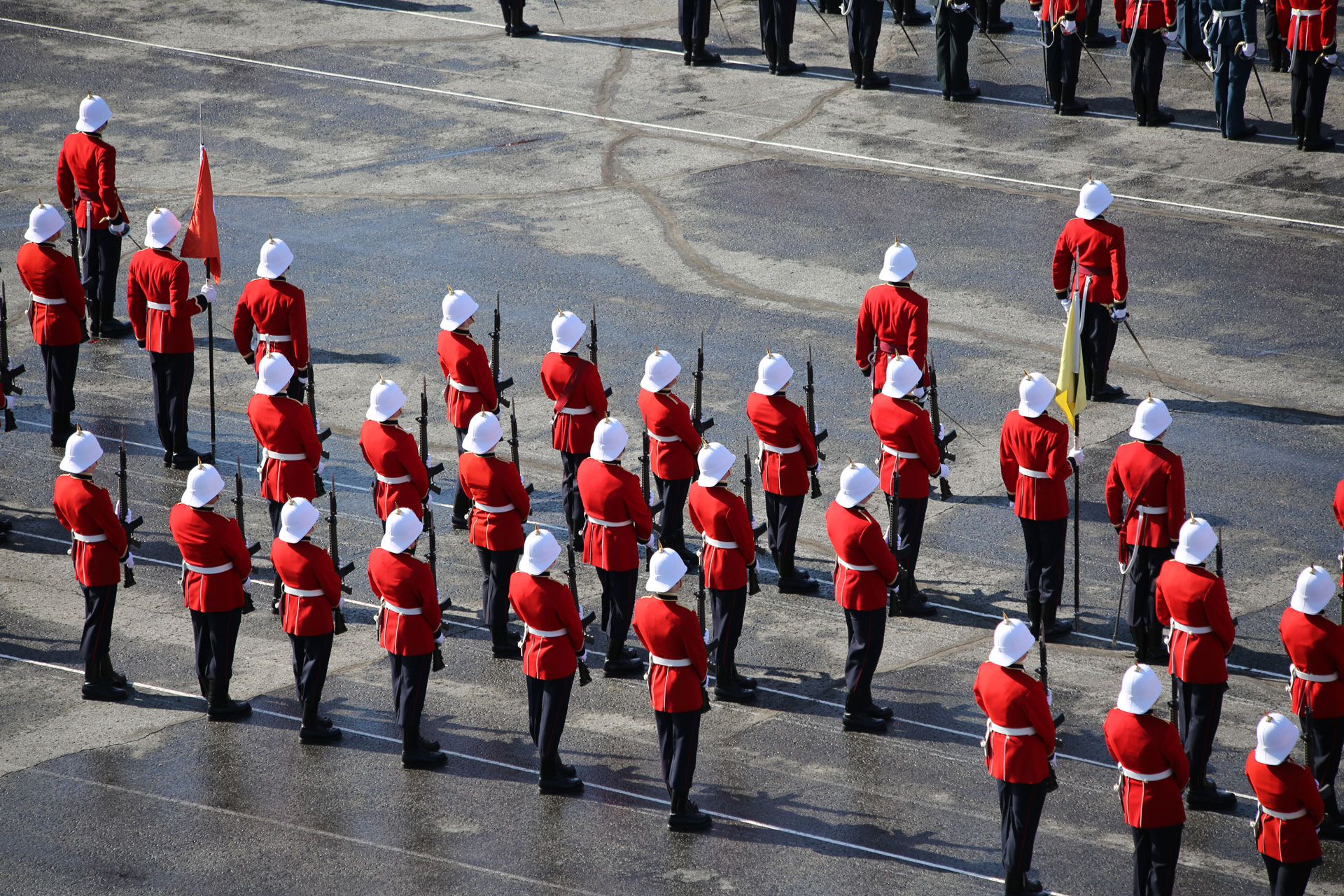 xxxxxx
Last Tuesday the Commandant, Commodore Bill Truelove gathered with a number of long-service RMCC employees. The occasion was recognizing and presenting Long Service awards to a number of RMC civilian team members.
During a wonderful ceremony in Currie Hall, the Commandant publically thanked these individuals for their incredible contributions and commitment to DND and RMC.
We are truly blessed to have such tremendous professionals on the RMC team.
_______________________________________________________________