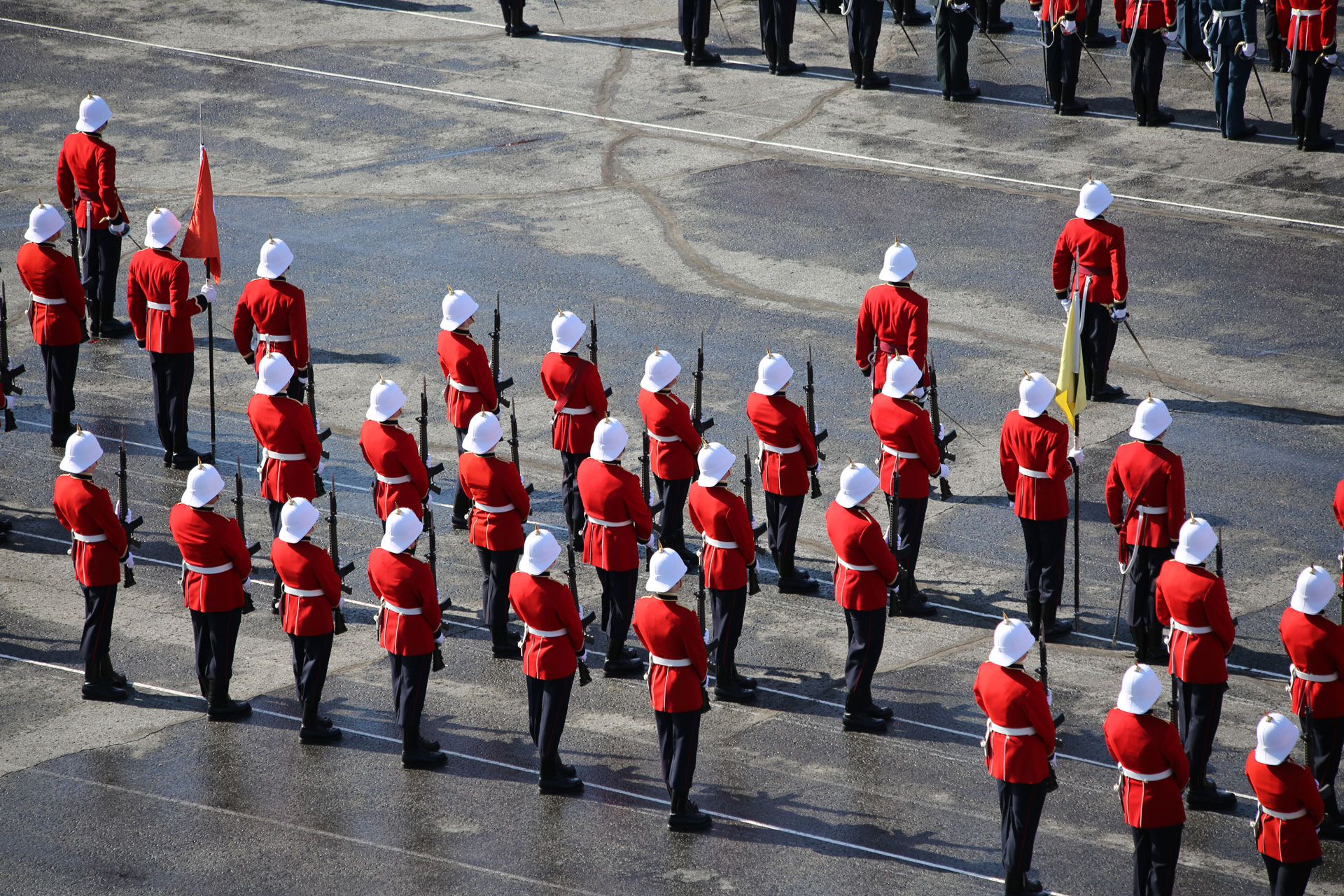 J.D. Young Memorial Lecture – Big Success
By: WJO
The College once again honoured the memory of Maj Doug Young through the Young Memorial Lecture.
This year, Dr. Tyseerr Aboulnasr, from UBC, presented an excellent lecture entitled "Leadership, the Canadian Way".  This terrific presentation was in front of facility, staff  & cadets to a full house in Currie Hall.
Dr. Aboulnasr, a fellow of the Engineering Institute of Canada and the Canadian Academy of Engineering, was named to the Order of Ontario in 2005.
Her visit included a luncheon at the Senior Staff Mess and meeting with with various staff members from all stripes; officer cadets and other students during the day.
Events like this are part of the Margin of Excellence which sets RMC apart from the rest and permits our Cadets to hear broad perspectives from across Canada and around the world.
The Young Memorial Lecture was a successful event. We caught up with a member of the audience, who said, "I thought it was a complete success. It was educational and inspiring."
Organizers should be proud.