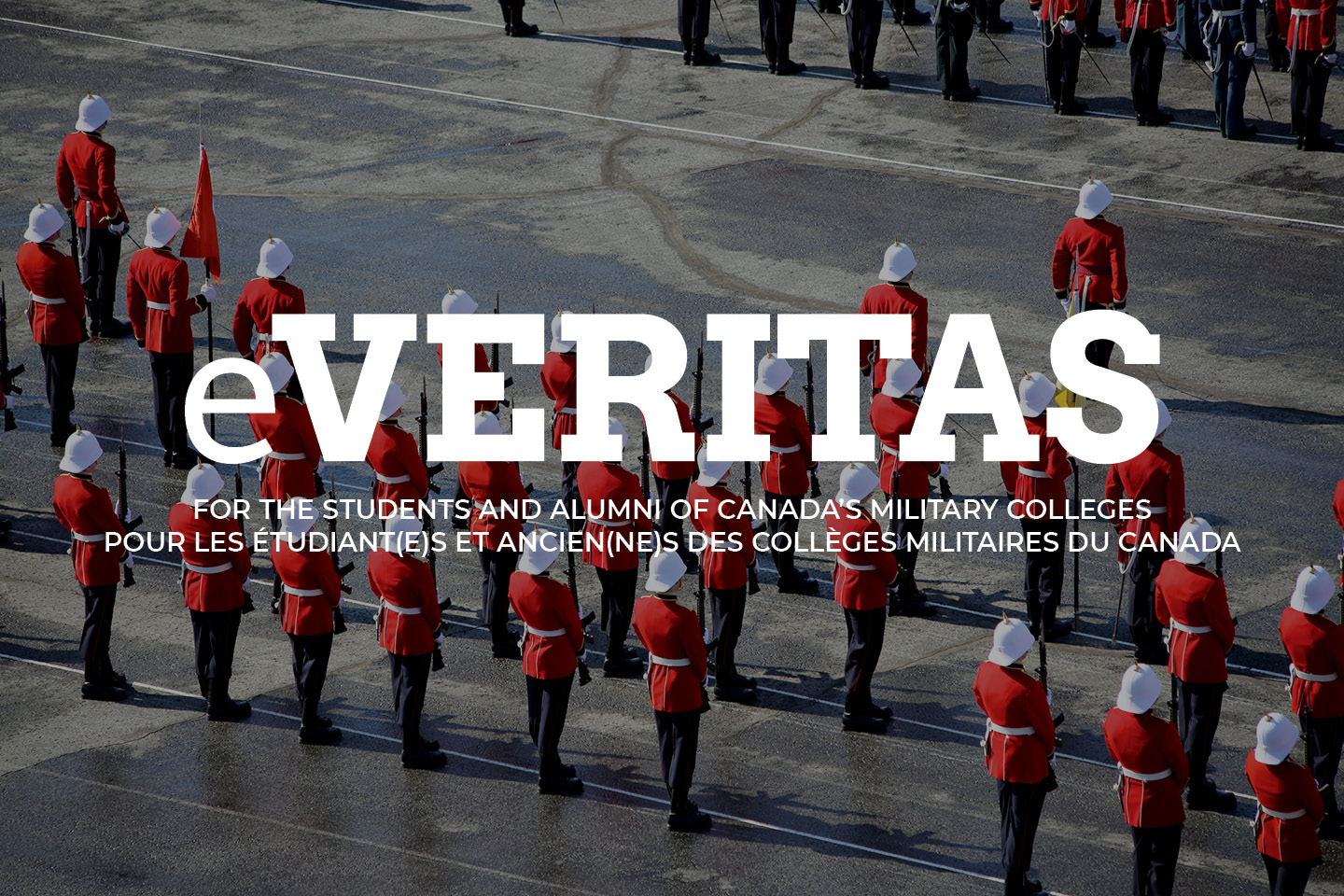 Lost Coin
(Click on photos for better viewing)
Good morning Mr. Oliver,
I was wondering if through your channels you may be able to help me with reuniting a lost coin with its owner. I've tried through my channels to find the owner with no luck.
The coin was likely lost on reunion weekend, and was found by one of my cadets at the SSM. The coin is a Royal Canadian Horse Artillery coin from Maj (now LCol) Stephen Gallagher, and was given to approximately 55 military personnel from the RCHA and from 1 Bn PPCLI. There is also a chance it could belong to Nichola Goddard's family, or perhaps a cadet who had a parent that served with LCol Gallagher.
Thank you for your time,
Russell Ready
Captain | Capitaine (RCD)
1 Squadron Commander
(613) 541-6000 ext 6328