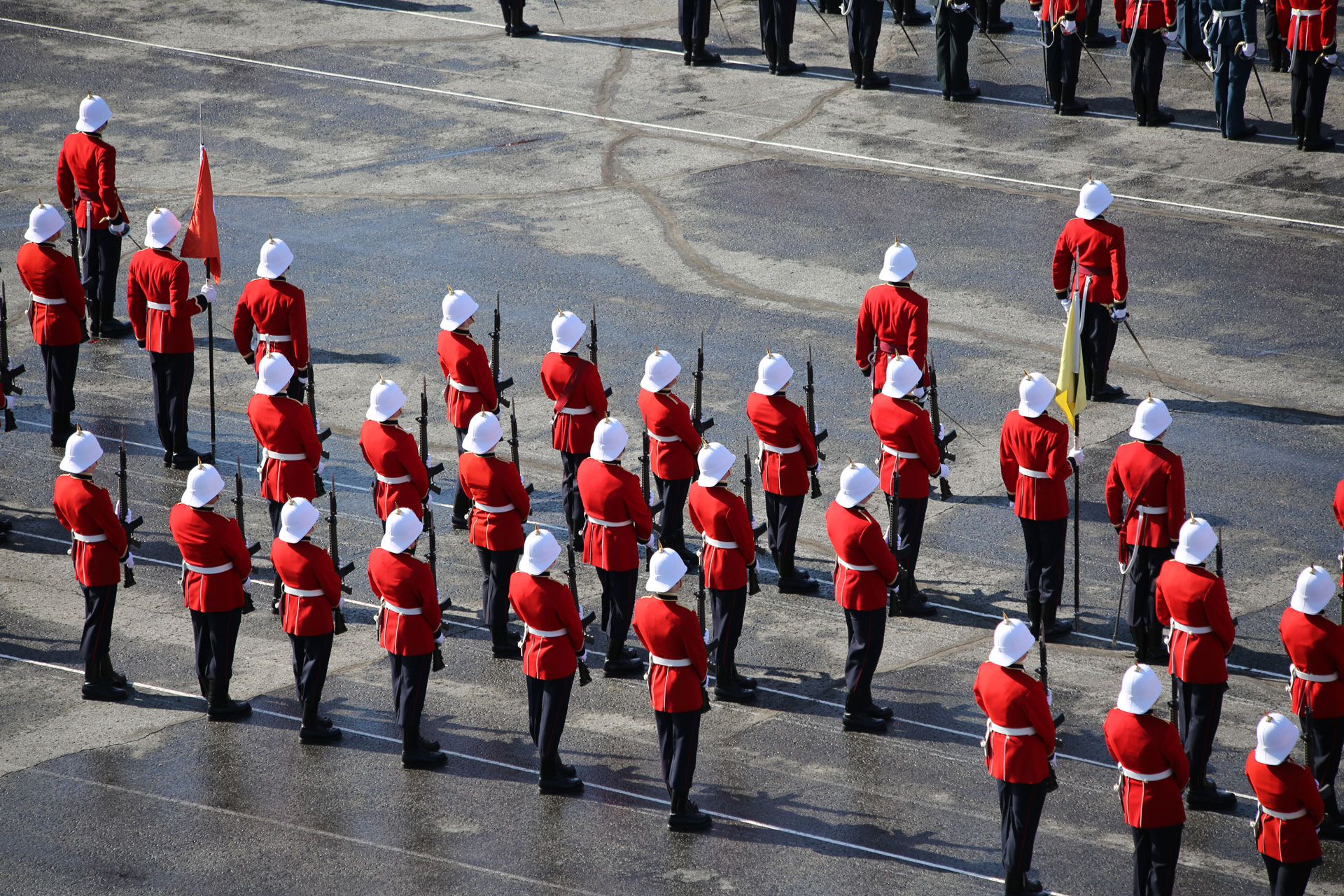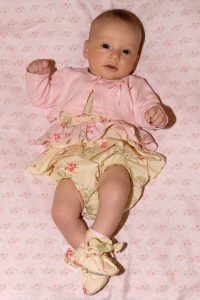 Sarah Colleen Webster
19935 Drew Webster (RMC '95) and Dr. Colleen Webster are thrilled to announce the arrival of their second child, , on Canada Day, July 1, 2008 at Kingston General Hospital.  After a very quick labour at term, Sarah's birth stats. were a healthy 6 lbs, 15 oz. and 20 inches long.  She came home from the hospital on July 2 to join big sister Emily.  The whole gang are all doing very well.
The Websters still live in Kingston.  Drew is completing his research toward a Master's degree (Physiology) with Queen's University's Gastrointestinal Diseases Research Unit at KGH, and Colleen has a busy family medical practice with the Kingston Family Health Team.