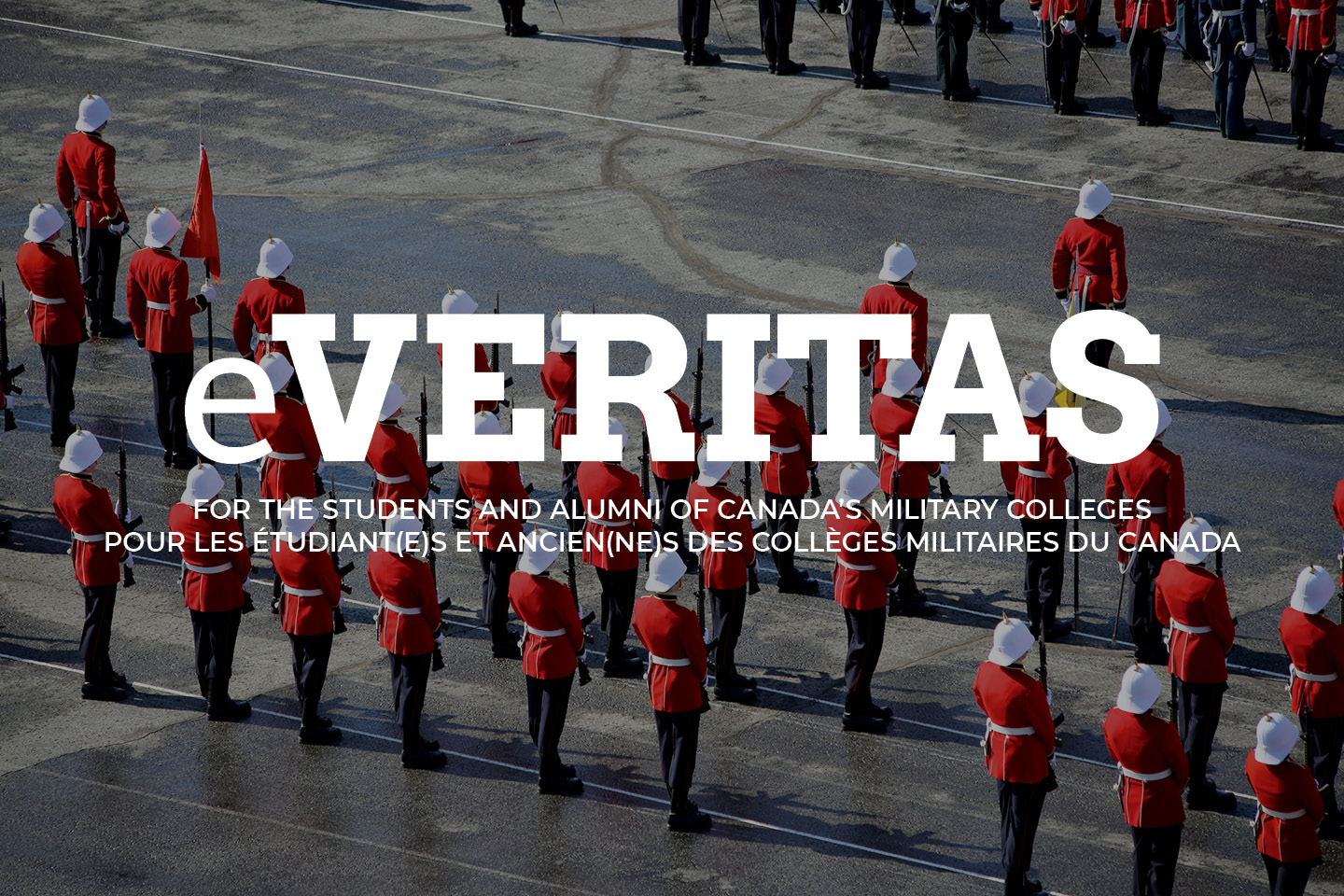 TEAM CANADA TOP TEN FINISH – World Rugby
RMC participants Do Just Fine
…
In the third edition of the World University Rugby Championships held in Cordoba Spain Canada defeated Portugal in the Bowl final to clinch 9th spot overall. In pool B play the Canadian boys came away with a record of 1-3-1. Canada opened with an experienced and physical Spain team who had just returned from the European championships in Germany. From the opening it was apparent the Canadians inexperience would cost them as time and again Spain's physical play resulted in Canadian turnovers which ultimately lead to scores for the host nation.
The second match of the day, Chinese Taipei's speed and quickness was too much for the Canadians as they dropped a 26-14 decision.
The final match of the day saw Canada dominate much of the play versus a huge Romanian team but could not hold on to a late 12-0 second half lead, managing only a 12-12 draw.
Day two began with much promise as Canada put all the pieces together and defeated a powerful Portuguese side 17-5. Lead by Matt McLeod's stifling defense, Canada was able to shut down the Portuguese attacks and counter attack successfully leading to all three Canuck scores. The final game of the day needed Canada to come away with a win or draw vs. Great Britain if they were to advance to the winner's bracket. In 46 degree heat the Canadians played their best game of the tournament holding back attack after attack from the British only to have their hearts broken on the last play of the game dropping a courageous effort 5-0 to the UK.
Day three opened with Canada taking on Bulgaria in the Bowl semi final. The game plan was simple, stay away from the massive Bulgarians and spray the ball around the field. Mission accomplished 24-14 for the Canadians and a return match with Portugal in the Bowl final. Once again the heat played a major factor, Canada kicked off at 6pm with the thermostat showing 45 degrees in the shade. Both Matt McLeod and Dan Plant started the bowl final, which spoke volumes to their contribution throughout the tournament. The game was an extremely fast and physical affair; both teams were going to leave it all on the field. A late try by Canada sealed the 12-5 victory and a left all those who wore the maple leaf in this tournament with a genuine sense of pride and accomplishment.
A special thanks to all those who contacted the three RMC representatives, your warm wishes were truly appreciated.