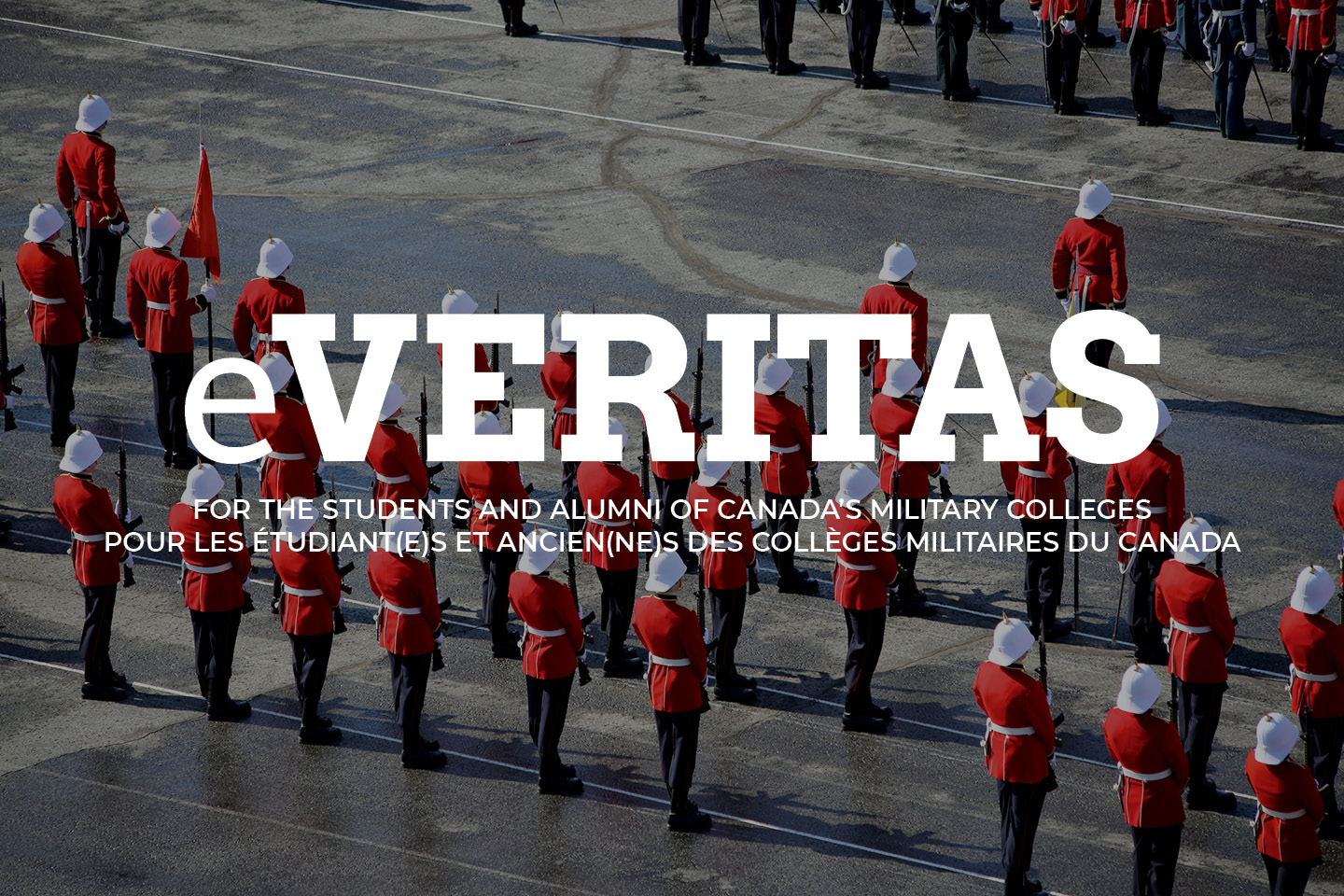 The Canadian Association for Security and Intelligence Studies (CASIS) announces a call for nominations for students to attend the CASIS International Conference in Ottawa, Ontario, October 30 to November 1, 2008. The Bursary competition is open to Canadian undergraduate and graduate students currently registered and attending Canadian universities or colleges, recommended by a professor, whose research or class work demonstrates an interest in and propensity for scholarly achievement in any field related directly or indirectly to security and intelligence studies.
The deadline for nominations is now September 26, 2008. Bursary recipients will be notified of their status by Oct.3, 2008. Winners will be expected to propose how they wish to travel to/from this Conference (including the cost). Each bursary recipient will be reimbursed for pre-approved travel expenses by cheque after the Conference. For details regarding the application see
L'association canadienne pour les études de renseignement et de sécurité (ACERS) annonce une extension de l'appel de candidature pour les étudiants qui sont intéressés à assister au colloque international de l'ACERS du 30 octobre au 1er novembre 2008 à Ottawa, Ontario. Ce concours est ouvert à tous les étudiants canadiens qui sont actuellement inscrits dans une université (premier, deuxième ou troisième cycle) ou un collège canadien et dont la candidature est recommandée par un professeur. Les recherches effectuées par l'étudiant doivent démontrer un intérêt marqué pour un champ d'étude lié directement ou indirectement à la sécurité et au renseignement.
La date limite pour les candidatures est maintenant le 26 septembre 2008. Les récipiendaires seront informés de leur situation le 3 octobre 2008. Nous demanderons aux gagnants leurs préférences pour le transport vers le colloque (incluant le prix du billet). Chaque récipiendaire sera remboursé pour les dépenses pré approuvées liées au transport par chèque après le colloque. Pour de plus amples renseignements, veuillez contacter
_____________________________________________________
Contributions are invited for the Conference of Defence Associations Institute's ON TRACK magazine's December 2008 edition from graduate students (MA and PhD) conducting research on defence and security issues. The acceptable range of subjects includes defence policy in Canada and her allies, Canada's foreign missions, defence
procurement, international security issues, and other related topics.
Articles must be 1500 words or less, Times New Roman regular font, in simple format (no columns, no PDF, no headers, no footers). Photos and diagrams will not be included with any article unless the file(s) has / have a minimum resolution of 300DPI and a minimum width of 4.5 inches. The deadline for submissions for the December 2008 edition is November 17.
http://www.cda-cdai.ca/ontrack.htm
_____________________________________________________
The Canadian Forces Military Spouses' Continuing Education Bursary was created by Support the Troops Canada in partnership with the Royal Military College Club Foundation and the RMC Division of Continuing Studies. Bursary recipients will be chosen by a panel of personnel from RMC, and supportthetroops.ca – following any guidelines required by the College. The bursary was created for ALL military spouses – wives and husbands – of current serving CF members, both Reg and PRes.