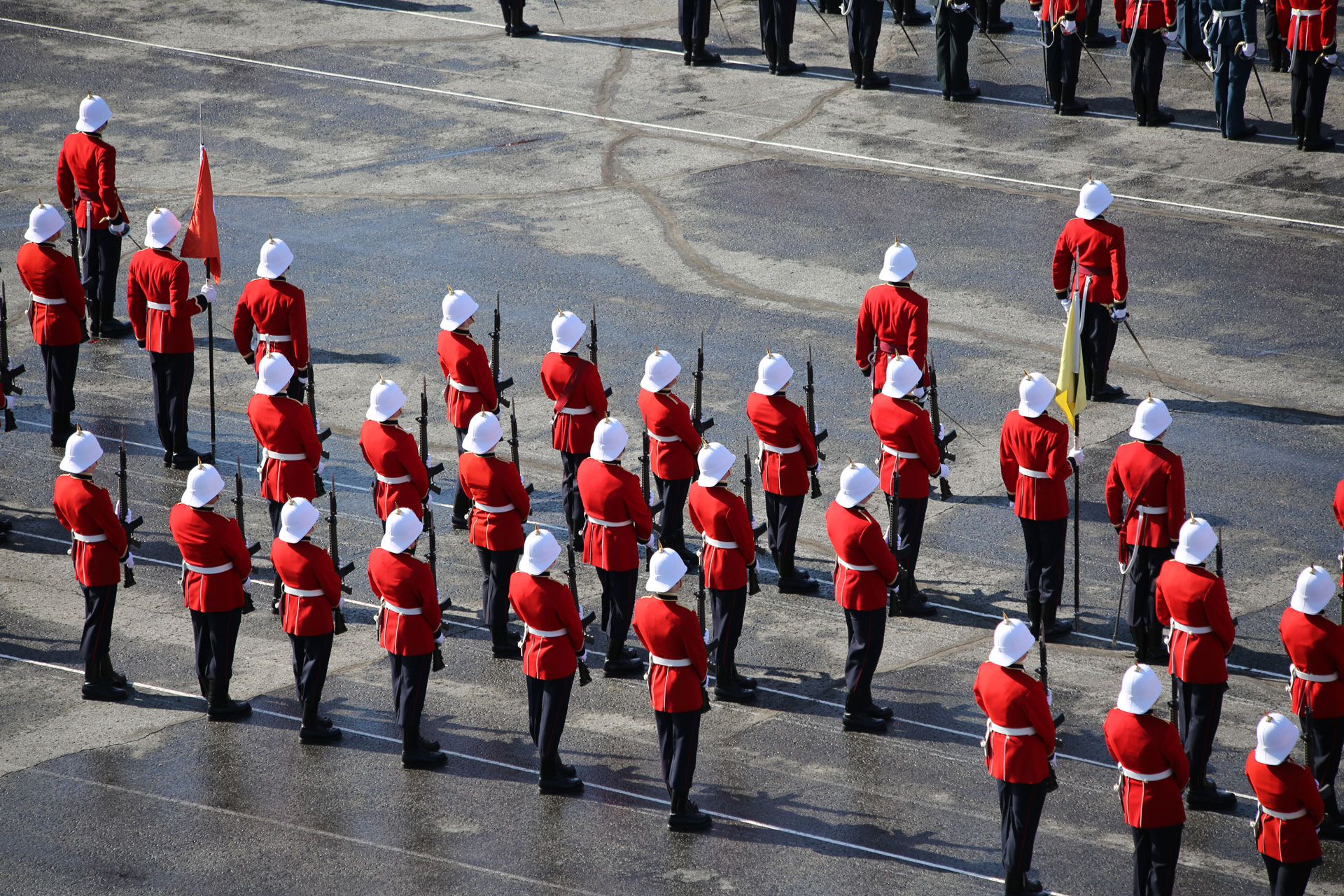 CDA Institute roundtable on China's military, 5 May 2009
The Conference of Defence Associations Institute is pleased to announce the next roundtable in its series of events on important security and defence issues.
We will be hosting Col (Ret'd) David Burke, who will speak on China, its security context, the People's Liberation Army (Army, Navy, Air Force), and Sino-Canadian military relations. Colonel Burke was the Canadian Defence Attaché to China and Mongolia from 2000 to 2004.
The session will be chaired by Dr John Scott Cowan, President of the CDA Institute. It will be conducted under the Chatham House Rule (not for attribution).
A sandwich lunch will be provided.
Date: Tuesday, May 5, 2009
Time: 10:30am – 1:00pm
Place: Fleishman-Hillard boardroom, 13th floor 100 Queen Street, Ottawa (provided courtesy of Lieutenant-General (Ret'd) Richard Evraire, Chairman of the CDA)
An RSVP is required, and space is expected to be at a premium. To reserve a spot, please contact Arnav Manchanda by email specialevents@cda-cdai.ca or phone (613) 236-9903. First-come, first-served.