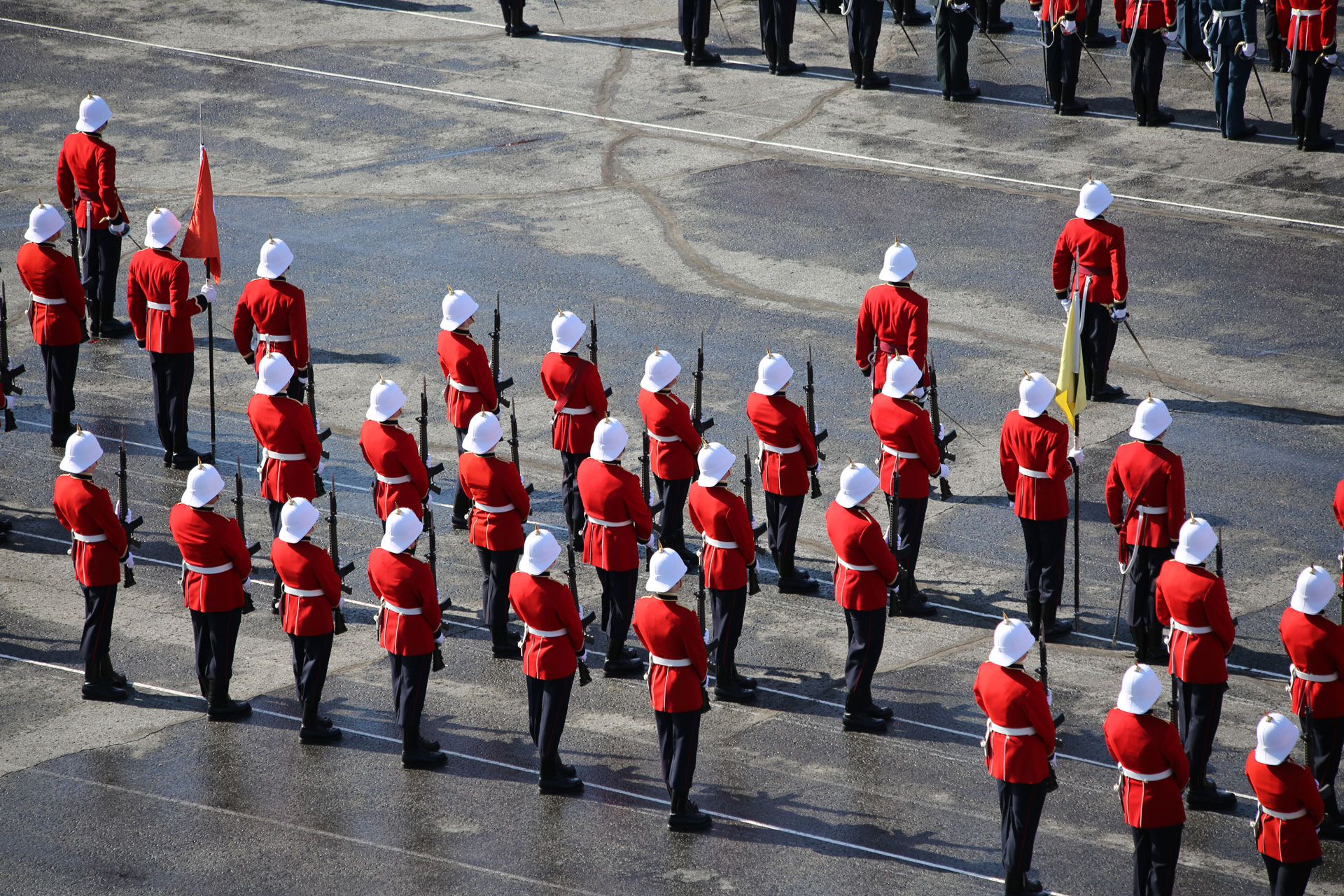 CALL FOR NOMINATIONS – Ross Munro Media Award, 2009
The Ross Munro Media Award was initiated in 2002 by the Conference of Defence Associations (CDA) in concert with the Canadian Defence and Foreign Affairs Institute (CDFAI). The Award recognizes, annually, one Canadian journalist who has made a significant outstanding contribution to the public's understanding of issues relating to Canada's defence and security. Past recipients are Stephen Thorne, Garth Pritchard, Sharon Hobson, Bruce Campion-Smith, Christie Blatchford, Matthew Fisher, and Alec Castonguay.
Significance: The nominee's work must be considered noteworthy in educating Canadians about security and defence, armed conflict, or the impact of these issues on society. The journalism may take various forms so long as it deals with Government policy or helps increase understanding of the role of Canada's armed forces and the need to protect the security of the nation. The work will normally have been widely acclaimed as significant.
Media: The entries may be selected from the print media (newspapers, or magazines) or electronic or other media (radio, television, film, photography, or internet). The award will credit work distinguished by its style and clarity. Work produced collaboratively may be considered only if the individual who contributed the most is identified, and merits individual credit and recognition for the work.
Research: The nominated work must show clear evidence of research and be noteworthy for careful objective analysis. Nominations may be made by individuals or groups and may be submitted in either of Canada's official languages. All nominations must provide two letters of support, and contain a clear summary of the reasons for the nomination. At least five copies of the work must either be provided, or if applicable, internet addresses must be provided so that the selection committee can review the nominee's work at their convenience.
Award: The winner of the Ross Munro Media Award receives a replica of the Ross Munro Statue and a cash prize of $2,500. The Award presentation is made during the annual Vimy Award dinner, held this year on Friday, November 20, 2009 at the Canadian War Museum.
DEADLINE: Entries must be received by 1 September 2009 and addressed to:
ROSS MUNRO MEDIA AWARD SELECTION COMMITTEE
CONFERENCE OF DEFENCE ASSOCIATIONS
222 SOMERSET STREET WEST, SUITE 400B
OTTAWA, ON, K2P 2G3
For more information, including ticket orders for the Vimy Award dinner,
contact the Conference of Defence Associations at: fax (613) 236-8191,
e-mail pao@cda-cdai.ca, or telephone (613) 236-9903.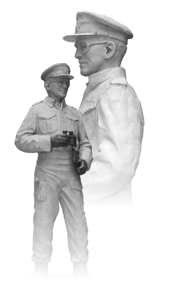 APPEL DE NOMINATIONS – Prix média Ross Munro, 2009
Le prix média Ross Munro fut instauré en 2002 par la Conférence des associations de la défense (CAD), de concert avec le Canadian Defence and Foreign Affairs Institute (CDFAI). Chaque année, le prix rend hommage à un journaliste canadien ou une journaliste canadienne pour la contribution exceptionnelle qu'il ou elle a apportée à la compréhension, par le public, d'enjeux ayant trait à la défense et à la sécurité du Canada. Les récipiendaires passés sont Stephen Thorne, Garth Pritchard, Sharon Hobson, Bruce Campion-Smith, Christie Blatchford, Matthew Fisher, et Alec Castonguay.
Importance : On doit pouvoir considérer que le travail de la personne proposée s'est fait une renommée dans l'éducation des Canadiens en matièrede sécurité et de défense, de conflits armés ou en matière d'impact de ces questions sur la société. La production journalistique peut prendreplusieurs formes en autant qu'il traite des politiques gouvernementales ou qu'il contribue à une meilleure compréhension du rôle des forces armées du Canada et de la nécessité de protéger la sécurité du pays. Le travail aura normalement été largement reconnu pour son importance.
Médias : Les candidatures peuvent être choisies dans le bassin des médias imprimés (journaux ou magazines), électroniques ou autres (radio, télévision, film, photographie ou Internet). Le prix accordera crédit à un travail qui se distingue par son style et sa clarté. Le travail produit en collaboration par plus d'une personne peut être considéré seulement si la personne qui y a contribué le plus est identifiée et mérite un crédit et une reconnaissance à titre individuel pour le travail.
Recherche : Le travail soumis à l'appui de la candidature doit clairement faire preuve d'une évidence de recherche et être remarquable pour son
analyse objective soignée. Les candidatures peuvent être soumises par des individus ou des groupes et peuvent être présentées dans l'une ou l'autre des langues officielles du Canada. Toutes les candidatures doivent être accompagnées de deux lettres d'appui et contenir un sommaire clair des raisons motivant la mise en candidature. Au moins cinq copies du travail doivent être fournies ou, le cas échéant, l'adresse Internet, de sorte que les membres du comité de sélection puissent examiner à leur convenance le travail de la personne proposée.
Prix : Le gagnant ou la gagnante du prix média Ross Munro recevra une réplique de la statue de Ross Munro et un prix en argent de 2,500 $. La
présentation du prix aura lieu le vendredi soir du 20 novembre 2009 lors du dîner du prix Vimy, qui se tiendra au Musée canadien de la guerre.
SVP envoyer les submissions jusqu'à 1 Septembre 2009 à :
COMITÉ DE SÉLECTION DU PRIX MÉDIA ROSS MUNRO
CONFERENCE OF DEFENCE ASSOCIATIONS
222 SOMERSET STREET WEST, SUITE 400B
OTTAWA, ONTARIO K2P 2G3
Pour plus de renseignement, contactez-nous a 613-236-1252, fax 613-236-8191,
ou par courriel pao@cda-cdai.ca
————————————————————————————————————————————————–
CISM Military World Golf Championships | Championnat du monde militaire de golf du CISM
15-21 Nov 2009 at Windhoek, Namibia | 15 au 21 novembre 2009, à Windhoek, Namibie
For more information, click HERE
Pous plus d'informations, cliquez ICI