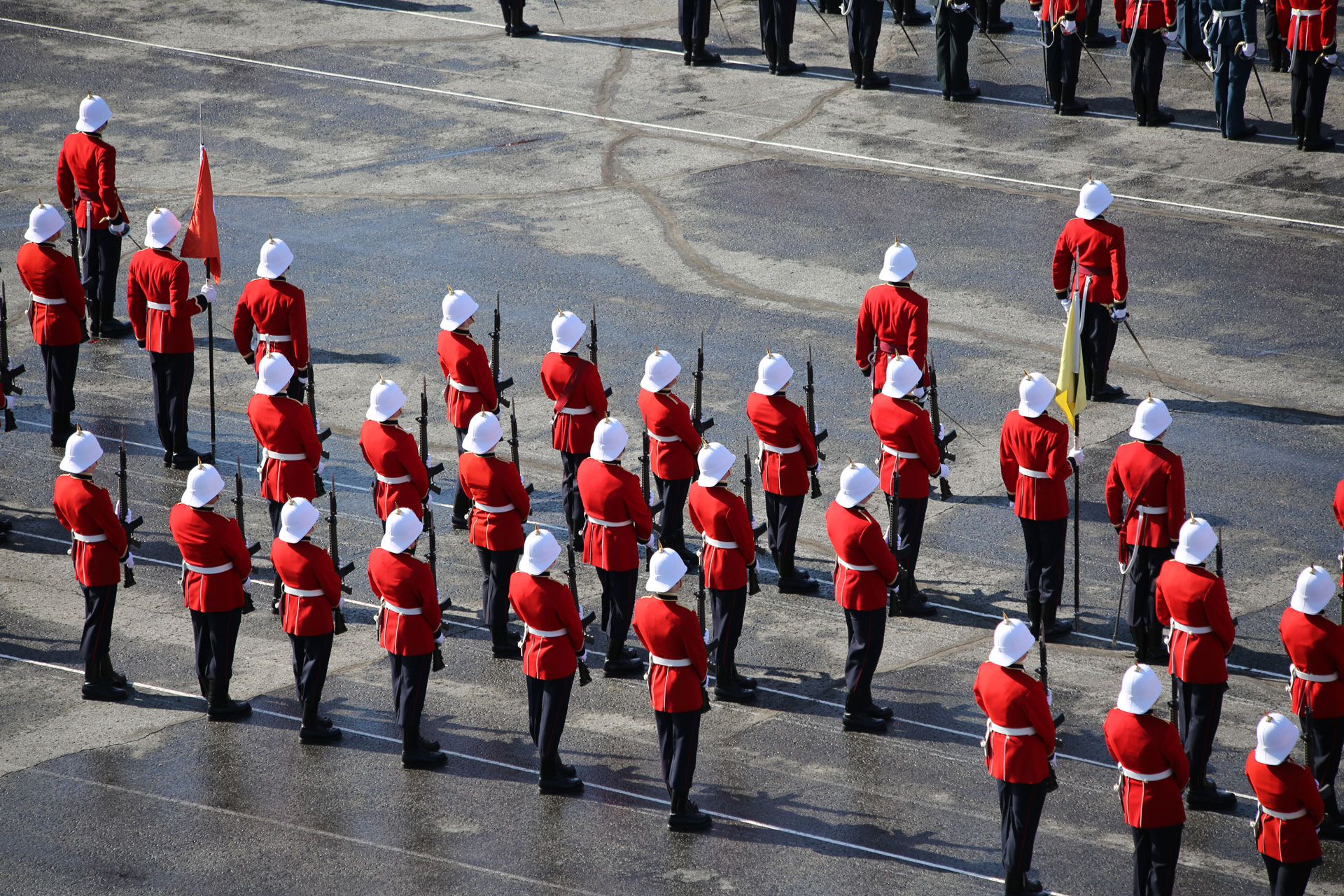 PARTIE AMICALE DE GOLF CMRSJ – CORPORATION DU FORT SAINT-JEAN – CLUB DES CMR 8 JUILLET 2010 // R MC SAINT-JEAN – CORPORATION DU FORT SAINT-JEAN – RMC CLUB FRIENDLY GOLF GAME – 8 JULY 2010
WHAT: SHOTGUN / VEGAS FOUR PLAYERS GOLF GAME
WHERE: Vallée des Forts golf course and supper at Dextraze Building, RMC St-Jean Campus .
WHEN: Thursday July 8, 2010, Shot gun departure at 1230 hrs. Registration no later than 1145hrs
COST: $70 for members of the RMCs Club, $85 for non-members.
DRESS: Casual
DETAILS: Cart included (mandatory). Brunch from 1000hrs and Supper at the Dextraze Building also included. Door prizes. The RMC Club Fort Saint-Jean branch is limited to 10 foursomes. First come, first paid, first serve.
RSVP: to 12944 André Durand at 450-359-7452 or via e-mail to ranger.durand@videotron.ca by 2 July 2010 please.
Cheque/money order payable to Chap Fort Saint-Jean and send at the following address:
Fort Saint-Jean Branch
RMC Club
Royal Military College Saint-Jean
Saint-Jean Garrison
PO Box. 100, Station Main
Richelain, Qc
J0J 1R0
QUOI: PARTIE DE GOLF FORMULE SHOT GUN / VEGAS À QUATRE JOUEURS
OÙ: Golf Vallée des Forts suivi d'un souper au Pavillon Dextraze du CMR Saint-Jean.
QUAND: Jeudi le 8 juillet 2010. Départ shot gun à 12h30. Inscriptions au plus tard à 11h45
COÛT: $70 membres du club des CMR, $85 (non-membres).
TENUE: Décontractée.
PARTICULIARITÉS: Voiturette fournie (obligatoire). Brunch à partir de 10h00 et Souper au Pavillon Dextraze inclu dans le prix. Prix de présence. Le Chapitre du Fort Saint-Jean est limité à 10 quatuors. Premier arrivé, premier payé, premier servi.
Réservations au plus tard le 2 juillet 2010 à 12944 André Durand au 450 359-7452 ou au ranger.durand@videotron.ca. Mandat poste ou chèque fait à l'ordre du Chapitre du Fort Saint-Jean et envoyé à l'adresse suivante:
Chapitre du Fort Saint-Jean
Club des CMR
Collège militaire royal de Saint-Jean
Garnison Saint-Jean
C.P. 100, Succursale Bureau-chef
Richelain, Qc
J0J 1R0
______________________________________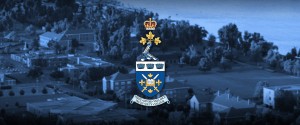 CMR 1960 Lost Classmates
We are trying to find lost members of the CMR Entry Class of 1960. Please email Charles Emond if you know the whereabouts of any of those on this LIST.