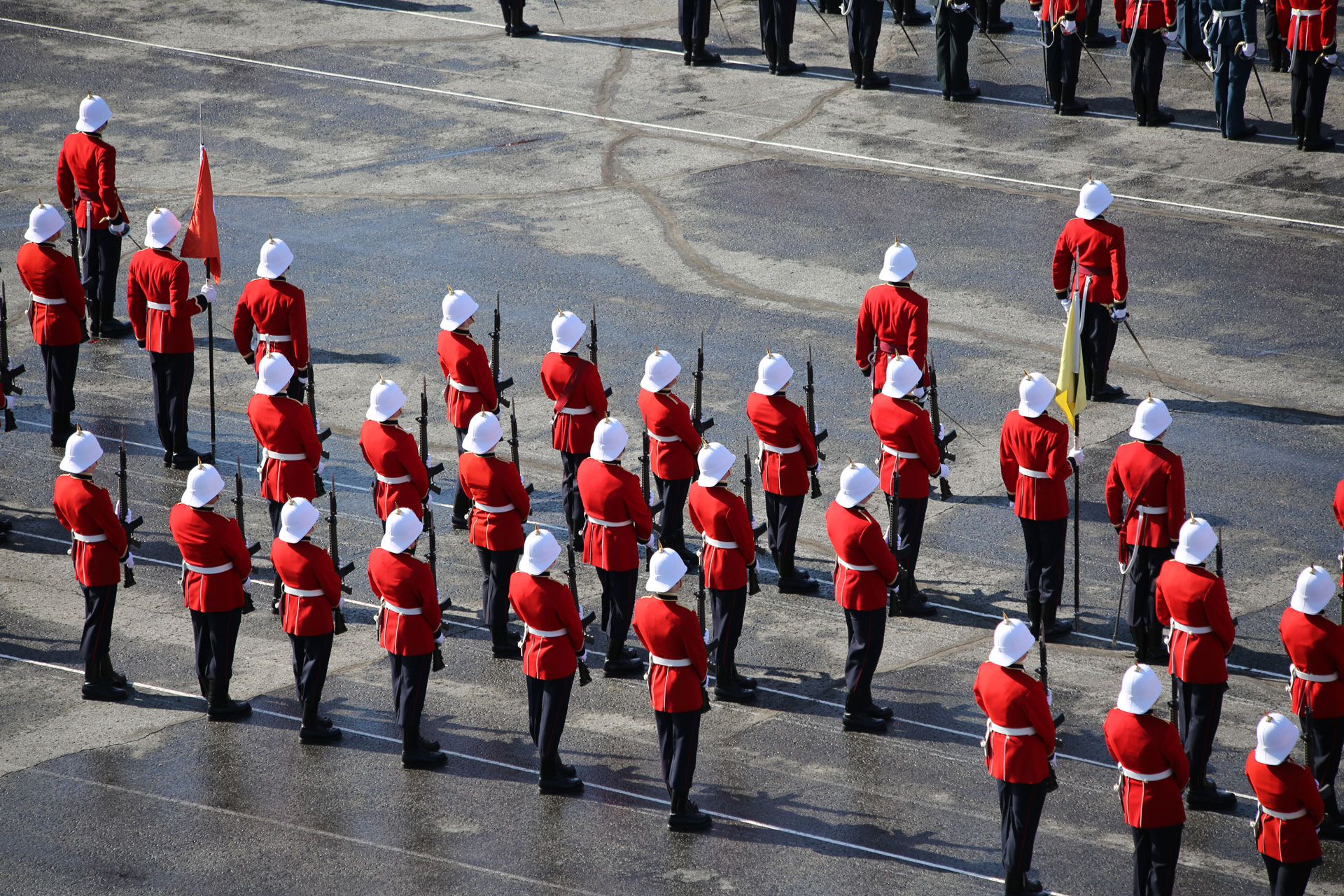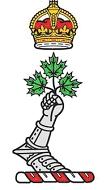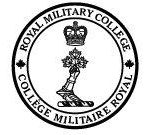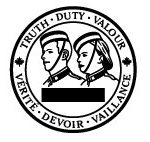 NOUS AVONS BESOIN DE VOLONTAIRES
pour
LA PRÉSENTATION DES "COINS" ET INSIGNES AU CMRSJ
CALL FOR OLD BRIGADER PRESENTERS
for
COIN AND CAP BADGE PRESENTATIONS AT RMCSJ
x
x
La tradition veut que des membres de la Vieille brigade présentent à chaque année les pièces commémoratives (coins) et insignes aux nouveaux élofs après la course à obstacles. Cette tradition s'inspire du programme déjà en vigueur au CMRC de Kingston. Qui plus est, nous avons l'appui inconditionnel du commandant du CMRSJ, 12603 Col. François Pion, à une participation active de la Vieille brigade à ces activités.
Cette année, la course aura lieu en matinée le vendredi 4 septembre prochain et, comme l'an dernier, nous aurons besoin de plusieurs membres de la Vieille brigade. La pièce commémorative sera remise à chaque élof immédiatement après la course. Il y aura douze groupes d'élofs qui prendront part à la course à obstacles et nous aimerions que chaque groupe soit accompagné d'au moins un membre de la vieille brigade pendant la course. La remise des insignes aura lieu en début d'après-midi lors d'un rassemblement sur le terrain de parade du CMRSJ.
Quelle belle façon de démontrer notre appui aux élofs du CMRSJ que de participer en grand nombre à cet évènement. Nous avons donc besoin d'un minimum de douze (12) membres pour accompagner quelque 150 élofs pendant la course à obstacles. Ces mêmes volontaires pourront remettre les insignes aux élofs en après-midi. Les membres devront être en uniforme c'est-à-dire; le béret et la cravate règlementaires ainsi que le veston. Le port de l'uniforme est important puisqu'il démontre aux élofs qu'ils se joignent à un club sélect issu d'une longue et honorable tradition militaire.
Si vous voulez participer à cette activité importante dans la vie des nouveaux élofs, contactez 5071 Michel Leroux (Classe d'entrée 1956) à michel.leroux@groupeinvestors.com ou au 450 641-1515 (260). Michel est le représentant de la Vieille brigade dans le comité exécutif du Chapitre Montréal/Fort St-Jean et il va me remplacer aux activités du 4 septembre prochain. Il vous fournira tous les renseignements nécessaires quant au déroulement des activités prévues ce jour-là. Un gros merci pour votre collaboration.
3918 A.K. Roberts
Adjudant, Vieille brigade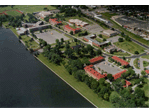 The presentations of Club coins (after the running of the obstacle course) and cap badges by Old Brigaders to cadets entering RMCSJ now take place annually in the same way as at RMCC. The Commandant of RMCSJ, 12603 Col François Pion, is very supportive of the involvement of the Old Brigade in these activities.
Again this year, Old Brigaders are needed to make these presentations. The obstacle course will be run in the morning of Friday, 04 September, followed immediately by the presentation of Club coins to each participant. Then, in the early afternoon, the cap badging ceremony will take place. The greater the number of Old Brigaders in attendance to participate in these presentations, the greater will be the impression given to the cadets of our support to this new College.
A minimum of 12 members of the Old Brigade are required to make these presentations to about 150 cadets. Dress for presenters will be Old Brigade beret and Old Brigade tie. It is important that these items be worn so that the cadets will realize that senior members of the RMC Club are welcoming them into a long and honourable military heritage.
If you can participate in this important event in the early life of cadets at the new RMCSJ, please contact 5071 Michel Leroux (CMR Entry Class of 1956) at michel.leroux@groupeinvestors.com or 450-641-1515 (260). Michel is the Old Brigade representative on the executive of the Fort Saint-Jean Branch of the Club and he will be representing me at the 04 September ceremonies at RMCSJ. He will provide you with precise details of the presentations and their timings. Thank you for your cooperation.
3918 A.K. Roberts
Adjutant, Old Brigade