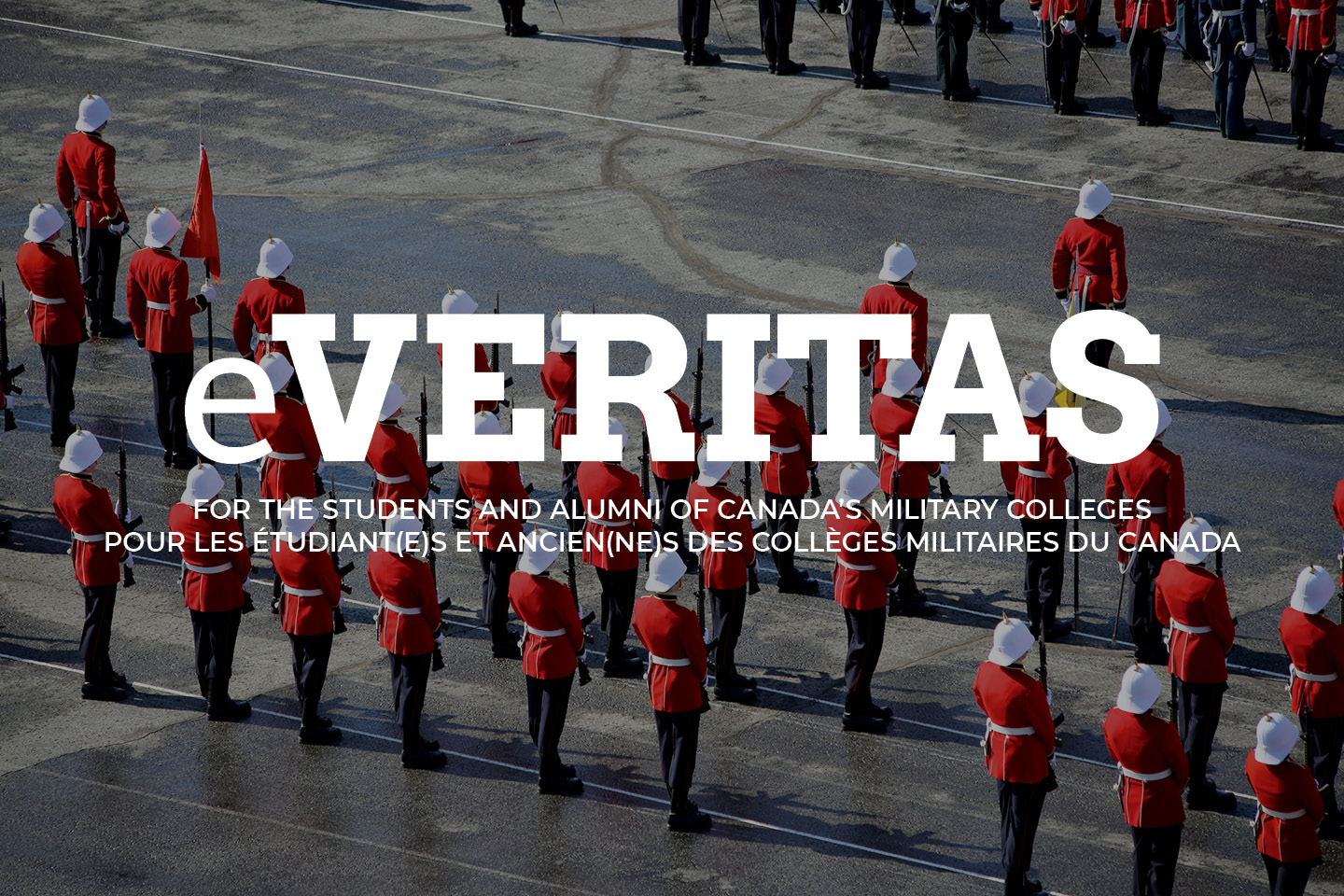 Off on R&R – back in two weeks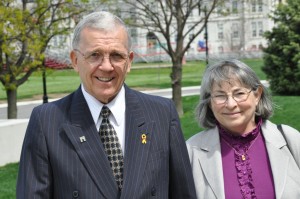 We're going away for a summer break. See you around the second week of July.
Our plan is to catch up and enjoy time with family and friends in various parts of N.B. and Quebec.
So, see you all when we get back around the middle of Julyand we will do our best to "catch up" ASAP.
Bill & Rolande
En vacances – de retour dans deux semaines
C'est le temps des vacances et nous planifions un voyage pour visiter nos familles ainsi que des amis au Québes et au Nouveau-Brunswick.
Nous espérons reprendre notre routine, le plus tôt possible, après notre retour vers la mi-juillet.
Bill & Rolande