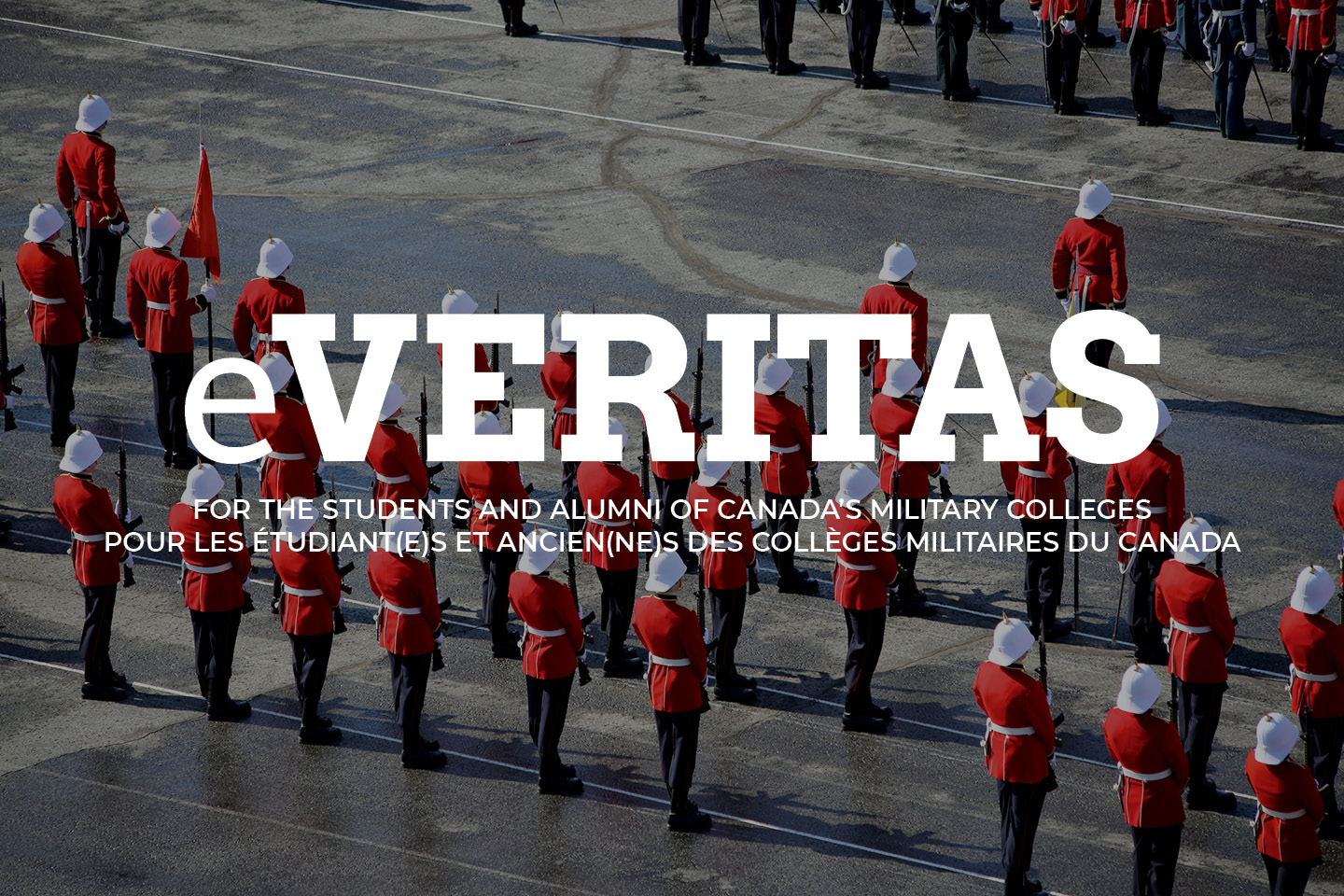 He is a distinguished graduate from the United States Marine Corps (USMC) Command and Staff College with a Masters in Military Studies. He graduated from the USMC School of Advanced Warfighting with a Masters in Operational Studies.
In July 2008, he joined the Defence Attachés program and as of August 2009, he is the Defence Advisor resident at the Canadian High Commission in Pretoria South-Africa.
He attended the All Arms Tactics Course (Combat Team Commanders Course) in the early 90s with the British Army before returning to 1PPCLI in 1994 and commanding a mechanized rifle company and Administration Company.
In 2001, he was the Canadian Task Force Commander for Operation ADDITION at the United Nations Mission in Eritrea and Ethiopia (UNMEE) where he held the position of Chief of Operations, Military Observer Group.
After attending the six-month NATO Defence College Senior Course in Rome, he was appointed as the Canadian Deputy Military Representative to NATO in Brussels in 2008. On July 17, 2009, he became the Canadian National Military Representative to SHAPE and the Formation Commander Europe.
He has completed a number of Army command and staff appointments, including Forward Repair Group Commander and Headquarters Platoon Commander, Maintenance Company, 1 Service Battalion, Calgary; Regular Support Staff Officer, 15 (Edmonton) Service Battalion; Maintenance Platoon Commander, 3 PPCLI, Victoria; Officer Commanding Maintenance Company, 2 Service Battalion, Petawawa; and, G4 Plans at Land Staff Headquarters, Ottawa.
In 1994, he was assigned to the NATO Airborne Early Warning Force at Geilenkirchen, Germany. He spent five years flying E-3A AWACS in operations associated with the Former Republic of Yugoslavia. During this tour, he also instructed pilots and oversaw all pilot, navigator and flight engineer training development.
From 1986 until 1995 he served in a variety of appointments, from Navigator to Executive Officer, at sea in HMC Submarines ONONDAGA, OJIBWA and OKANAGAN as well as a two-year exchange with the Royal Navy as the Operations Officer of the submarine HMS OSIRIS.
In 2004, he deployed for one year as both the Commander Task Force GOLAN and the Commanding Officer of the UN LOGBATT.
He joined the Canadian Forces as a Private in July 1972. Following basic Administration Clerk training at the Canadian Forces School of Administration and Logistics (CFSAL) he was posted to Canadian Forces Base (CFB) Moose Jaw, then 408 Tactical Helicopter Squadron Edmonton where he was accelerated to the rank of Corporal.
He commenced his Maritime Patrol career with a posting to 407 Squadron in Comox on the CP140 Aurora. During his first tour, after a short time as a Navigator Communicator, he became a Tactical Navigator and a Crew Commander on the squadron.
As a young officer, he worked as an instructor at the Infantry School, Commandant of a recruiting center, adjutant, and Commander of an infantry company on a mission of the UN in Croatia when Croats launched an offensive over Serbs in the Krajinas.
15004 Karl Michaud is a distinguished graduate from the United States Marine Corps (USMC) Command and Staff College with a Masters in Military Studies. He graduated from the USMC School of Advanced Warfighting with a Masters in Operational Studies. Bio
In July 2008, 12449 Richard Milot joined the Defence Attachés program and as of August 2009, he is the Defence Advisor resident at the Canadian High Commission in Pretoria South-Africa. Bio
14884 Mike Minor attended the All Arms Tactics Course (Combat Team Commanders Course) in the early 90s with the British Army before returning to 1PPCLI in 1994 and commanding a mechanized rifle company and Administration Company. Bio
In 2001, 12587 William Moore was the Canadian Task Force Commander for Operation ADDITION at the United Nations Mission in Eritrea and Ethiopia (UNMEE) where he held the position of Chief of Operations, Military Observer Group. Bio
After attending the six-month NATO Defence College Senior Course in Rome, 12586 Stewart Moore was appointed as the Canadian Deputy Military Representative to NATO in Brussels in 2008. On July 17, 2009 he became the Canadian National Military Representative to SHAPE and the Formation Commander Europe. Bio
14600 Kenneth Moore has completed a number of Army command and staff appointments, including Forward Repair Group Commander and Headquarters Platoon Commander, Maintenance Company, 1 Service Battalion, Calgary; Regular Support Staff Officer, 15 (Edmonton) Service Battalion; Maintenance Platoon Commander, 3 PPCLI, Victoria; Officer Commanding Maintenance Company, 2 Service Battalion, Petawawa; and, G4 Plans at Land Staff Headquarters, Ottawa. Bio
In 1994, 13006 David Mulcair was assigned to the NATO Airborne Early Warning Force at Geilenkirchen, Germany. He spent five years flying E-3A AWACS in operations associated with the Former Republic of Yugoslavia. During this tour, he also instructed pilots and oversaw all pilot, navigator and flight engineer training development. Bio
From 1986 until 1995 15159 Dermot Mulholland served in a variety of appointments, from Navigator to Executive Officer, at sea in HMC Submarines ONONDAGA, OJIBWA and OKANAGAN as well as a two-year exchange with the Royal Navy as the Operations Officer of the submarine HMS OSIRIS. Bio
In 2004, 15677 Shawn Myers deployed for one year as both the Commander Task Force GOLAN and the Commanding Officer of the UN LOGBATT. Bio
M0148 Glenn Naldrett joined the Canadian Forces as a Private in July 1972. Following basic Administration Clerk training at the Canadian Forces School of Administration and Logistics (CFSAL) he was posted to Canadian Forces Base (CFB) Moose Jaw, then 408 Tactical Helicopter Squadron Edmonton where he was accelerated to the rank of Corporal. Bio
13153 Kenneth O'Brien commenced his Maritime Patrol career with a posting to 407 Squadron in Comox on the CP140 Aurora. During his first tour, after a short time as a Navigator Communicator, he became a Tactical Navigator and a Crew Commander on the squadron. Bio
As a young officer, 13511 Bernard Ouellette worked as an instructor at the Infantry School, Commandant of a recruiting center, adjutant, and Commander of an infantry company on a mission of the UN in Croatia when Croats launched an offensive over Serbs in the Krajinas. Bio