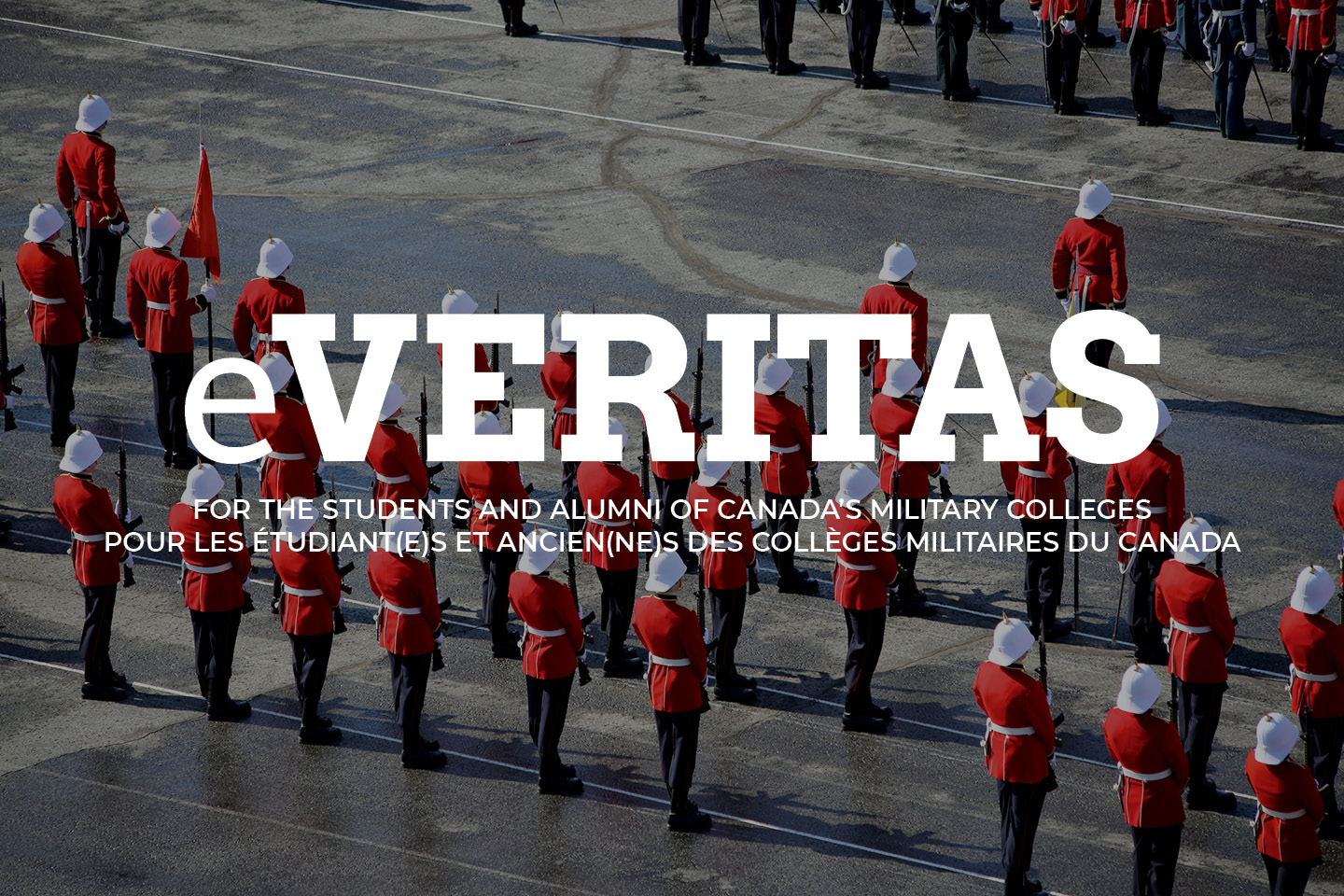 Looking For: 
Chief Executive Officer
Commissionaires
Manitoba & NW Ontario
Our client, the Manitoba & NW Ontario Division of the Canadian Corps of Commissionaires, is a premier security provider, offering clients a unique combination of integrity, experience and innovation. They have protected people and property for public and private sector clients for more than 80 years. The Commissionaires are a solid Canadian company, more than 18,000 strong, with almost 500 in Manitoba. They are a well-trained diverse team primarily made up of former military and police of all ages. With the highest retention rate in the industry, this workforce has the stability and experience to anticipate and resolve problems before they occur and supports collaborative long-term client relationships. The Commissionaires is a not-for-profit organization proud of serving its members. Owing to retirement, the Board of Governors is seeking a Chief Executive Officer (CEO) for the Manitoba & NW Ontario Division.
Reporting to a strong Board of Governors, the CEO will guide the Commissionaires toward a successful future of growth and sustainability. This individual will develop and implement the annual business and marketing plans and ensure effective management of these plans in accordance with the aims and objectives of the Board of Governors. This individual will direct all financial and human resource functions in consultation with senior staff. The CEO will provide leadership to encourage Division growth in co-operation with members, clients and the business community at large. With a goal of raising the Commissionaires' profile, the CEO will focus on the development of new business opportunities. Also key will be establishing and maintaining relationships with various client agencies, the National Office and the Federation of Divisions to ensure the Division's continued growth. The position requires a results-oriented professional with superior organizational and communication skills, and demonstrated commitment to the overall development of the division.
As the ideal candidate, you are a successful senior executive with proven leadership experience. The ideal candidate will be able to demonstrate competence in business and financial management procedures, human resources and marketing. This role requires excellent interpersonal communication skills and a professional presence that allows you to communicate with people at all levels. You are a leader with demonstrated successes in attaining short and long term goals. You are passionate about growing and developing capabilities in your organization. You enjoy marketing and developing a positive public profile. This role will appeal to an individual who is post-service and is looking for a role with similar "esprit-de-corps" within an organization.
Should this exceptional opportunity be of interest to you, please forward your MS Word format resume, quoting file #072172, to cmarion@peoplefirsthr.com. For more information, call Louise Johnston at (204) 940-3917.