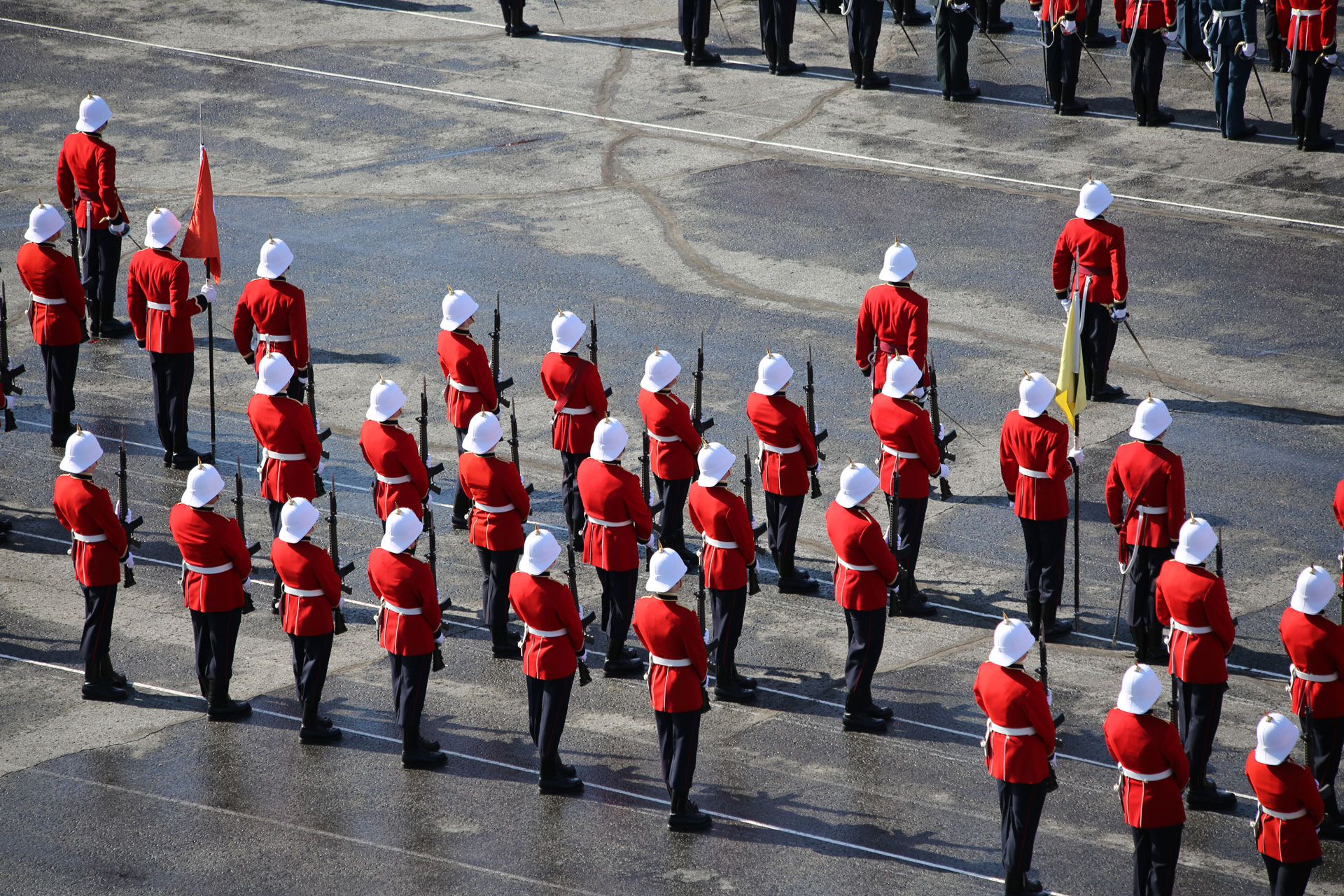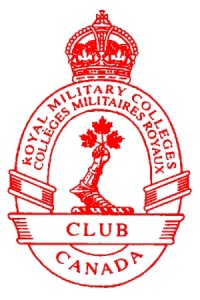 Le coin du Président –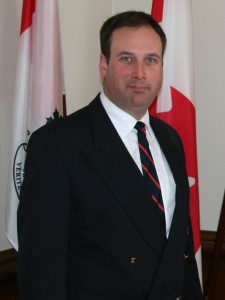 "Le 17 mars, j'ai reçu la lettre de démission de notre Directeur Exécutif. Nous sommes en train de finaliser les actes subséquents.
Peter a servi le Club, comme Directeur Exécutif depuis 2001 et pendant son mandat, il a participé à des changements significatifs et en a initié d'autres, le tout dans le but de promouvoir le Club et les services offerts à ses membres.
Son dur labeur, son dévouement, son soutien inconditionnel et son engagement pour le bien-être des membres du Club sont bien reconnus et appréciés de tous.
Le dernier jour de travail de Peter sera, au plus tard, le 10 juin 2011. Ce délai nous permettra de disposer de deux semaines, au plus, pour les actes de remise-reprise qui prendra place à la suite de la réunion conjointe du Conseil Général et du Comité Exécutif prévue pour le 27/28 mai 2011.
Comme je l'ai indiqué dans un autre article publié dans e-VERITAS, le Club continue, pendant cette période de transition, à examiner ses processus d'affaires (ressources humaines, gestion financière, communications). Le Comité Exécutif va s'atteler sous peu à la tâche de mettre en place un processus ouvert et transparent pour procéder au remplacement du Directeur Exécutif.
Peter et sa famille vont rester dans la région de Kingston. Au nom de toutes les employées et de tous les employés, du Conseil Général et du Comité Exécutif et de tous les membres du Club, nous souhaitons à Peter et à son épouse Reine, tous nos meilleurs voeux pour l'avenir et espérons les revoir au Collège et au «Panet House».
Avec nos meilleurs compliments,
The President's Corner…
On March 17th I received our Executive Director's letter of notice to depart from his position and we are in the process of finalizing the details.
Peter has served the club in this capacity since 2001 and over that time has seen, participated and initiated several significant changes all intended to improve the Club and the services it offers to its membership. Peter's hard work, dedication and unconditional support and commitment to the welfare of its members is well recognized by all.
Peter's last day as ED of our Club will be no later than 10 June 2011. This timeline allows for up to a 2 week turnover following the GC/EC meeting, scheduled for 27-28 May 2011.
As I had indicated in an earlier post in e-VERITAS, the Club continues through its period of transition as the EC continues to examine all of the Club business processes (HR, Financial and Communications). The EC will soon set to the task of establishing an open and competitive process to find a replacement Executive Director.
Peter and his family will remain in the Kingston Area. On behalf the Employees, Executive Committee, General Counsel and the entire membership, we wish Peter and Reine all the best in the future, and hope to see them around the College and Panet House.
Fair winds and following seas.
VDV/TDV
19307 D.J. Benoit
Président intérimaire / Acting President "
Following is a passage from the Spring 2011 Edition of VERITAS magazine  –
From the Club's Executive Director, Peter Dawe.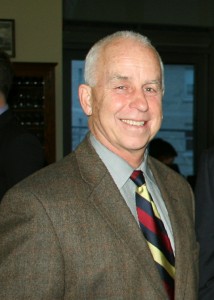 End Note:
For reasons I will not go into I must announce my early retirement as the Club's Executive Director. Let's just say that the winds of change are blowing strongly. It would have been 10 years this August had I stayed on and that is a good run by any standard. During this time I have been faced with some tough challenges but with my small team we have managed to get the Club into a strong financial situation while delivering popular services to our members. Bill Oliver and Mary Darlington have been with me since the beginning and, together, we have been able to accomplish a great deal. You will all agree that Mary and Bill are the heart and soul of Panet House. I have enjoyed working with you the membership and, despite my not being an ex-cadet, you have embraced me. I think my best contribution has been producing Veritas. I also think that the challenge of coming up with an important theme every four months and then contacting people for comment has kept my creative juices flowing. Who knew that a combat engineer from Newfoundland would be doing this type of thing after a full career in uniform? But it was a good fit and I enjoyed every minute of it, even selling ads to help pay for producing the magazine! I feel it is a unique and useful alumni publication worthy of the people who read it. With editor Meghan Howard and her husband Ian who did the layout work, the actual process of bringing the magazine together was always a rewarding experience; we did it 16 times in all so something worked well. I will stop there.
May I wish you all well….and TDV!