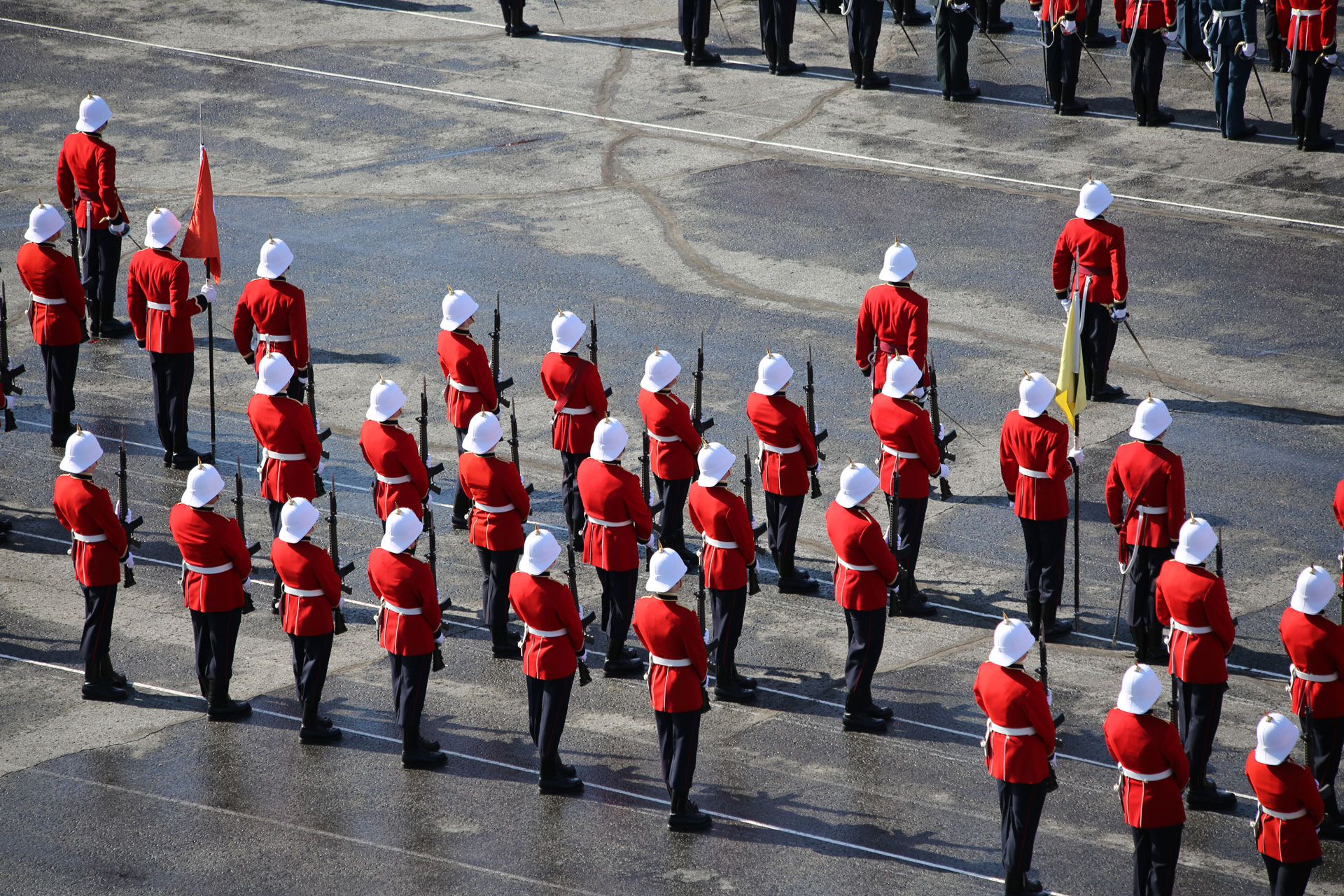 Peter Dawe Retirement Bar BQ – Senior Staff Mess –
3 June:  1200 (noon)  To 1430 (approx)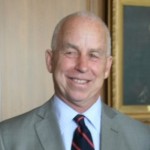 Peter Dawe is retiring as Executive Director, RMC Club of Canada in early June. He has filled the ED position with distinction for close to ten years from his office at Panet House.
College military and civilian staff; cadets; Ex cadets & friends who wish to attend are requested to contact us at rmcclub@rmc.ca Out of town guests are welcome too.
Provide name(s) of people planning to attend NLT 31 May in order that ample food etc is ordered.
There will be a charge of $20.00 per person to cover the costs of food and accessories which will be collected at the Bar BQ.
We request those who signify their intent to attend but are unable to do so will be prepared to pay to cover the costs of food etc which would have been ordered beforehand.
Those wishing to send well wishes are encouraged to do so rmcclub@rmc.ca
B-B-Q pour souligner la retraite de Peter Dawe — Mess des officiers et des cadres 3 juin, 12h00 à 14h00
Peter Dawe, le Directeur Exécutif du Club des CMR du Canada a décidé de prendre sa retraite au début de juin. Il a cumulé les fonctions de Directeur à la Maison Panet pour près de dix ans.
Le personnel civil et militaire du Collège, les cadets, les anciens cadets et amis qui désirent participer au B-B-Q sont priés de communiquer avec nous au rmcclub@rmc.ca. Bien sûr, les gens de l'extérieur sont aussi invités.
Nous avons besoin du nom des personnes qui veulent participer au B-B-Q pour s'assurer d'avoir suffisamment de nourriture et d'autres nécessités.
Le coût du B-B-Q sera de 20.00$ par personne pour défrayer le coût de la nourriture, etc., payable la journée du B-B-Q.
Si vous nous indiqué votre intention de participer mais que vous ne puissiez pas venir à la dernière minute, nous nous attendons à ce que vous acceptiez de payer votre part, car la nourriture qui aura été commandé à l'avance doit être payée.
Pour faire parvenir vos bons souhaits à Peter, communiquez au rmcclub@rmc.ca.