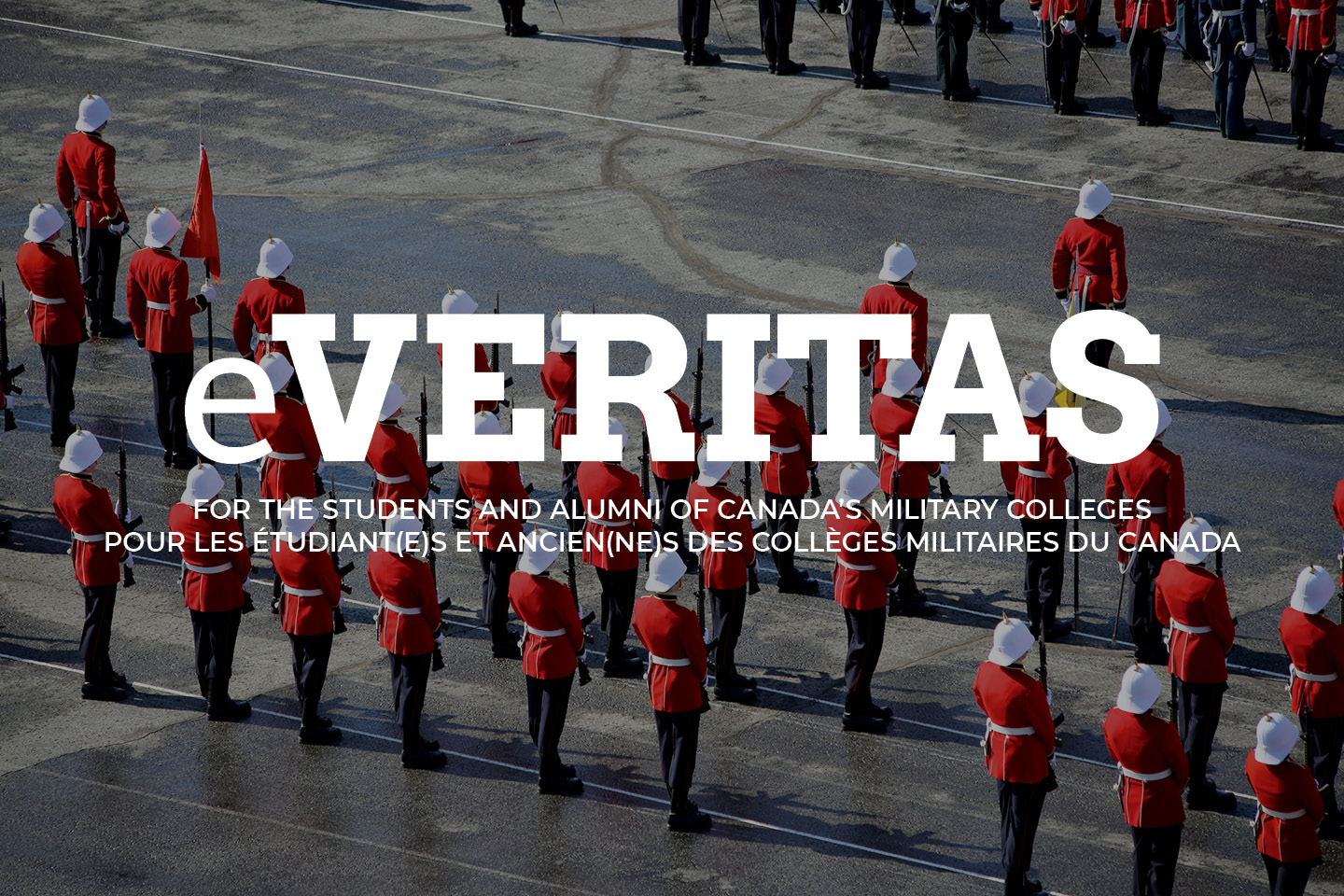 80% plus

«Génies en Herbe»

/ «Reach for the Top »
plus

/

more

24 élèves-officiers lauréats de la liste du Directeur académique ont été présentés aujourd'hui au personnel du CMR Saint-Jean lors du café du commandant. Il s'agit d'élof ayant présenté un dossier scolaire hors pair avec des moyennes cumulatives au-dessus de 80 % au cours du dernier semestre. Bravo aux lauréats!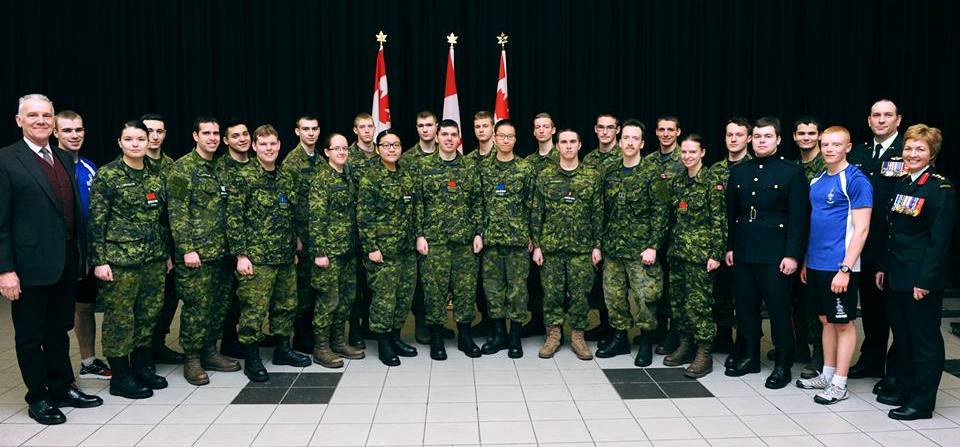 24 cadets who win the list of Academic Director were presented today to RMC Saint-Jean staff at the Commandant's Coffee. This is OCdts are those who maintain an outstanding academic record with average cumulative result over 80% during the last semester. Congratulations to the winners!
***
Le 4 février dernier avait lieu au CMR Saint-Jean la compétition de «Génies en Herbe», activité à laquelle tous les escadrons avaient des représentants. Les gagnants, soient les escadrons Richelieu et Tracy se sont vu remettre respectivement des chèques de 200$ et 100$ par la Fondation des Collèges militaires royaux du Canada en présence du Colonel Jennie Carignan, commandant du CMR Saint-Jean.
On February 4 took place at RMC Saint-Jean «Reach for the Top » competition, activity in which all squadrons had representatives. The winners, Richelieu and Tracy Squadrons were awarded respectively 200$ and 100$ checks by The Royal Military Colleges Foundation of Canada in the presence of Colonel Jennie Carignan Commandant RMC Saint-Jean.
(L) Richelieu Squadron  / Escadron Richelieu: Ocdts, elofs– Day, Venne, Viscardi, Couillard
(R) Tracy Squadron / Escadron Tracy : Ocdts, elofs – Roy, Bouchard, Quenneville, Parent