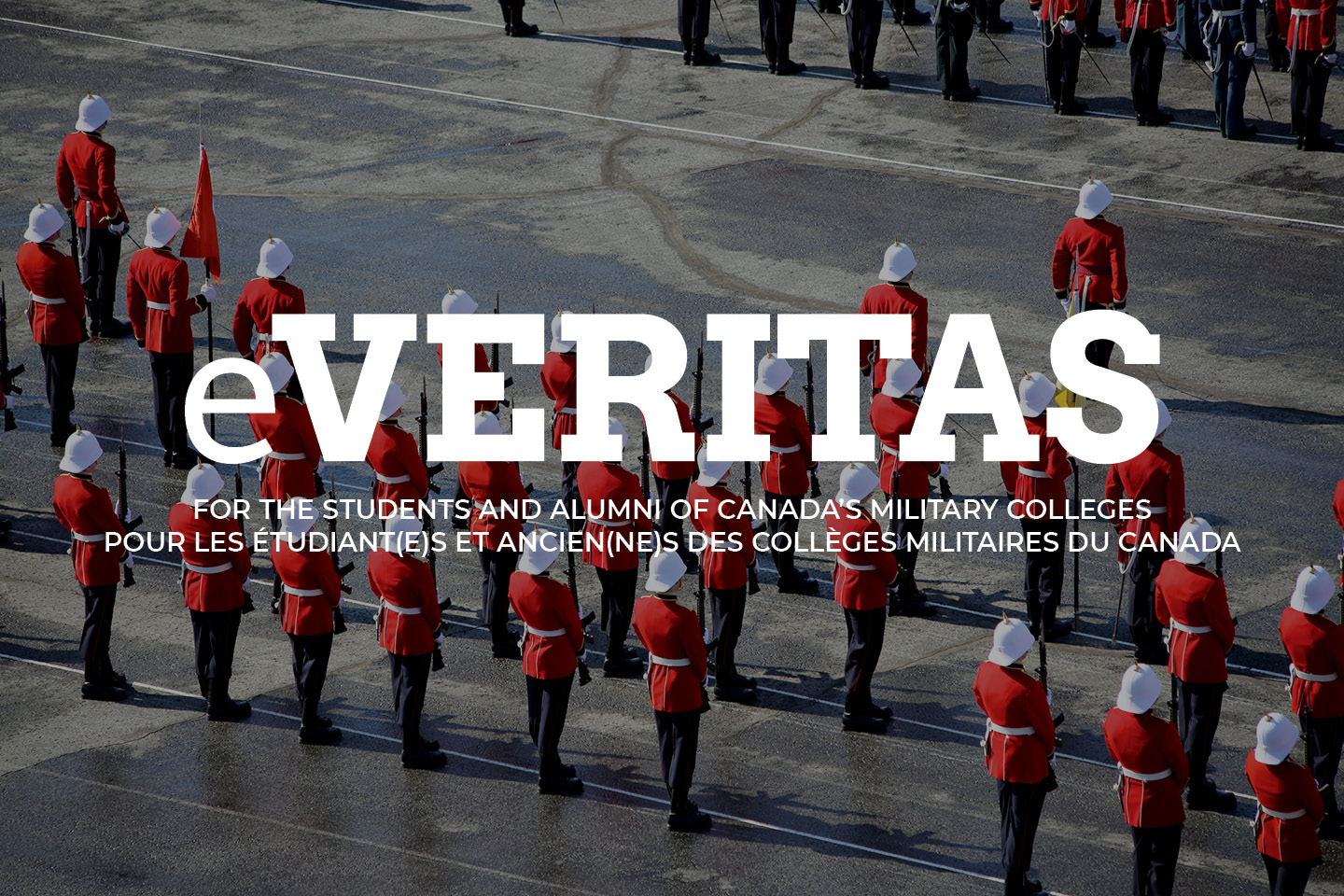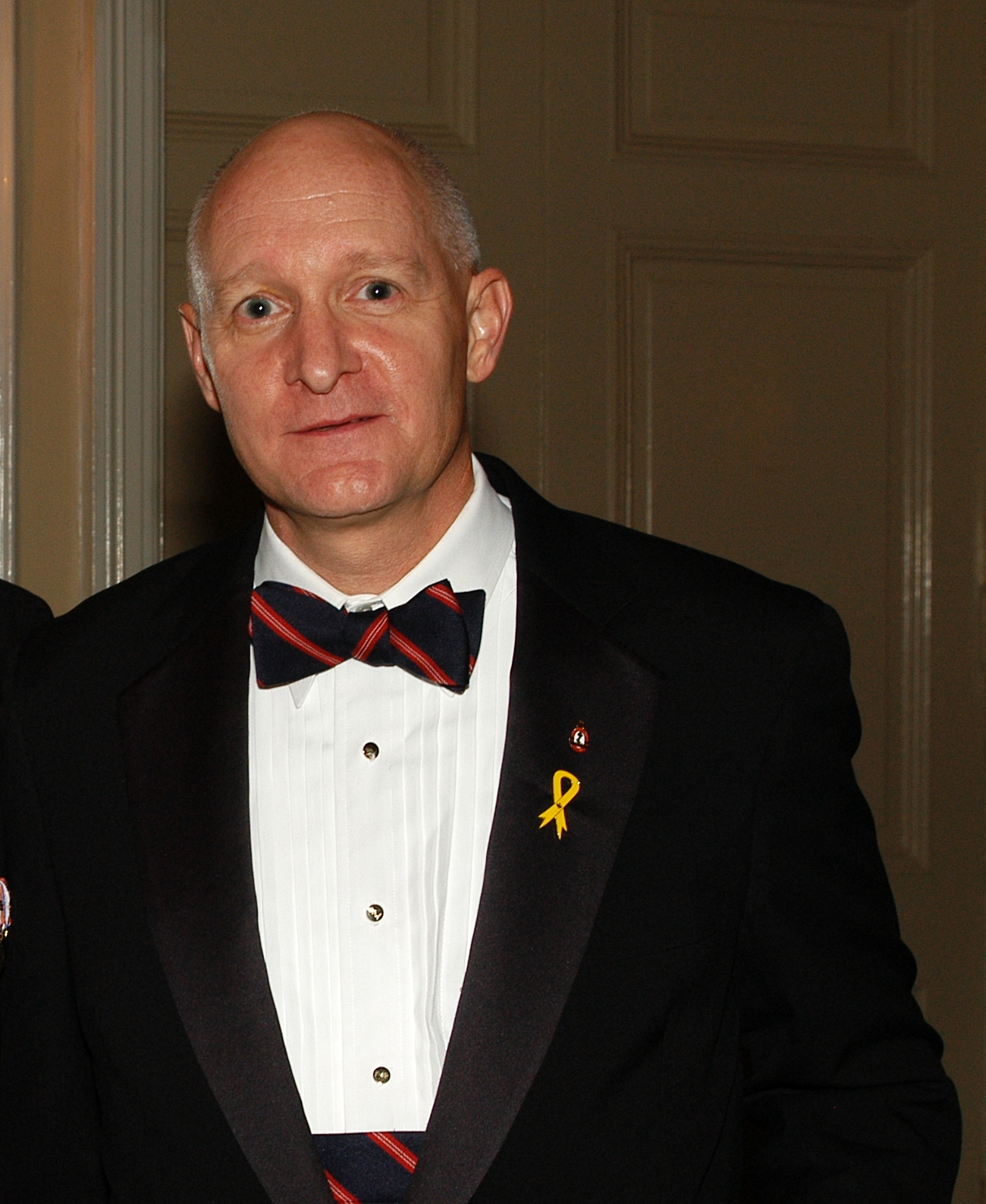 "Thank you for wearing your – Support the Troops Pin."
S148 General Rick Hillier to 10080 Bob Booth (RMC '74)
By WJO
In November we had the pleasure of attending the Toronto Leadership Dinner when Major Danny McLeod received the Air Commodore Leonard Birchall Award. The evening was enjoyable and a tremendous experience well attended by a number of high profile individuals including Toronto, Provincial, and National politicians; and a number of leaders from both civilian and military circles.
My friends from West Saint John, would have said something like "Hob knobbing with the big boys in Toronto, were you Bill?"
Prior to sitting down for formal events – Dinner – listening to the scheduled guest speakers etc. we had the opportunity to attend the pre-dinner cocktails function.
It was an opportunity to mingle with a number of long-time friends and meet some new people. One such encounter was a conversation with one of our biggest supporters, former RMC Club President, Bob Booth. Bob and I were engaged in a friendly conversation – a subject near & dear to his hearts – discussing the outstanding start of the season by the RMC Hockey Paladins.
Early into our casual talk – CDS, General Rick Hillier walks over to our direction – introduces himself and quickly looks Bob in the eye and says – "Thank you for wearing your Support the Troops pin". It was spontaneous and a sincere statement from a class individual. The busy General stayed talking with both Bob and me for a few minutes talking mostly about the "troops".
Later on at the Dinner there were quite a few formal speeches by a number of people including the CDS. All the speeches were interesting and very well presented; however, nothing said in any of the formal talks impressed me more than the nine words spoken to Bob Booth before the formal Dinner had even started.
We pass on our Kudos to all those from the Toronto Branch who organized the gala event. It was first class all the way!