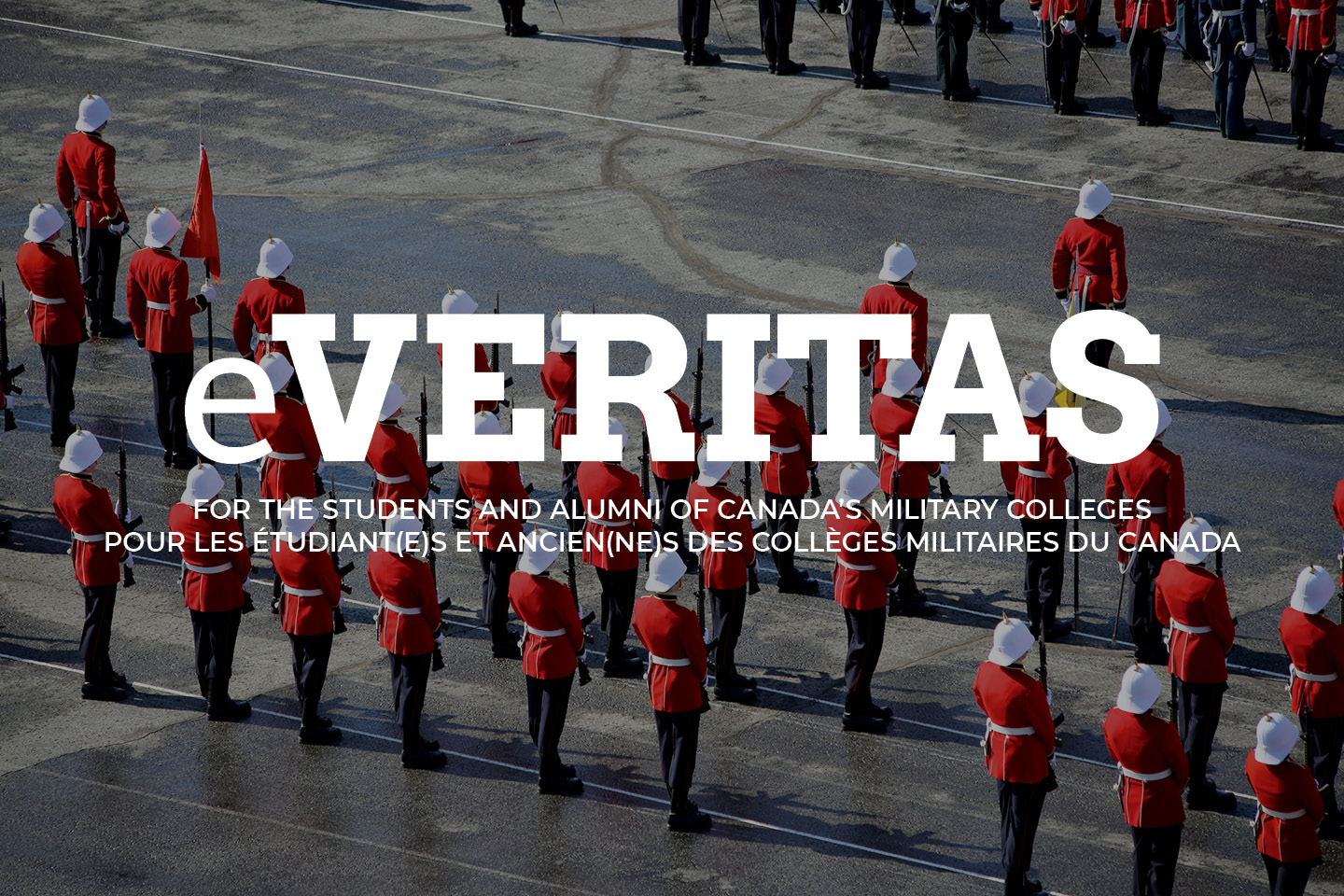 "Kevin made a huge impact on the RMC Varsity Program. Not only in what his
teammates gained by playing with him and the example he set but he showed
high level athletes that you can compete at the highest level of your sport
and be an officer-cadet. We still use Kevin as an example to students we
are recruiting to RMC on what they can achieve if they follow his example of
hard work and determination. I know his impact will stay in place for years
to come."
Darren Cates – RMC Director of Athletics – ('04 to present) talking about 22909 Kevin Dulude (RMC '04). RMC will be honouring Kevin – November 9th by retiring his jersey #22.