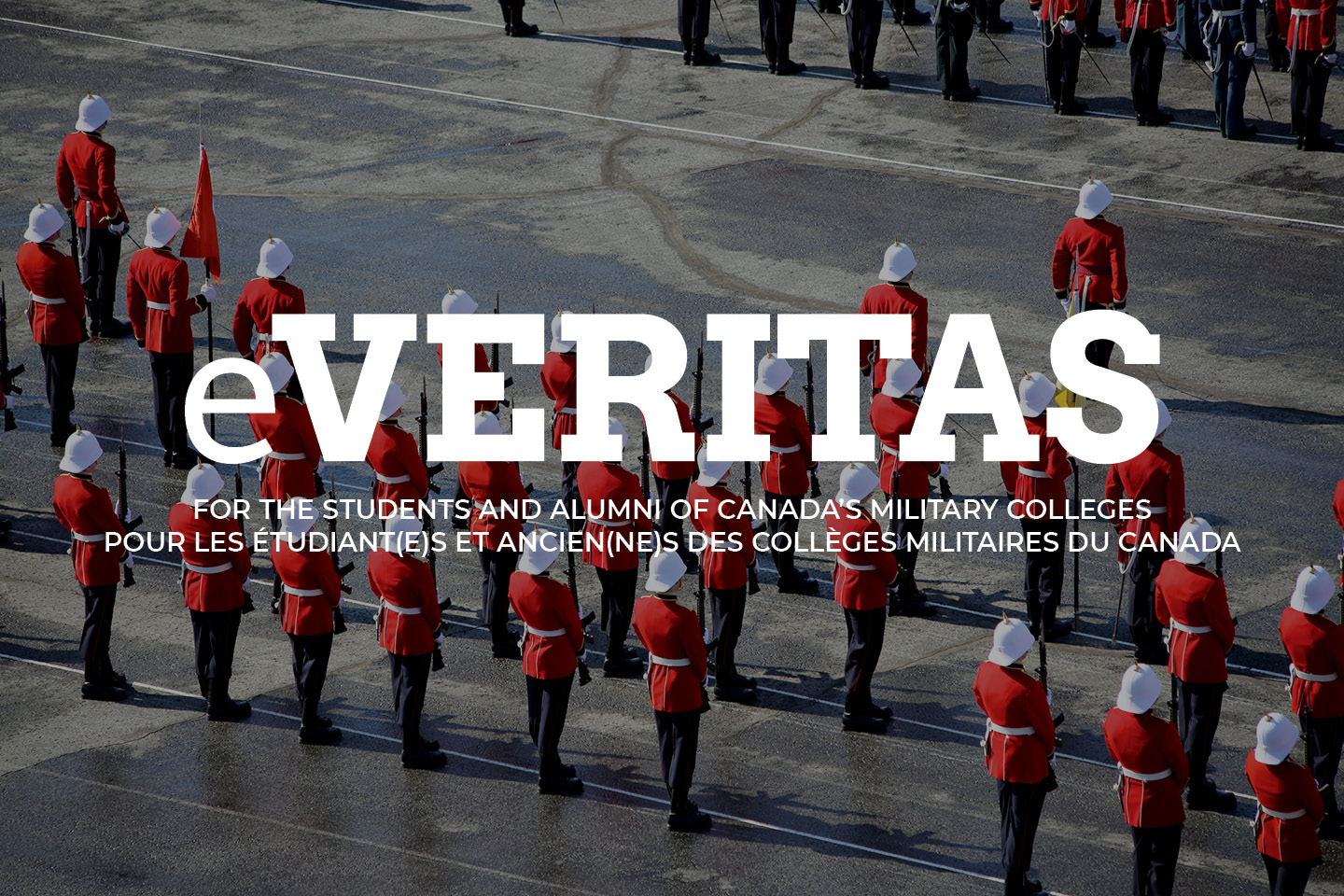 Reading Week: Mostly About Recharging for the Home Stretch…
"The sun is shining and the beaches are calling! Or maybe not, but who cares because Reading Week is upon us and everybody is looking forward to taking a break! For many students Reading Week is time to spend at home with family and friends.
First Year 26678 OCdt Courtney Williams stated that "being from Nova Scotia means that it's both hard financially and with time to get home, but it's well worth it to take the time to recharge, see family, and eat some delicious home cooking." Home cooking is something I'm sure many of us are looking forward to, however others are leaving Canada behind altogether. Many Cadets are seeking out warmer shores in places like Cuba, Mexico and even the Dominican Republic. "This is the first time I have gotten to go down south for a vacation. RMC is great, but I am excited to trade the grey skies and snow for sunshine and warmth. RMC is always an adventure, but it is wonderful to get the opportunity to experience a world outside of it" says First Year 26684 NCdt Marisa Warner.
Meanwhile some Cadets are holding down the fort at RMC focusing on their thesis , other studies and second language training. Wherever the Officer Cadets of RMC are, however, they are enjoying a week of rest, revitalization and little responsibility. With the week after being midterm week it is also a time for Cadets to catch up on their work and study in a quiet and peaceful place. The Cadets will be back bright and early on Monday the 25th with their batteries recharged and their stomachs full of homemade food, foreign delicacies, or in some cases good ol' RMC grub." 26659 OCdt (I) Danielle Andela
"After a month and a half of hard studying, it's time for another break from the madness. The second semester started out fast and I went into it head first. Almost drowning in assignments and midterms, Reading Week could not have come at a better time.
A week off to catch up and study without the disruptions of regular daily routines is exactly what every First Year needs right now. With some midterms finished, and some coming up in the next few weeks, a relaxing week off will definitely bring up morale across all the First Year flights.
This being my first ever Reading Week, I am looking forward to catching up on some sleep. It's only been six or so weeks since Christmas break, and those weeks have been full of early mornings and late nights of hard work. Going home for the break is exactly what I need, just some time to myself to de-stress and catch up.
A lot of First Years are taking advantage of this week to go on trips to some hot tropical paradise. Personally, Reading Week will be my week to regenerate and recharge. Second semester has been a struggle for me; I've fallen behind in a few classes and everything is moving twice as fast as last semester. With all the snow that's freshly fallen at home, I'm looking forward to a week of cozy fires and warm hot chocolate, maybe with a movie or two thrown in the mix." 26613 OCdt (I) Kyra Smith