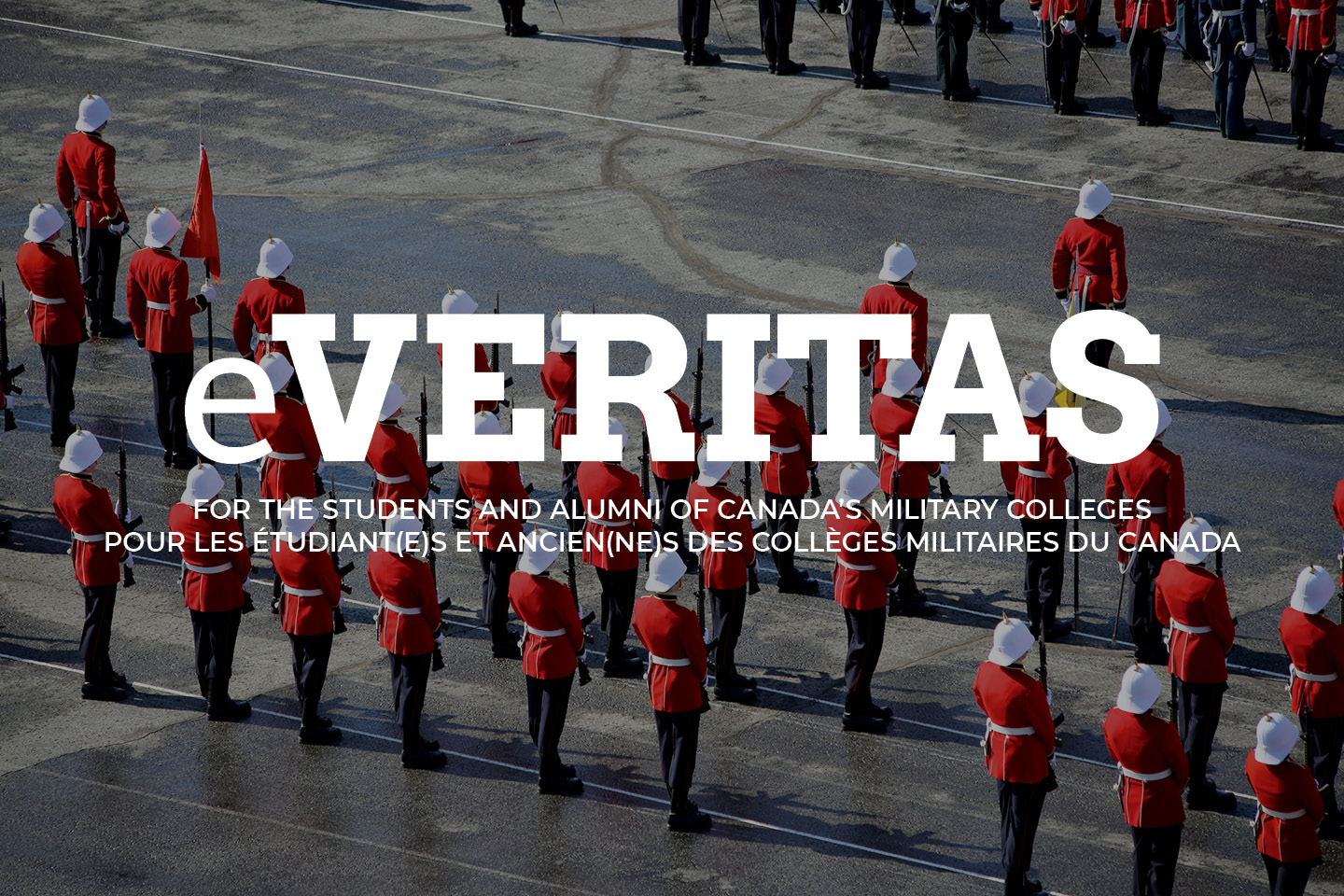 10101 Commander Robert (Bob) S Edwards (RMC '74) MARS 00207 (718) will retire from the Reg F on 9 Jun 08 after 37 plus years of loyal and dedicated service to Canada and the CF. Cdr Robert Edwards, a MARS officer, joined the CF in 1970 and graduated from RMC with an honours bachelor of arts.
He was posted to NCSM Skeena in Halifax, CFFS Esquimalt, HMCS Margaree in Halifax, RMC Kingston, HMCS Algonquin in Equimalt, CFFS Halifax, HMCS Margaree, fifth CDN Destroyer Sqn Halifax, CFC Toronto, HMCS Fraser in Halifax, Vcomdt at RRMC Victoria, EA to MARCOM HQ Halifax, HMCS protecteur halifax, dg md ottawa, first CO of
HMCS St John`s in Halifax, DS at CFC Toronto, defence planner at Cdn rep Milcom in Brussels Belgium and finally at CF Leadership institute,CDA HQ in Kingston.
In 2000 Cdr Edwards completed his Masters of Arts in War Studies. Cdr Edwards and his wife Janet-Leigh are planning to retire in Ottawa. The retirement ceremony will be held on 1400 hrs on 5 Jun 08 at the senior staff mess at RMC. If you plan to attend the function please contact Maj Beardsley at csn 271-6779, comm 613-541-5010 ext 6779. Congratulatory msgs, anecdotes and best wishes are requested prior to 01 may 08 and may be forwared to Maj Beardsley via fax at csn 271-6908 or commercial 613-541-6908 or by email to beardsley.bp@forces.gc.ca