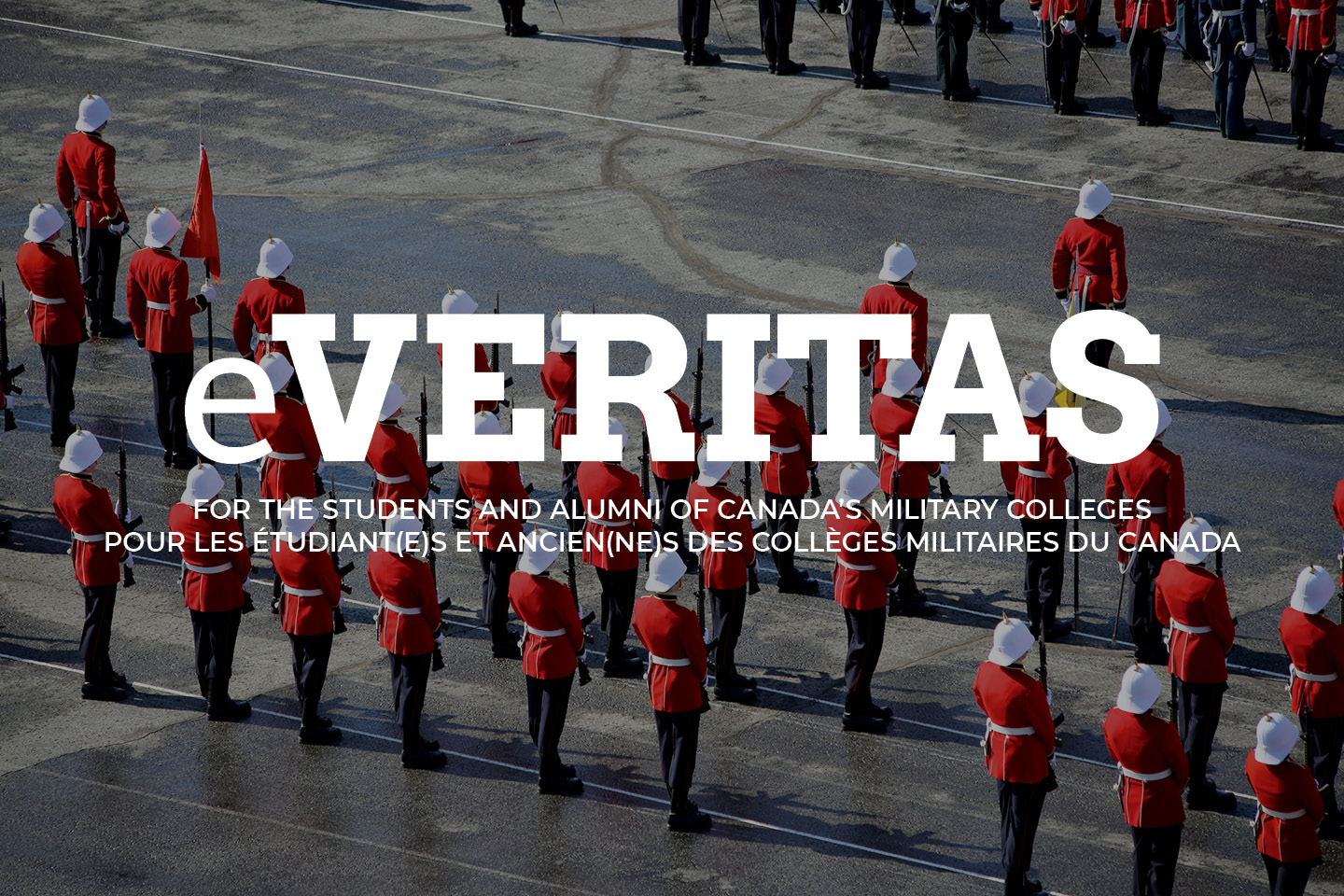 5992 Dr James Barrett (CMR RMC '64); 9098 Ken Hague (CMR RMC '72); 16365 Louis Saucier (CMR RMC '89); 18692 Frank Leblanc (CMR '94);

5992 Dr James Barrett (CMR RMC '64)
A reminder that replies for the luncheon, scheduled for 1200 hrs on 27 Jun 08 at the Cadet Mess in Yeo Hall, are due to the undersigned by 23 Jun 08 – if you've already replied, no need to send again.
Cost for the event is now confirmed at $20/person. Payment should be made to Janet Lang, (613)541-5010, ext 3861 csn 271-3861, rintjema-j@rmc.ca as soon as possible. For those attending from out of town, you may send me a cheque or you may pay at the door.
Dress for the event is "snappy casual" – civilian attire that is appropriate for the mess (no jeans).
.
.

Retirement (again) – 9098 Ken Hague (CMR RMC '72)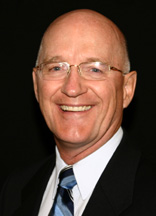 After failing completely Retirement 101 in 2000, Ken is trying it again.
After leaving the CF in June 2000, he became involved with United Way of the Lower Mainland in August as a volunteer Loaned Rep for their fall campaign. That experience led to his being hired by United Way in April 2001 as a fundraiser. Two years later he became Director of the Workplace Campaign, and in 2004 he was appointed Vice President Resource Development. After 4 years leading the fundraising team at UWLM, he is retiring on June 27th, 2008. Ken and his wife Wendy have moved to Abbotsford, BC to their retirement home on, guess where, Golf Course Drive!! Yes, their house overlooks the 6th fairway of Ledgeview Golf Course. The next goal in his life – a one digit handicap!!
.

16365 Lt-Commander (ret'd) Louis Saucier, CD, SSM (CMR RMC '89) will swallow the anchor and start a second career as a public servant with ADM(MAT) after more than 25 years of service with the CF and the Canadian Navy as a Naval Technical Officer. Born in Québec City, LCdr Louis Saucier enrolled in the CF in 1983. In 1989, he graduated from RMC with a Mechanical Engineering degree. After completing his naval technical officer training onboard HMCS YUKON, QU'APPELLE and SKEENA, he became responsible in 1993 for the Naval Technicians Training programs at the Institut maritime du Québec and Cégep de Rimouski. In 1997, he joined HMCS VILLE DE QUEBEC as the Engineering Officer. He was posted thereafter at the Naval Engineering School in Halifax as the Controls Systems Officer. In 2003, after completing a master's degree in Reliability Engineering and Quality Management, he joined DGMEPM as the Reliability and Integrated Logistics Support specialist. He was also a member of the Maritime MASIS Acceptance project team. Since 2007, he has been the Integrated Logistics Support manager for the Halifax Class Modernisation project. On 9 June 08, LCdr Louis Saucier started his second career as DGMPD's Reliability and Integrated Logistics Support specialist. Louis, his wife Nathalie and kids, Arianne and Frédéric will remain in the NCR. A farewell reception took place on 6 Jun 08 at the Crow's Nest of HMCS BYTOWN.


18692 Captain Frank RY Leblanc, CD, Pilot(CMR '94)
Capt Frank Leblanc is retiring from the CF on the 8th of July 2008, after 20 years of loyal and dedicated service. Capt Leblanc joined the CF in 1988 and attended the "College Militaire Royal de St-Jean" graduating in 1994. He then proceeded to Moosejaw Saskatchewan to complete Basic Flight Training. Capt Leblanc continued his training in St-Hubert Quebec where he received his pilot wings flying the CH-136 Kiowa helicopter. In 1995 Capt Leblanc was posted to 427 Sqn in Petawawa where he initially flew the Twin Huey and eventually the CH-146 Griffon. After a couple of tours in Bosnia he was posted to 430 Sqn in Valcartier Quebec. In 2003 Capt Leblanc was selected to join the JTF 2 operations cell where he then worked for close to 5 years. In 2007 Capt Leblanc was posted to his current position working in the training section of the Medium to Heavy Lift Helicopter (MHLH) Project Management Office. Capt Leblanc has accepted a position at CAE as a simulator test pilot starting August 2008. He will be moving from Ottawa to Mascouche Quebec where his newly constructed house is awaiting him and his family as well as the new addition due in December 2008. A retirement luncheon for Capt Leblanc will be held on the 27th of June 2008 starting at 1300hrs at St Hubert, 225 boulevard Maisonneuve, Gatineau, QC J8X 4C4. Personnel interested in attending the luncheon are asked to confirm their attendance with Lt David Oldford ASAP by e-mail oldford.wd@forces.gc.ca or phone (819) 997 6597. Best Wishes, anecdotes and messages of congratulations are to be forwarded to Lt David Oldford by e-mail at oldford.wd@forces.gc.ca or faxed to (819) 997-6072 attention Lt David Oldford PMO MHLH IIE.