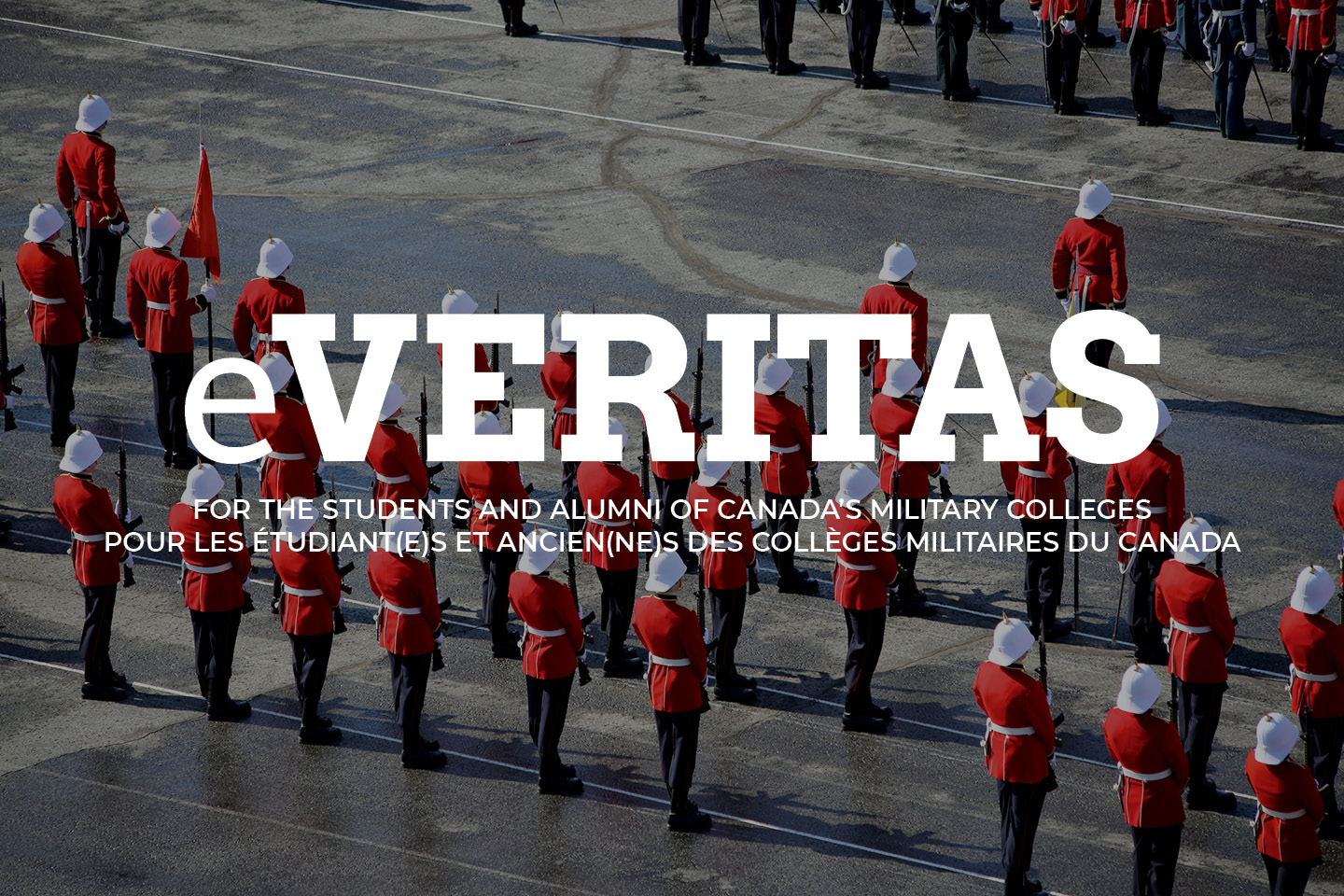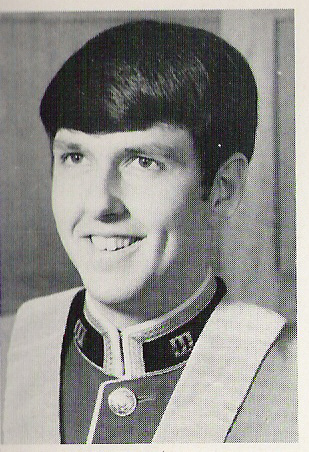 12307 Robert Lee Lamont (RRMC RMC '79)
January 24, 1958 – April 16, 1980
Lee lived in the Glenbrook community most of his life. He attended Glenbrook Elementary, A.E. Cross Jr. High, and Viscount Bennett High School. He attended Cubs, Scouts, and Sunday School at the Westminster United Church. When he was in his early teens he also assisted teaching a Sunday School class.
Lee was always interested in sports. He played baseball and hockey with the community teams and basketball and curling with classes at Viscount Bennett. He was also an avid bowler at Mountain View Lanes in Glamorgan. His team won the Alberta championship and a trip to the Canadian finals in Sudbury, Ontario.
Following his high school graduation, Lee and a few of his friends applied for and were accepted by Royal Roads Military Academy in Victoria, B.C. in 1975. In 1977 he transferred to the Royal Military College (RMC) in Kingston, Ontario. During his time at RMC he played on the rugby and curling teams and travelled to England for competition. Lee graduated from RMC in 1979 as an electrical engineer and then commenced flying training at CFB Moose Jaw in September 1979. He was highly thought of by his instructors and fellow course members.
The Lamont's house on Glenpatrick Drive was always full of Lee's many friends, right through his college years. The Lamont family never knew who they would find sleeping on the basement floor in the morning. Their home became a "stopping off" point for Lee's friends who were travelling across Canada to attend college or training exercises.
Lee was killed in April, 1980 when his Tutor Jet crashed during a routine solo mission near Coderre, Saskatchewan.
Submitted by Lee's mother, Mrs. Moira Wagenaar
12342 Professor Allen Stewart (RRMC RMC '79) is Dean of Engineering at Royal Military College. He was a classmate of Robert Lee Lamont (RRMC RMC 1979) both at Royal Roads (military college in Victoria, B.C.) and at Royal Military College (Kingston, Ontario) and also played rugby with him. More importantly, he was in Moose Jaw with Lee when he died.
They were course mates on Course 7904 for pilot training. "I remember the day Lee crashed like yesterday. It was a Friday in the early spring. Lee was on his first low level solo flight and it was the last scheduled flight of the day. He completed his mission and was overflying the final "target". From the accident investigation, it appears as if he commenced a slow right hand turn after flying over this target, which was the foundation of an old barn. The land rose gently after the target. During this right hand turn it is believed that a battery malfunction light in the lower left of the cockpit lit up. This happened on a regular basis in the Tutor CT 114 and usually meant nothing. The accident reconstructors believed that this light might have distracted Lee and he failed to notice the rising land after the target. He impacted just seconds later.
His funeral was held in Calgary later the next week. It was a closed casket affair for obvious reasons and his remains were later cremated. The saddest part of this occurrence was that, on the Thursday prior to his death, Lee confided with his friends that after his solo flight on Friday he was going to ask his long time girlfriend to marry him. He never had the chance. His death caused a lot of us much grief. He was known as a cautious straight shooter with a terrific sense of humour. He was and still is missed greatly.