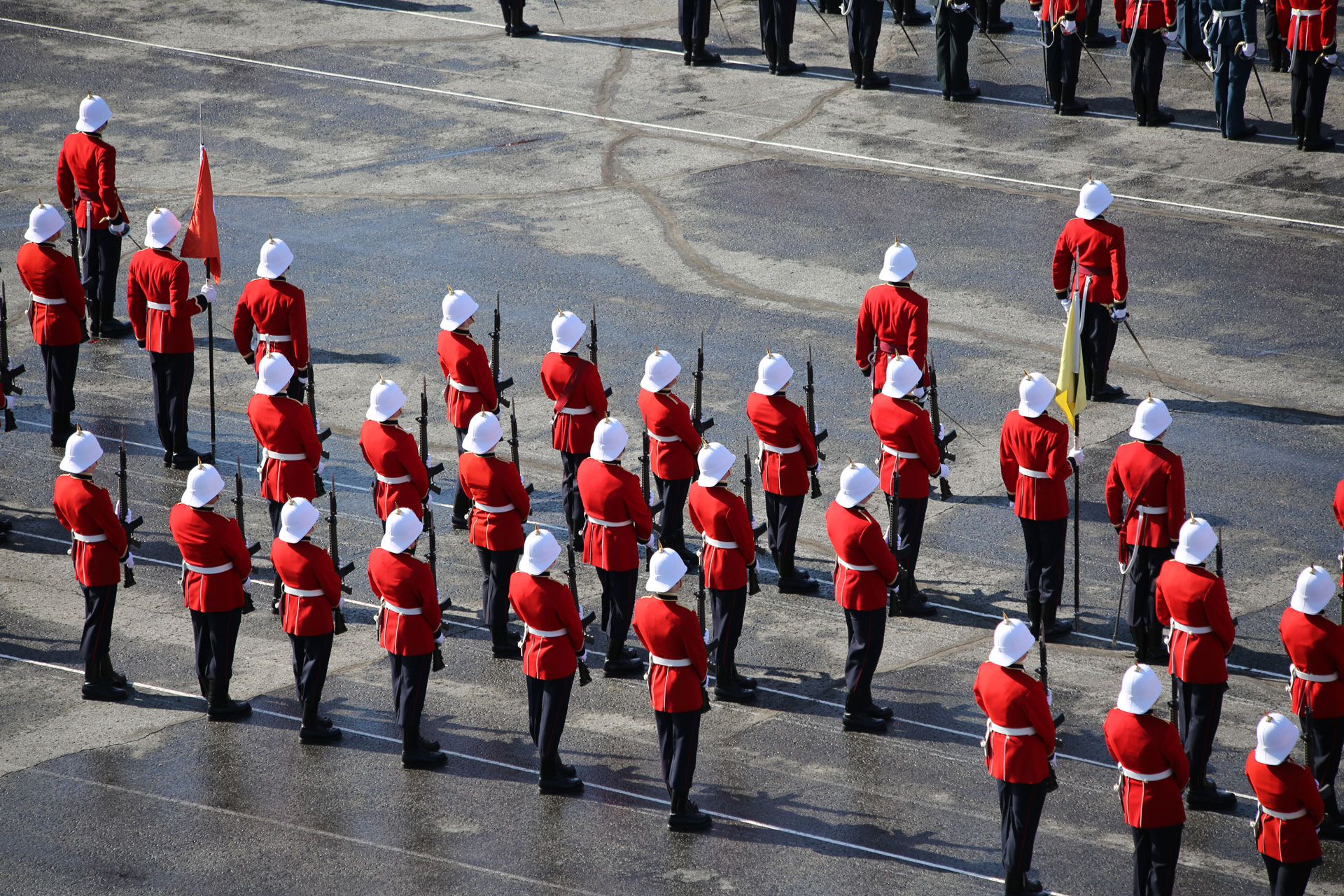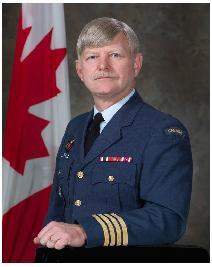 11433 Col Gordon D. Ward, CD1 (RMC 1977) CELE(Air) 00340 has decided to end his career with a  " growop> " after 37 years of dedicated service to and a clean record with the Canadian Armed Forces, the Communications and Electronics Branch and in particular the CELE(Air) occupation.
Col Ward joined as an OCdt under the ROTP plan out of Greenwood, Nova Scotia, on 13 August 1973, to begin his university training at the Royal Military College in Kingston, Ontario. In May 1977, after four exciting years he became an RMC graduate and headed to the CF School of Communications and Electronics Engineering for his occupational training as a CELE officer.
Completing his air defence specialty course in November 1977, he was posted to CFS Kamloops, an air defence radar site in BC, where he remained until July 1980, returning to CFSCEE as an instructor.
In 1983 he moved to the big city of Ottawa to work in land EW programs in DGEEM/DEEM where he remained until his posting to the Aerospace Maintenance Development Unit Trenton in 1985. After several scorching years in the 'glass house', Col Ward was posted to CFS Masset on the Queen Charlotte Islands to cool off and enjoy numerous days of liquid sunshine, aka horizontal rain. After a quick one year stopover at Staff College in Toronto he started his European vacation in Heidelberg, Germany in 1992.
In 1994 he returned to Ottawa to  " RIIP " into a project. 1996 he left Ottawa behind to work in headquarters NORAD, Colorado Springs. For time spent abroad, he earned the privilege of a posting to Winnipeg for a short one year stay with 1 Canadian Air Division as DCOS TIS.
Promoted to Colonel in 2001 he returned again to Ottawa to work in the Air Staff, finally ending up in DAEPM as the Director of the Radar and Communications Systems and Director North Warning System.
Colonel Ward has been awarded the CD1, SSM (NATO), as well the American Meritorious Service Medal (MSM) with Oak Leaf Cluster.
Gordon and his wife Wendy will remain in the local area for the time being. They are both looking forward to his second career as a civilian employee working somewhere in the world.
There will be an informal "growop" function held at the RCAF officer mess Ottawa on the 18th of June 2010 @ a cost of $25.00 per person. Seating is limited, please rsvp soonest.
To clear up any confusion regarding "growop" it stands for  "get rid of Ward opportunity ". Congratulatory messages, and/or anecdotes, best wishes and war stories may be sent to
__________________________________________________________