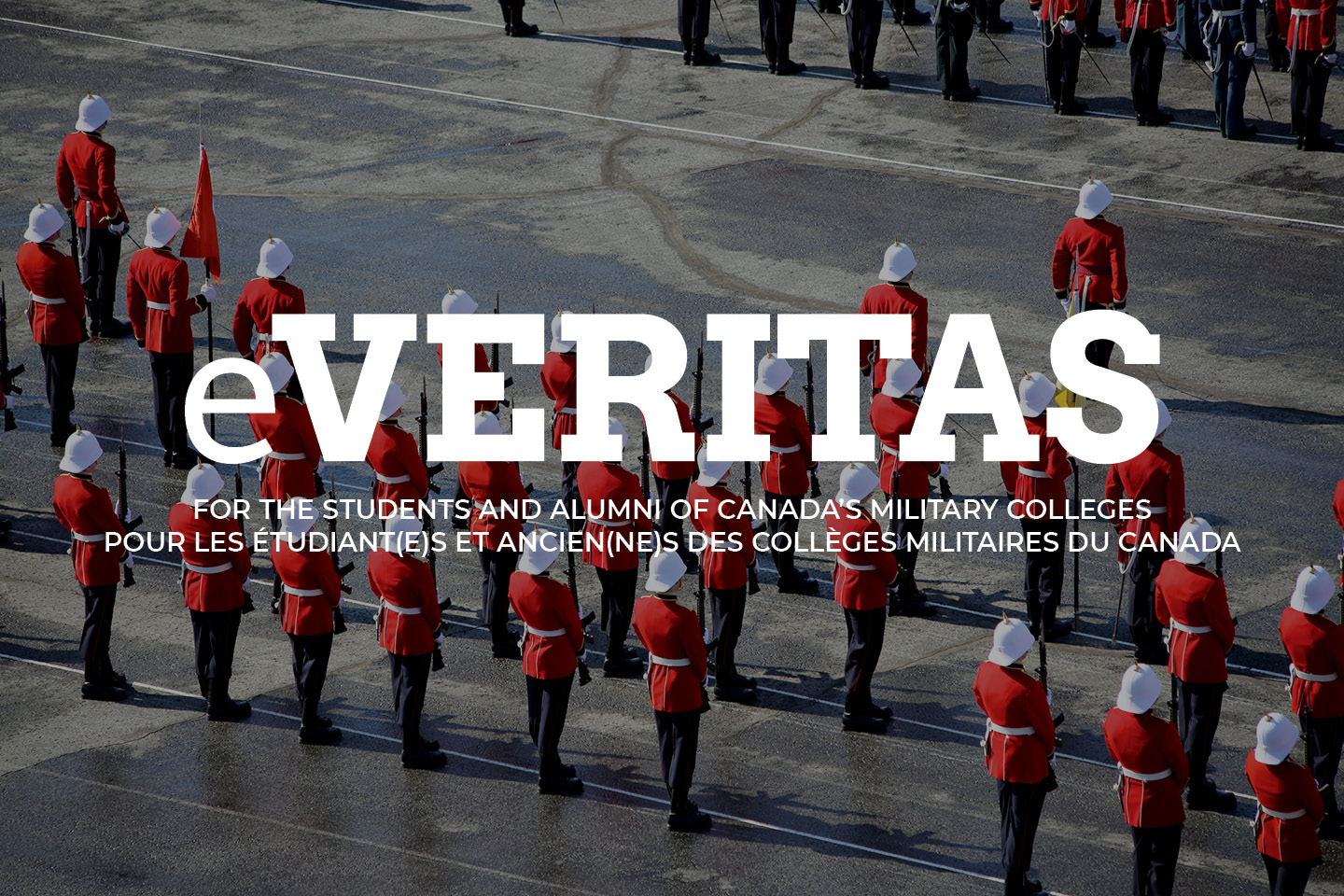 RMC Club Business Luncheon – Tuesday, 23 October 2007
Westin Harbour Castle Hotel, Toronto
Tickets $100/person, register online!
Corporate sponsorships are available including a partial donation to advance RMC programs.
Join your fellow business tycoons!
Confirmed Guest Speakers:
7771 Jim Leech, RMC Class of 1968,
Manager, Private Equity, Ontario Teachers Pension Fund, chief architect of the recent $42 Billion Ontario Teachers buy out of Bell Canada Enterprises (BCE), one of the largest corporate buyouts in history, worldwide.
11721 Larry Stevenson, RMC Class of 1978,
former RMC Cadet Wing Commander, Founder Chapters Bookstores, CEO of US automotive parts giant, "PEPBOYS"
Moderator 13674 Dave Pyper, RMC Class of 1982, Kazakstan oil tycoon and Canadian Investment Banker Executive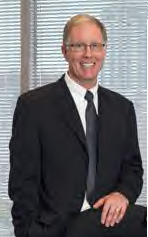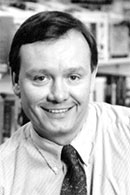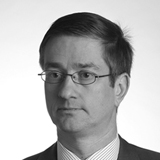 More info available on the RMC Club Foundation web page:

The 2007 Leadership Dinner
"Celebrating Canada's Global Military Contributions"
The Toronto Branch of the Royal Military Colleges Club of Canada is pleased to host the 2007 Leadership Dinner on Friday 23 November 2007 at the Fairmont Royal York Hotel in downtown Toronto. The dinner is a black tie affair and will follow a military mess dinner format. The special guest speaker for the evening will be General Rick Hillier, the Chief of Defence Staff. The evening's events will also feature the presentation of the Air Commodore Leonard Birchall Leadership Award to a deserving Canadian. More….

RMC CLASS OF '68 – 40TH REUNION / CMR PROMOTION DE '68 – REUNION 40
SCHEDULE – CALENDRIER 3-5 OCT, 2008
Fri/Ven 1900 Class Meet, Eat & Greet
The Brew Pub, 34 Clarence St.
Sam/Sat 0800 Ex-Cadet Club Annual Meeting
1000 College Parade
1200 Class Photo (Mackenzie Bldg)
1230 Lunch in Dining Hall
1430 Sports – TBD
1830 Dinner Dance – Field House
Sun/Dim 0900 Church Services
1030 March to the Arch
1100 Service at the Arch
1230 Lunch in Dining Hall
Accommodations reserved under the name "RMC Class of '68"
– 40 rooms at the Holiday Inn Waterfront – $189 – (613) 549-8400, deadline
3 Sep 08.
– 20 rooms at the Days Inn, Division St. & 401 – $129 – 1-800-267-7888, deadline 3 Aug 08.
Contact: Reg Shortt, Class Secretary, (905)820-7090, shortt@total.net, also on Facebook and LinkedIn
Class Web site is under development – check www.rmcclub.ca/Classes.htm for progress.