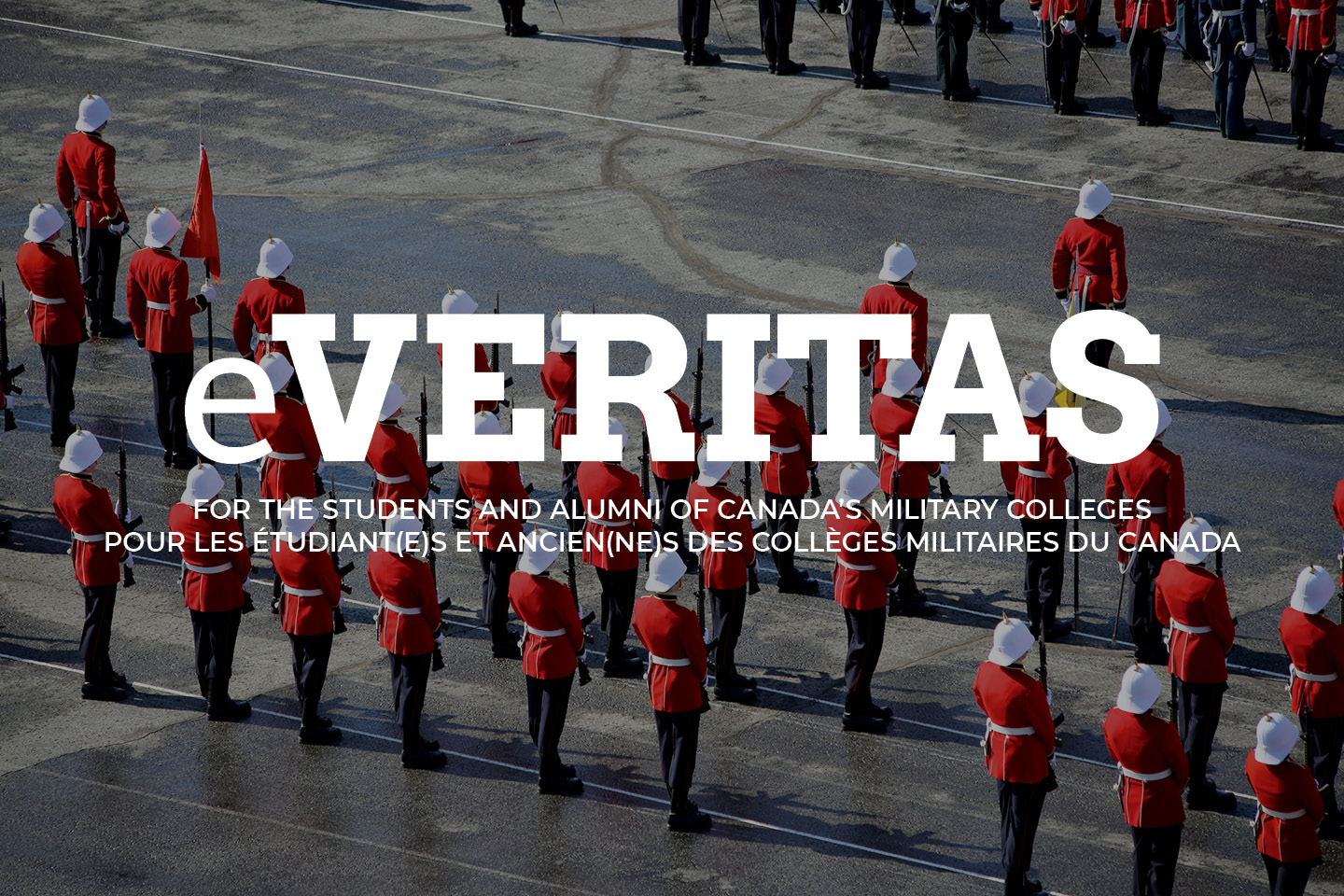 RM Quigley Grand-Slam Award for RMCC Prof – Dr. Richard J Bathurst
The Canadian Geotechnical Society (CGS) recently announced the winners of the 2015 R.M. Quigley Award. This Award is presented annually by the Canadian Geotechnical Society (CGS) to an individual or individuals.
MORE…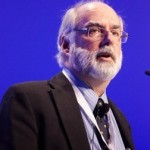 Dr. Richard J Bathurst and his co-author, Dr Tony M. Allen State Geotechnical Engineer at Washington State earned the honour for the best paper published in the Canadian Geotechnical Journal in 2014: Performance of an 11 m high block-faced geogrid wall designed using the K-stiffness method.
Dr. Bathurst is Professor of Civil Engineering at the Royal Military College of Canada where he has taught since 1980.
Both gentlemen will be recognized at the 2015 CGS conference banquet scheduled to be held in Quebec City on September 21st.
The College is delighted to hear the news on this special award.
"On behalf of the entire faculty at RMC, the Principal, Dr Kowal, passes on his sincere congratulations to Dr Bathurst for this very prestigious recognition. Well done!"
Winning the R.M. Quigley award is nothing new for Professor Bathurst. This is the fourth time that he has won this award for the best paper in the Canadian Geotechnical Journal (plus once as runner-up). Based on CGS records, only one other person has done better (i.e. 5 times) since the award was started, and that is Dr. Nordie Morgenstern from the University of Alberta.
Biographical sketch – Dr. Richard J Bathurst