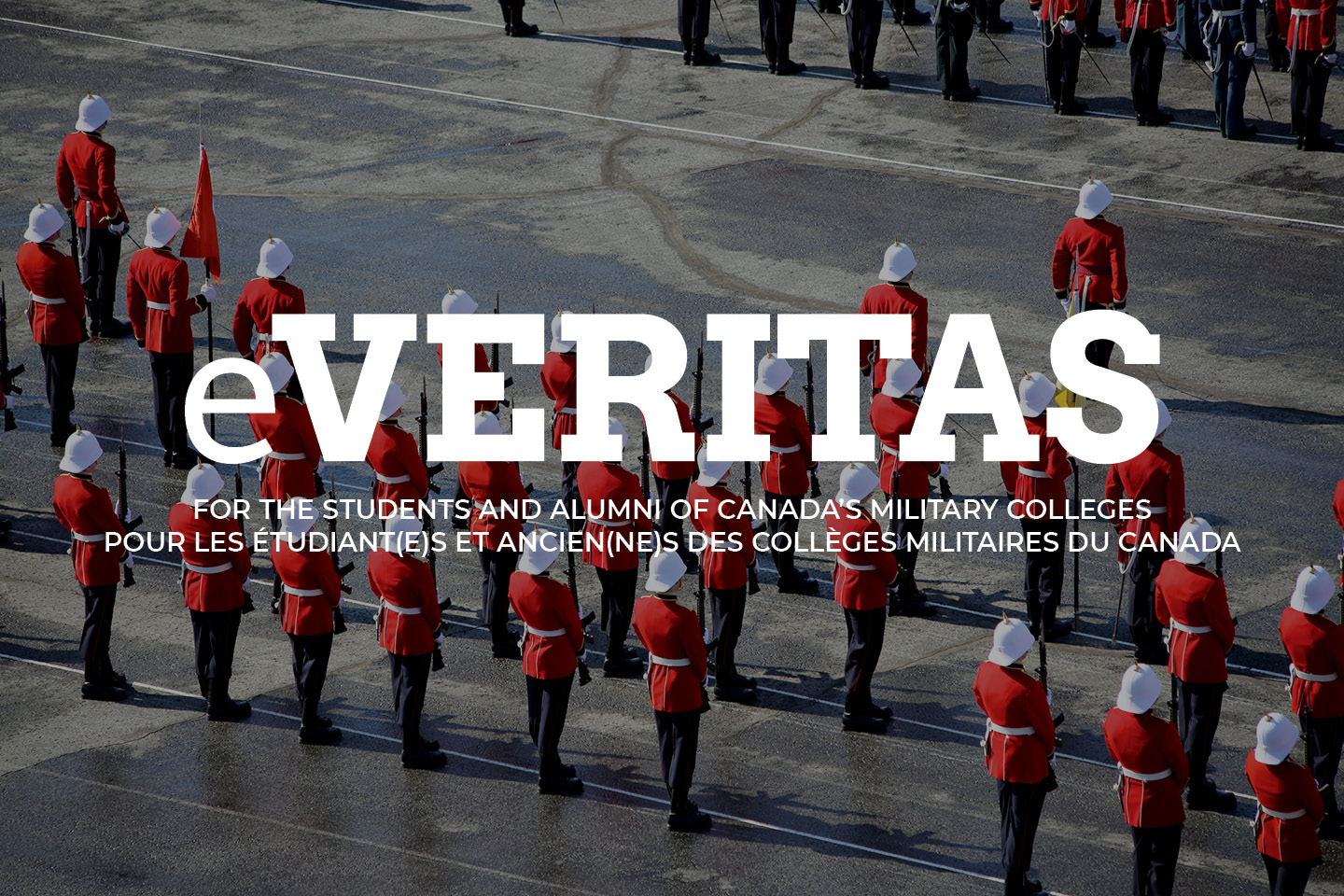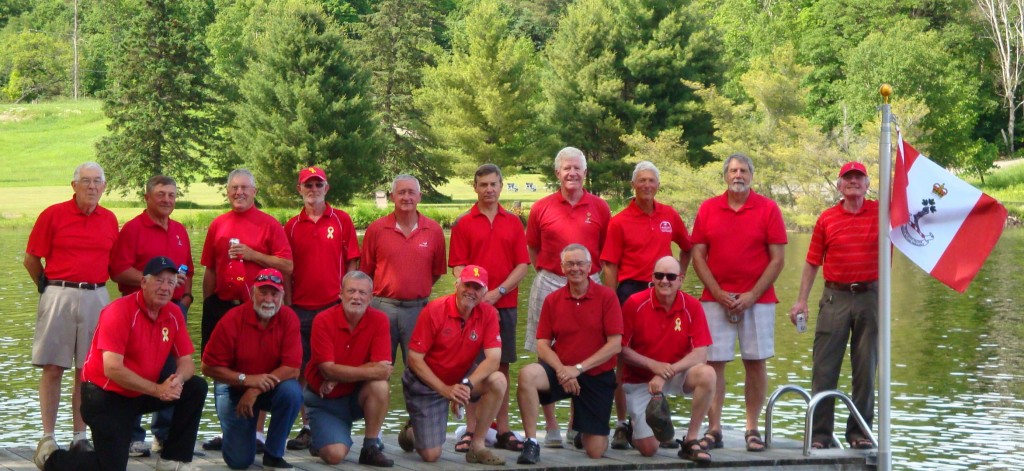 2014 RMC Class of '69 Invitational Golf
The Cove at Mary Lake, Huntsville, Ontario
The RMC flag flew proudly over the Cove at Mary Lake from 15-21 June as 16 members of the Class of '69 gathered for a week of golf, comradeship and culinary delights. The week was hosted by 8061 Bob Morton and ably directed by our golf commissionaire 8056 John "The Pole" McCormick (AKA "The Comish"). A fabulous week was experienced by all…..and a heartfelt thanks goes out to Mark & Debbie Pacinda for the use of their outstanding lake property.
Attendees are as follows – (L-R):
Back Row: 7761 Mike Johnson, 8060 Harry Mohr, 8069 Jack Reid, 8025 Dennis Dart, 8074 Doug Smith, 8088 Stu Aebig, 7855 Paul Hession, 8092 Ken Benoit, 8056 John McCormick and, 8034 Michael Gainer.
Front Row: 8117 Doug Ferris, 8198 Rick Wright, 8073 Derrick Sloan, 8033 Brian Fritsch, 8039 Vaughn Guy and, 8061 Bob Morton.