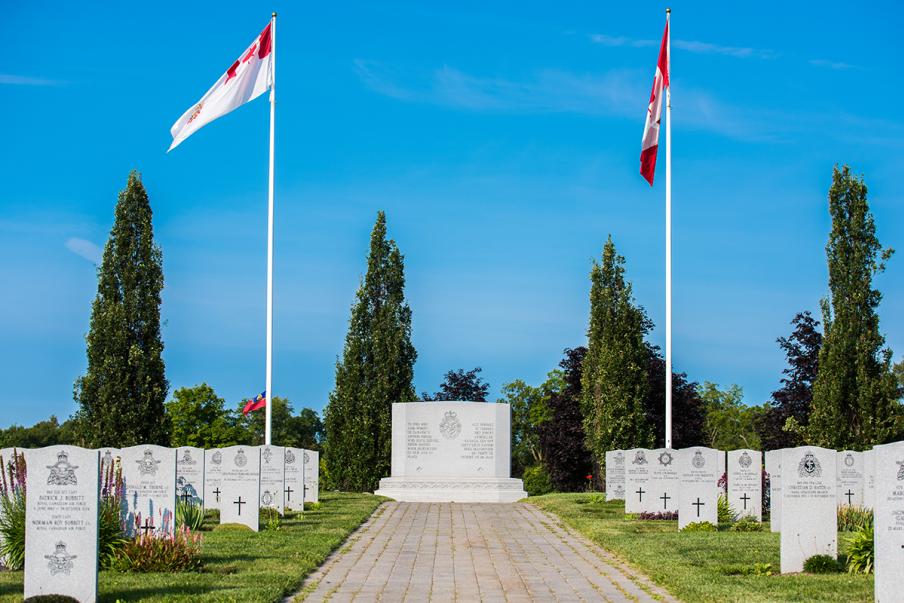 TETLEY, William Aubrey
C.M., Q.C., LL.L.
February 10, 1927 – July 1, 2014
Lawyer, politician, law professor, author, collector of Canadian art, William A. Tetley passed away peacefully in Montreal, Quebec at age 87 years. Beloved husband of 59 years to Rosslyn (nee Abraham). Loving father of Pauline (Craig Duncan) (Toronto), Jane (Thomas Logan) (Ottawa), Priscilla (Vancouver Island) and William Peter (Heather McPherson)(Montreal). Cherished grandfather of Thea, Alexandra, William, Fraser, James, Morganne, Audrey-Anne, Malcolm and Matthew. He will also be sadly missed by his sister Helen in Toronto. Family and friends will remember him for his deep passion for Canadian art, his work ethic and his contributions in time and financial support to organizations including St. Peter's Church, Frontier College, and Société Pro Musica. Mr. Tetley graduated from the Royal Canadian Naval College (1945) where he was Chief Cadet Captain. He served at sea as a Midshipman, before earning a B.A. (Honours Economics, McGill) and a law degree from Laval. He then practiced civil, commercial and maritime law from 1952 to 1970, and was a senior partner in Martineau, Walker, Allison, Beaulieu & Tetley (today Fasken Martineau). Mr. Tetley represented N.D.G. in the Quebec National Assembly from 1968 to 1976, serving as a Cabinet Minister under Premier Robert Bourassa. From 1976 to 2012, he was Professor of Law at McGill University and for 14 years was also Visiting Professor of Maritime and Commercial Law at Tulane University in New Orleans. An award-winning author of books on international maritime law which have been translated into Russian, Japanese and Chinese, he also wrote a book on the FLQ crisis from his perspective as a Cabinet Minister at the time: The October Crisis, 1970: An Insider's View. Throughout his lengthy career, Mr. Tetley earned many honours. In 1981, he won the "Lilar Prize" of Brussels, awarded every three years for international maritime law. In 1994, he was named Hon. Life Vice-President of the Comité Maritime International Brussels. In 1995, he was named a member of the Order of Canada. In 1999, Tulane University named an annual lecture series in his honour. He received the F.R. Scott Award from McGill University's Faculty of Law in 2007 to recognize his significant contribution to law, and his exceptional service and leadership to society. Visitation at Urgel Bourgie, 1255 Beaumont, TMR on Monday, July 7, 2014 from 2 to 5 p.m. and 7 to 9 p.m. Memorial Service at St. Peter's Church in TMR at 11 a.m. on Tuesday, July 8. In lieu of flowers, donations can be made to Société Pro Musica.
***
3695 Louis-Hébert Couillard 1934 – 2013

À l'hôpital Pierre-Legardeur, à l'âge de 79 ans, est décédé M. Louis-Hébert Couillard, époux de feu Mme Huguette Mathieu. Il laisse dans le deuil ses fils Pierre et Jean-Claude, ses petits-enfants Maryse, François et Gabriane et leurs conjoints. Il laisse également ses beaux-frères, belles-soeurs ainsi que de nombreux autres parents et ami(e)s.
LA FAMILLE ACCUEILLERA PARENTS ET AMIS AU :
Le samedi 23 novembre 2013 de 8h30 à 9h45
LES FUNÉRAILLES AURONT LIEU :
Le samedi 23 novembre 2013 à 9h45