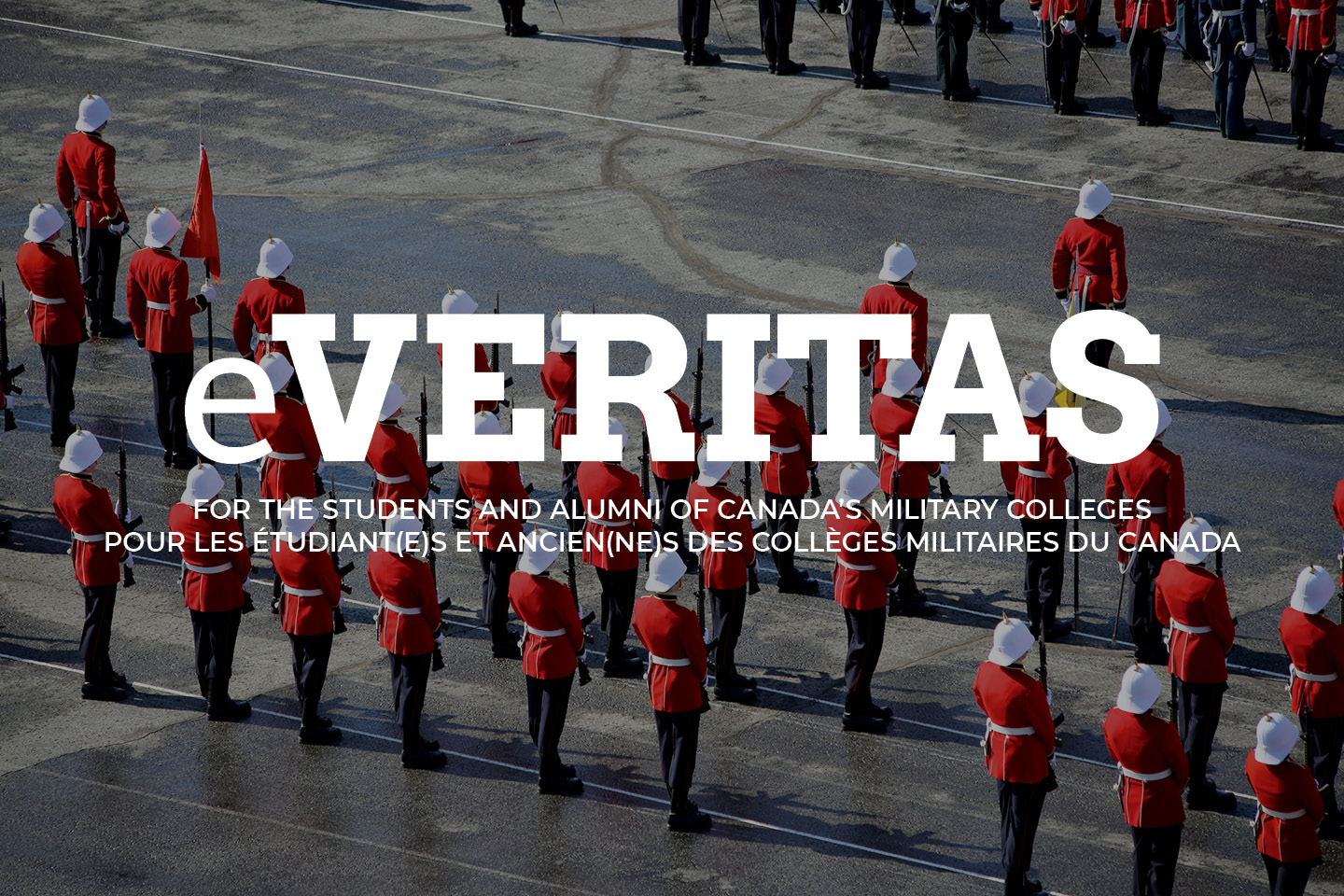 [youtube]http://www.youtube.com/watch?v=A6CNi-29_us[/youtube]
Video by: 26549 Kai Zhao
 Royal Military College of Canada Exercises Freedom of the City
Cadets from the Royal Military College of Canada (RMCC) exercised Freedom of the City in Kingston on Sunday, May 5th, which is also Copper Sunday and the anniversary of Battle of the Atlantic .
The Cadets were met by, Deputy  Mayor, RMCC Prof,  Brian Patterson, who addressed the parade inserting some inside views based on his experience at the college. Director of Cadets, LCol Patrick Lemyre, representing the Commandant who was outside the country accepted the welcome by the Deputy Mayor as well gave a brief but eloquent talk on the importance of the connection between RMCC and the City of Kingston.  In addition to the many officer cadet & staff participating there was a large crowd of local citizens and vistors to the area taking in the impressive ceremony.
From City Hall, many of the Cadets dispersed into smaller groups and attended regular morning services and Mass at local churches.
One hundred cadets also attended Battle of the Atlantic Ceremonies. We regret no photos from this important historical event were available at press time.
Photos by OCdt. Kai Zhao and OCdt. Dan Ryan
(Click on photos for better view)