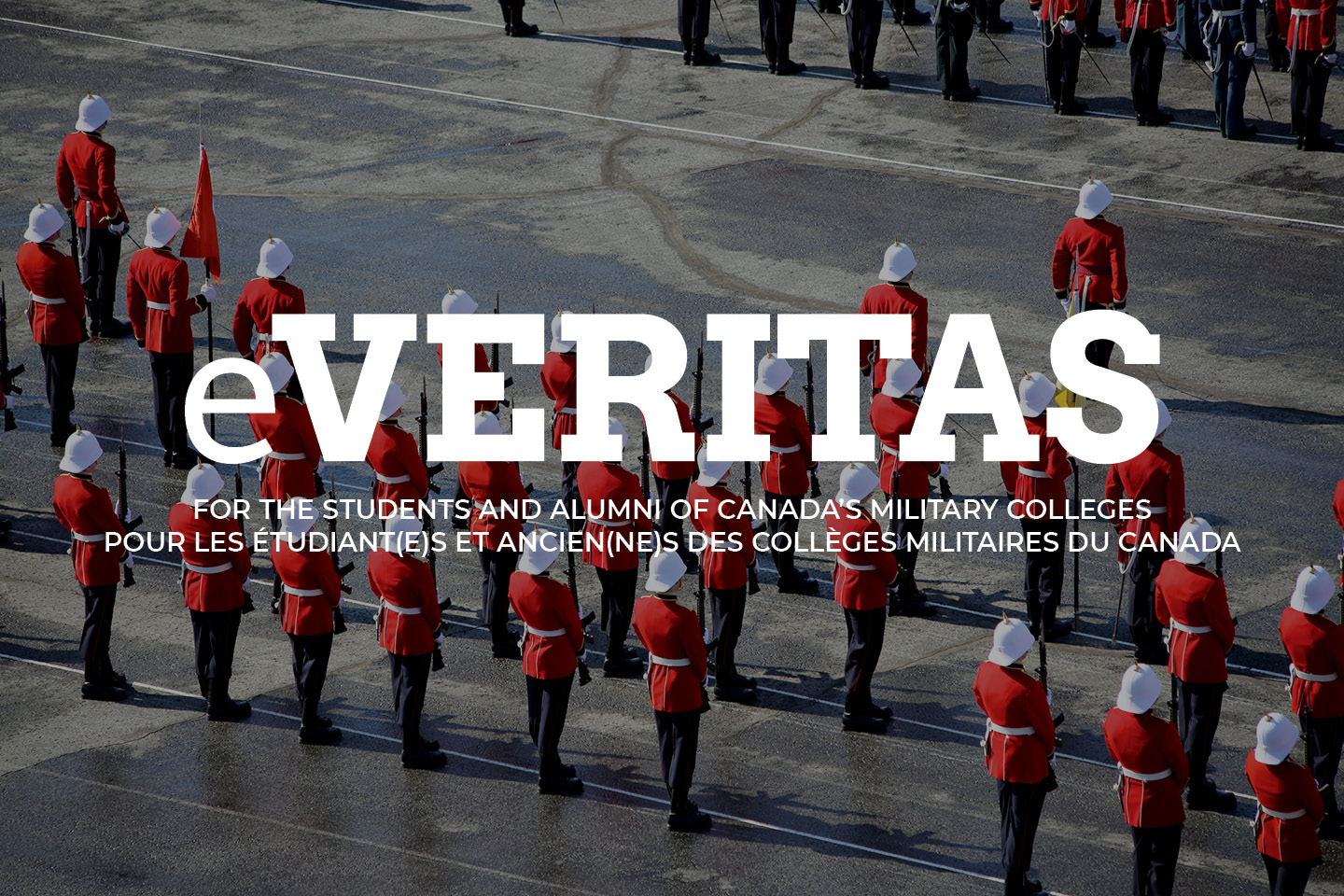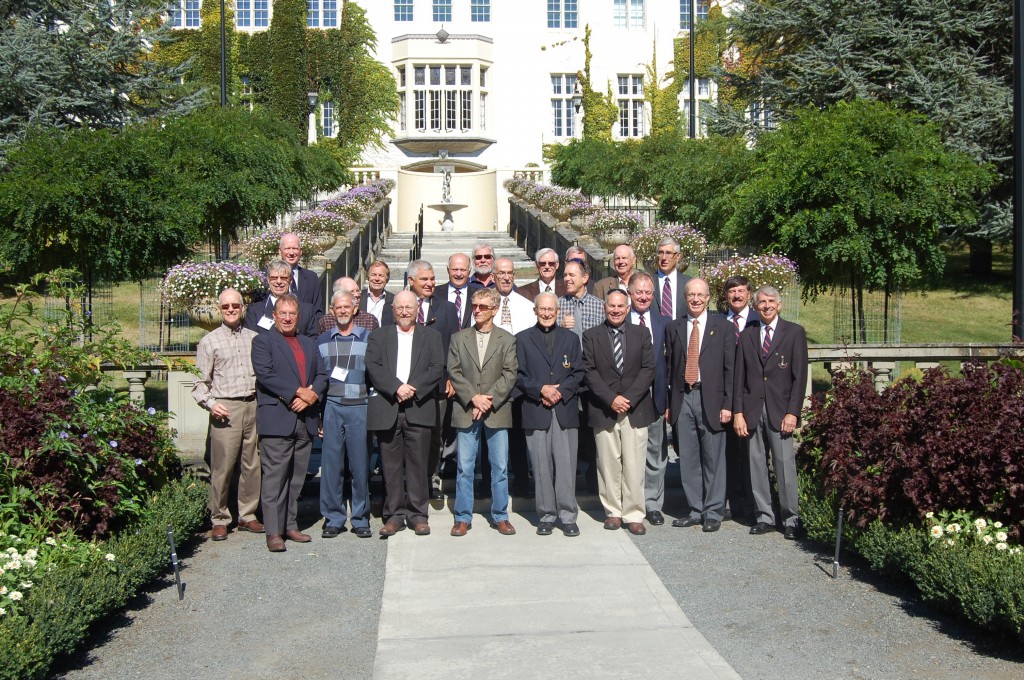 CAPTION FOR 1970 – 72 CLASS PHOTO:
Front Row L-R Henry Philips, Bob Tease, Frank Lindenbach, Lynn Row, Bob Deane, Padre Don Hatfield, Ross Stewart, Ernie Chance, Don Lovell
Middle Row L-R Joe Artibise, Stewart Robertson, John Stothers, Dan Woods, Larry Kozuback, Duncan Watt, Dan Dempsey
Back Row L-r Jon Conquist, Ken Tanner, Paul Crober, Jim Turnbull,
Chris Scofield, Larry Price, Biran Akitt, Darryl Hansen.
Missing from photo: Lorne Facey, Simon Bekkering, Bill Brekelmans, Ray Schell, John Cutbill,Paul Filippi, and John Mackay
ROYAL ROADS HOSTS 12th HOMECOMING WEEKEND
Perfect West Coast weather, a full agenda of Homecoming activities and wonderful memories inspired those attending not only to plan for their next return but to consider how they might continue to contribute to  this National Historic Site institution of higher learning. The Homecoming commenced Friday September 14th with a RRU President's reception on the Grant Block Quarterdeck. Saturday's schedule included; a cross-country run, scenic campus tour, pasta lunch and guest speaker Gwynne Dyer presenting on the subject of his recent book "Climate Wars". The day was capped off by a gourmet dinner and dance.
The Mast Ceremony on Sunday morning, conducted by Chaplain Don  Hatfield, provided a time for thoughtful reflection. A parting toast at Hatley Castle concluded with a Memory Circle led by retired Vice Admiral Nigel Brodeur with the Sooke Pipes and Drums keeping all in step. Key announcements during the weekend included an invitation to attend the 2013 Homecoming Weekend as well as to participate in the planning of the 75th Anniversary Weekend to be held in 2015.